Description
GO FOR IT!
How to make the leap to do great things
---
BACKGROUND OF EVENT
The Military Spouse Town Hall began in 2013 as a full day networking event in conjunction with the Military Spouse of the Year Award. Each year since, military spouses have come together to meet each other, leaders in the community, and organizations who support military spouses.
VIEW THE FULL SCHEDULE OF EVENTS
WHAT TO EXPECT
Military Spouse magazine and Armed Forces Insurance are dedicated to honoring and supporting the military community. The Military Spouse Town Hall presented by Armed Forces Insurance is a full day of speakers and panels to encourage you to make the leap to great things! Have a continental breakfast before sitting down with your fellow military spouses for a day of discussion and opportunity for asking questions.
Network with other military spouse attendees and guests, and be inspired to Go For It!
REGISTRATION
The event is free and open to any and all military spouses. You do not need a printed ticket. Registration closes May 2, 2018.
INFORMATION ON THE VENUE
The Bolling Club is located on Joint Base Anacostia-Bolling at 50 Theisen Street in Washington, DC. This beautiful space is where you will have the opportunity to connect in a historical atmosphere that captures the spirit of the event.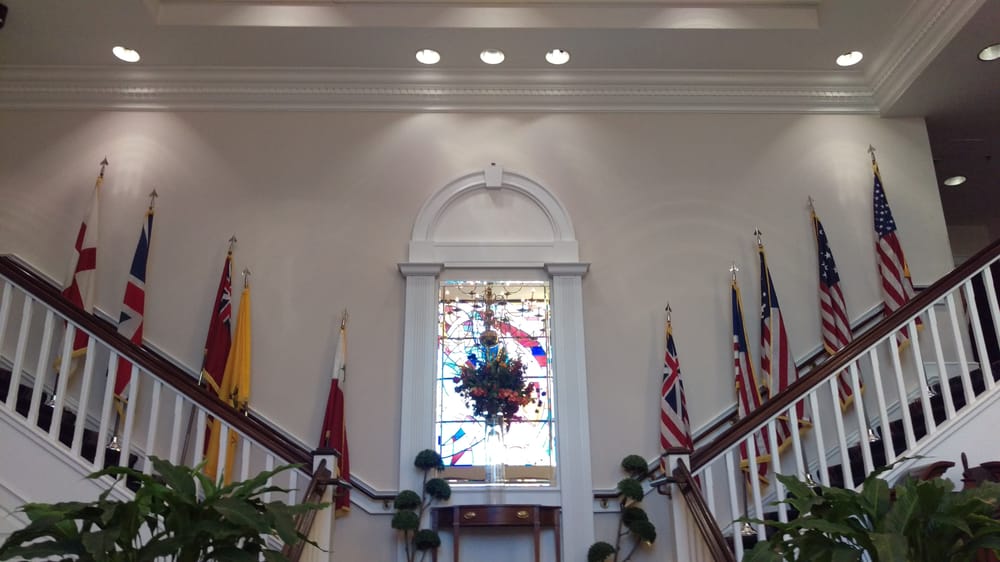 TRANSPORTATION
This is a gated military installation that only allows DoD card holders and approved guests with the proper identification access to the facility. If driving, please enter the JBAB South Gate and present your military identification. All non-DOD card holders will need to provide additional information in order to gain access to the installation. You will receive a request via email for this information after you are registered. Please allow for extra time to get onto the installation.
ATTIRE: Business professional
FOOD and BEVERAGES: A continental breakfast and seated lunch are provided. The event will conclude with a cocktail reception.
IMPORTANT NOTE to MSOY Base and Branch Winners: The Armed Forces Insurance Military Spouse of the Year award will be announced on May 10, at the USO-Metro Gala at the Omni Shoreham Hotel. Your registration does not include a ticket to this event. Information on the Gala will be provided separately.

Childcare is not provided and tickets cover one guest only and are non-transferable. But please encourage your military spouse friends to register separately.
CONTACT: For any questions or concerns please contact
Natalie Thomas, natalie@mcneesethomas.com; 202.641.4275