Description
2018 EVENT DATES: July 21st through July 22, 2018
We hope that everyone is as excited as we are about the 2018 family reunion in Fort Lauderdale, Florida.
The 2018 Miles Family Reunion Committee is very pleased to announce the details of our upcoming reunion July 21st – July 22nd, 2018. Our family continues to grow, and with that being said, this is our attempt to get everyone together, share our history, and create new memories. South Florida, Miami, Ft. Lauderdale, and Palm Beach are the most sought after cities for fun in the sun. Therefore, although we will meet-up for a family reunion, make it an awesome vacation time for you and your family!!!!
Saturday Evening/Night, 7/21/2018, 5:30 PM to 11:30 PM – Miles Semi-Formal Gala Dinner (Location: The Gallery of Amazing Things: Gallery of Amazing Things ) (Attire: Semi-Formal Clothing Inspiration Options: (Women) (Men & Tie).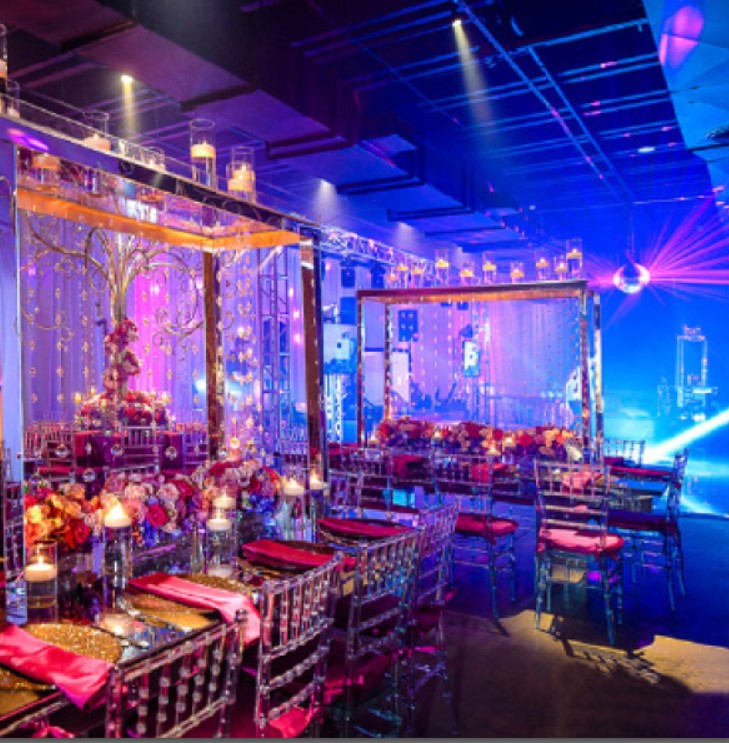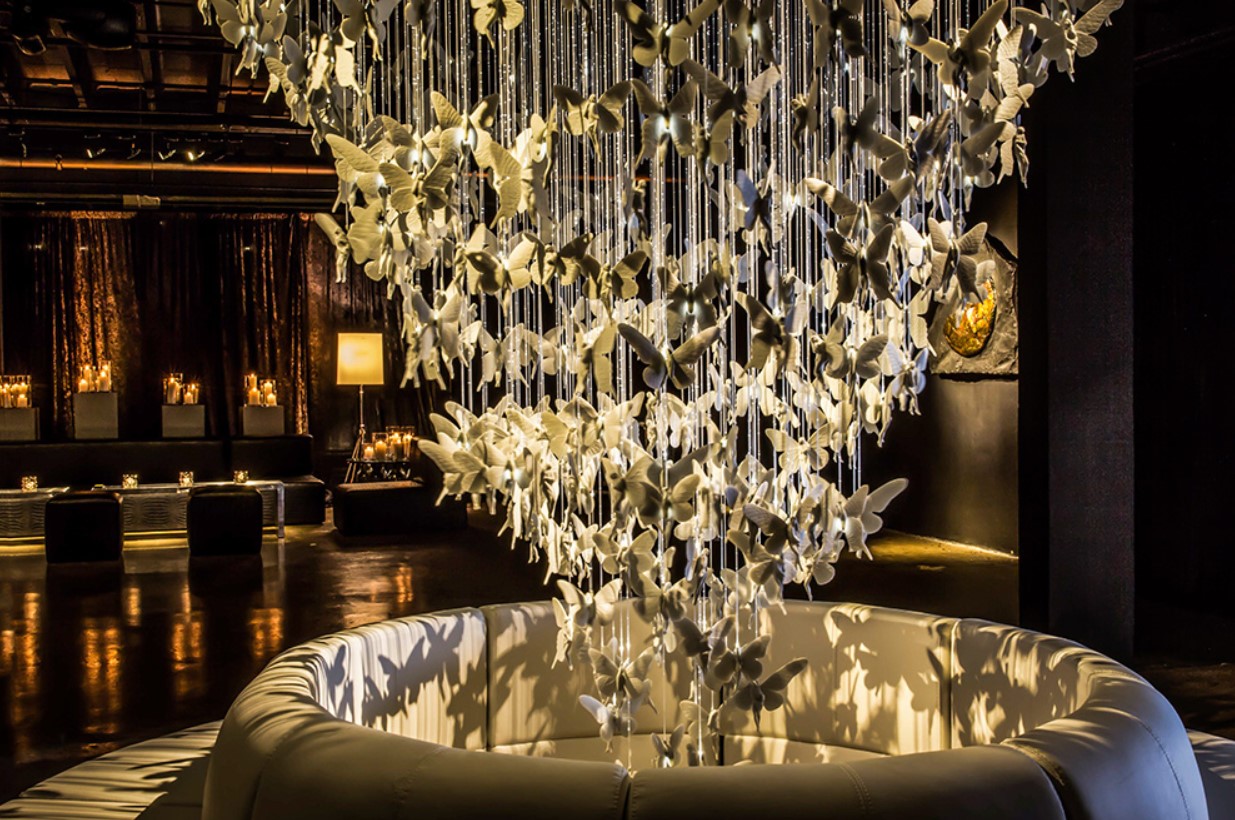 Sunday July 22nd 2018: Family Fun Day
10:0 am-4:00pm
Family Fun Day -Dr. Von D Mizell-Eula Johnson State Park- Pelican Pavalion (Location: Park) Bring you swim suit and come and relax in the Sun and have Family Reunion Fees (US Dollars) (DUE BY April 30th, 2018)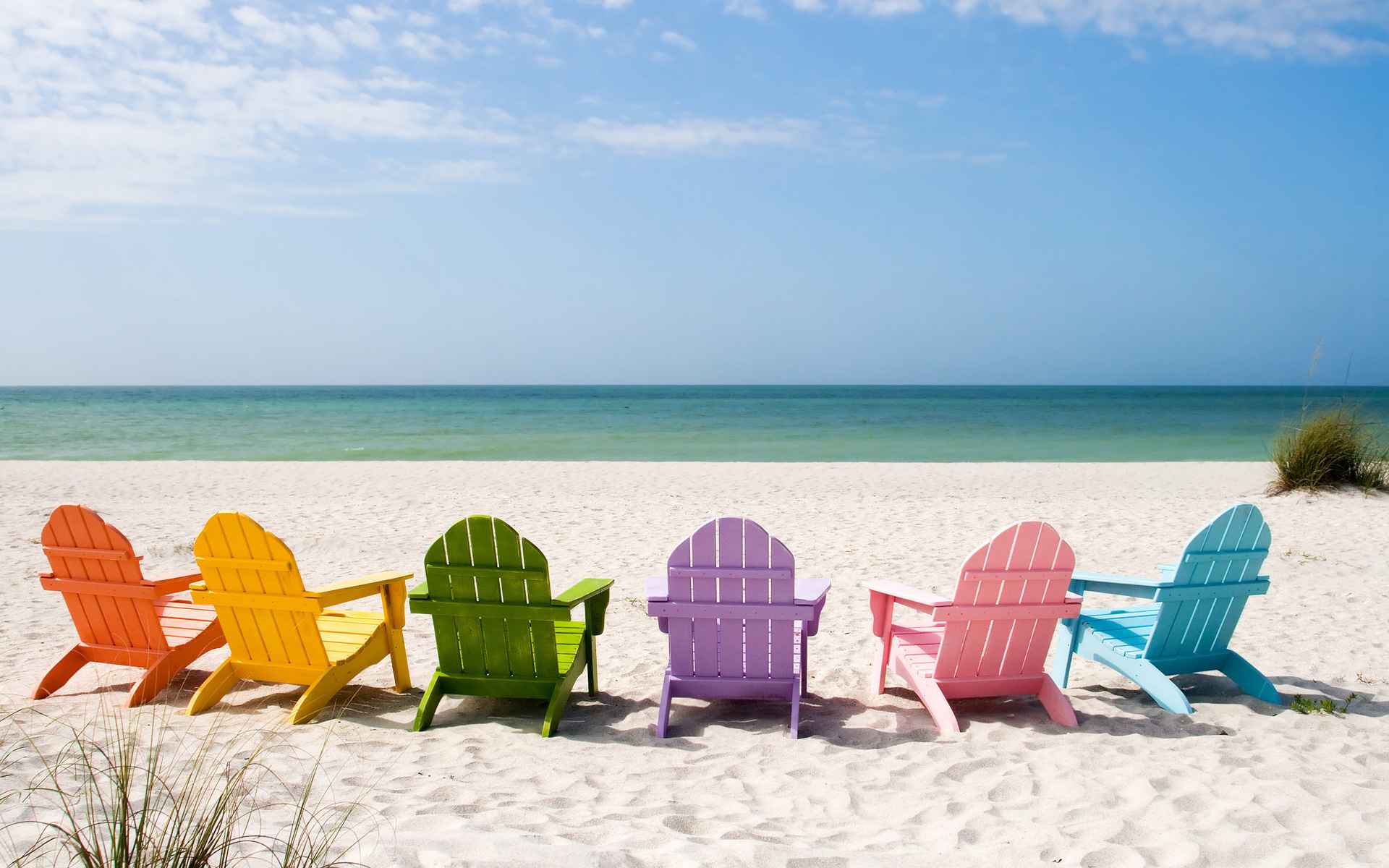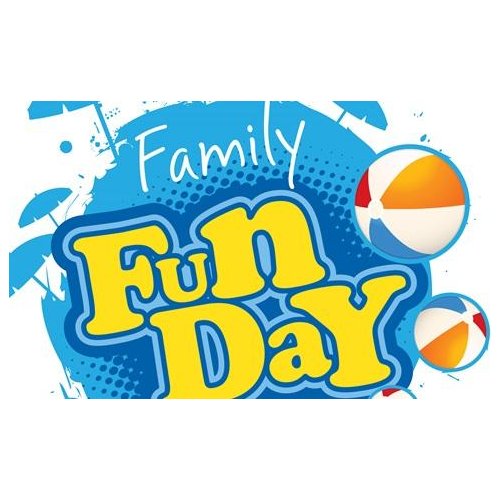 You may begin booking your Riverside Hotel Reservations at:
http://bookings.ihotelier.com/bookings.jsp?groupID=2002723&hotelID=15542
Attendees may also call in for reservation assistance under your group full name:
Miles Family Reunion
To our reservation specialist as 954-467-0671 in state, or 844-467-0671 out of state calls.
Period: July 20th – July 22nd , 2017 (Family Deadline)
(To receive discount rates)
Classic Standard Room - $99.00 (US) per night
Executive Tower Standard - $131.00 (US) per night
GROUP RATES:
Rooms are based on single or double occupancy, per night, plus 11% tax. Children under 18 are complimentary when sharing a room with adults. Each addition person 18 years of age and older will be charged an additional $15.00 per person, per night, plus tax. Any requests for a rollaway bed will be accommodated based upon availability at a charge of $15.00 per night, plus tax. Maximum guest room occupancy is four persons.
NON SMOKING POLICY;
Due to legal regulations, local and state laws, and company policy, all indoor public hotel areas and all guest rooms of the Riverside Hotel are non-smoking within hotel facilities.
CHECK -IN/CHECK-OUT:
Check-in time is 3:00 PM and check-out time is 11:00 AM. Any requests for early check-in are based upon room availability. Any guest arriving earlier will be checked in as soon as a room becomes available, but is not guaranteed check-in prior to 3:00 PM. Any requests for late check- out are based upon availability, and unless previously agreed to, requests for check-out after 12:00 PM will be charged 50% of the contracted group rate. Requests for late check-out after 3:00 PM will be charged full group contracted rate, plus tax. Hotel cannot guarantee early check- in or late check-out.
OVERNIGHT PARKING:
Overnight Valet parking charge is $27.00 per day. Bus parking is $30.00 per bus per day. Charges for truck or yacht parking on a daily or overnight basis will be quoted based upon the size of vehicle or vessel and requested dates. Parking charges are subject to 6% sales tax.
CUT-OFF DATE:
To assure accommodation availability, reservations must be received by the established cut-off date of Wednesday, June 20, 2018. Rooms not secured by the cut-off date will be released and all future reservations will be on a space available basis at the prevailing room category rate.
RESERVATIONS/INDIVIDUAL CALL IN:
Reservations are to be made by individual call-in. Any reservation requests made after the cut-off date of Wednesday, June 20, 2018, will be accepted on a space and rate availability basis up to the number of rooms committed to the Group block. If the Group rate is not available after the
Cut-off date, the prevailing rack rates will apply. The Group is listed as Miles Family Reunion in our Reservations Department. Room reservations may be taken directly by telephone by calling our toll free number (844) 467-0671, or guests may contact the Hotel directly at (954) 467-0671. A major credit card is required to guarantee guest room reservations
NOTE, YOU ARE FREE TO BOOK A ROOM AT ANOTHER HOTEL,
FLIGHT OPTIONS:
**PLEASE REMEMBER, TO FACTOR IN A CAR RENTAL & HOTEL DAILY PARKING FEES OR SOMEONE TO TAKE YOU FROM A FAMILY MEMBER HOME TO THE EVENT(S) EACH DAY. ALSO, IF YOUR HOTEL DOES NOT SERVE A HOT BREAKFAST COOK TO ORDER, AND YOU HAVE TO VENTURE OUT FOR BREAKFAST, PLEASE REMEMBER TO FACTOR THAT COST EACH DAY INTO YOUR BUDGET. THERE MAY BE A NEED TO RENT A CAR OR BUY ADDITIONAL FOOD. **
---------------------------------------------------------------------------------------
Nearby you'll find the following attractions:
Fort Lauderdale International Airport - Airport Code (FLL)
Fort Lauderdale Aquatic Complex
International Swimming Hall of Fame
Men Friendly Anglins Fishing Pier (Open 24 Hours - Great for the Fisher's in the family) (Sightseeing $2, Fishing $7, Bait, Pole Rental)
Broward Center for the Performing Arts
The African-American Research Library & Cultural Center
Gulfstream Park Race Track & Casino (Near Aventura Mall, Miami) Win & Shop, Dine, Relax
Kids Friendly - Fort Lauderdale Museum of Art and the Museum of Discovery & Science
Kids Friendly & Teenage Friendly - Dave & Buster's - Place has more state-of-the-art games than ever, more mouth-watering menu items. From wings to steaks, they got whatever suits your appetite and their premium bar for the grown-ups assures they are stocked to satisfy! Plus, you can watch your game on one of our massive HDTVs with epic stadium sound.
Getting Around Ft. Lauderdale (FLL):
Sun Trolley - All routes are free except for the Las Olas and Beach Link Route which costs $1.00 per ride or $3.00 for an all-day pass. Cash only. Can take you throughout Downtown FLL, Galleria Mall, Beach, Las Olas, Fat Tuesday's, Swimming Hall of Fame. Take Sun Trolley for the Saturday Family Reunion Beach Day.
Water Taxi (Stops throughout FLL) - Normally, $26 (Adults), $12 (Children), $21 (Seniors & Military Personnel). Check vendor website for current rates during your visit period.
Yellow Cab (Must Call 954-666-6666) - Metered rates will apply. Taxi Cabs can take you anywhere you desire to travel in the Tri-County Area, Miami, Ft. Lauderdale, West Palm Beach.
UBER (Recommend setting up an UBER Account & App prior to arrival to FLL). UBER can be helpful in commuting groups to places like Casinos, South Beach, Sawgrass Outlet Mall, and Swap Shop Outdoors Flea Market.
Broward County Transit (Route 40) (Route 11) Route 40 - SE 17 St & US 1, Galleria, Route 11 - A1A & Las
Click Route Links for Bus Schedules & Times. One-Way Cash Fare $2.00, All Day Bus Pass $5.00.
TRI-RAIL - The quickest and most stress-free way to travel into Miami-Dade, Broward, and Palm Beach Counties. Want to see more during your stay, hop on board the train, sit back, relax, and see the changing scenes as you ride through three counties. Get off, shop, dine, play, and hop back on board to your hotel city. Shuttle buses available at most stations. Connect to Miami's Metro-rail at the 79th Street Station stop.
Shopping (FLL):
The Harbor Shops Plaza (Directly Behind Hotel) Walking Distance & Pickup Sun Trolley from this point
Galleria Mall (Take Sun Trolley, Taxi or City Bus Route 40 outside host hotel East Bound)
Las Olas - Hot, trendy, and hip shopping, music, and dining spots. Nightlife is awesome or strolls with your love holding hands and eating ice cream, and popping in-and-out of high-end Art galleries and shops. Check out the Gallery Morris Clarke once worked, King's Fine Arts.
Swap Shop (Take Taxi or City Bus Route 40 outside host hotel) - Gigantic flea market features 2,000 vendors selling items at bargain prices. You'll find furniture, clothing, video games, antiques, toys, and much, much more.
Sawgrass Outlet Mall (Take Taxi or City Bus Route 40 downtown to Central Terminal Route 22)
Aventura Mall (Take City Bus Route 40 outside host hotel to Route 1 a few blocks West to US1) (Miami)
Staying a little longer? Try these adventures and destinations!
Jungle Queen Cruise - Sailing daily from downtown Fort Lauderdale. Imagine cruising on something extraordinary for a day or night. Where the sightseeing, dinner, and show are indescribable. Where you can enjoy things visitors have been enjoying since 1935. Where you can look up into the sky at night and hear the stars talking to you. No wonder over 18 million people from all over the world has discovered it. But then, there's always room for one more.
One-Day Cruise - Discovery Cruise to Grand Bahama Island (Departs every day at 8:00 am except Wednesday)
Key West, Florida (Require Car Rental) - Quick Getaway (3hr 47min 186mi)
Naples/Marcos Island, Florida (Require Car Rental) - Quick Getaway (1hr 41min 108mi)
Disney Parks, Orland, Florida (Require Car Rental) (3hr 17min 214mi)
RESOURCES:
AAA . AARP . TRAVELINSURED
EXPEDIA . HOTWIRE . TRAVELOCITY . TRIVAGO . PRICELINE
DATE AND TIME
Saturday, July 21st 2018, 7:00 PM –
Sun, July 22nd, 2018, 3:00 PM
Committee Members:
Marc Jackson
Tannesha Miles
Kevin Roberts
Sheree Simmonds
Michael Parkinson
Jeffrey Miles
Kimischa Roberts
Email: milesfamily2018@gmail.com