Description
Join us (on the Ground or via Live Stream) for the 2018 Innovation Symposium & Pitch Competition

The Symposium is an annual event designed to encourage, inspire and mobilize University students and members of the public in their unique innovative pursuits.
Whether you're currently steering through the innovative process yourself, or are simply interested in gaining valuable insights and advice, the Innovation Symposium will leave you inspired to persevere beyond challenges and get into action!
The Symposium will highlight the 2018 Manning Innovation Award winners, who represent the best of Canadian Innovation. And, for the first time ever, we will be hosting a Pitch Competition featuring three Emerging Innovators from the UofT.
After our 2018 Laureates share about their paths to innovation, UofT's three Emerging Innovators will take the stage. Audience members (both online and in-person) will have the opportunity to vote for their favourite innovations as they pitch, and the winner of the competition will receive a $1000 cash prize!


Can't Attend in Person? Register for the Live Stream!
While we hope to have you attend in person, we know not everyone will be able to travel to Toronto! That's why we're excited to announce that this year there will be a free live stream of the Symposium taking place from 11:00 AM - 12:10 PM EDT. Your live stream ticket allows you to watch live, or on-demand, so that you can participate virtually! To receive a Facebook notification when we go live, visit https://bit.ly/2QRSohO and click the "Get Reminder" button.
2018 Innovation Symposium & Pitch Competition

Schedule
10:30 AM: On-Site Registration
11:00 AM: Live Stream Begins
11:10 AM: Laureate Presentations
11:45 AM: Emerging Innovators' Pitch Competition
12:10 PM Live Stream Concludes
12:00 PM to 1:00 PM: Light Lunch & Meet the Laureates
12:55 PM: Announcement of Pitch Competition Winner
---


Hosted by ONRamp | University of Toronto Entrepreneurship

Supported by Imperial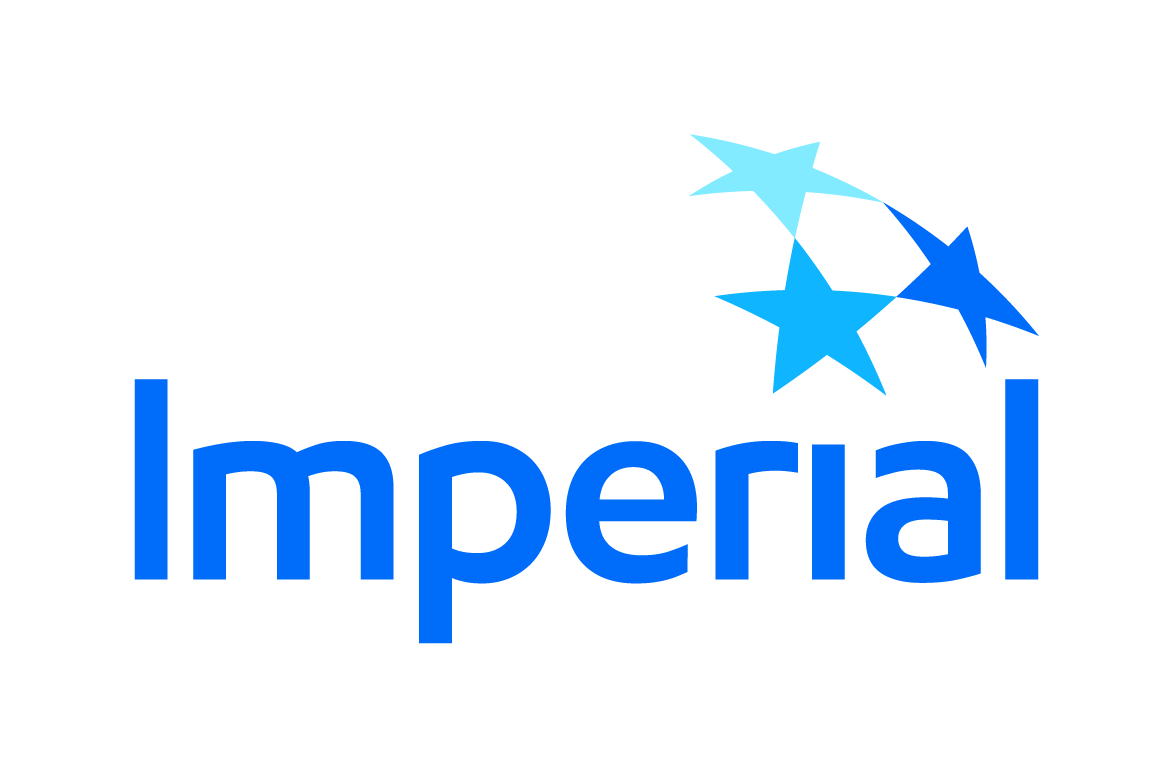 ---
FAQs
How can I contact the organizer with any questions?
Feel free to connect with us at 403-930-4332 or info@manningawards.ca
Who are the 2018 Manning Laureates?
Learn about our Laureates here: http://www.manningawards.ca/en/news/blog/2018/10/3/four-outstanding-canadians-receive-2018-manning-innovation-awards
Who is participating in the pitch compeittion?
Please check back closer to the event date to find out who will be competing.