Description
Tulsa Public Schools (TPS) is hosting its annual Language & Cultural Services (LCS) Summer Summit, on Wednesday and Thursday, August 1-2, 2018.
The LCS Summer Summit celebrates the linguistic and cultural diversity that exists, not only within our district, but also across the state of Oklahoma. Sessions will focus on cultural competence; engaging community resources; best practices for English learners (ELs), dual language, immersion, or world languages; Native American heritage; immigration and/or Deferred Action for Childhood Arrivals (DACA); or any variety of topics that support the educational achievement of diverse student populations.
Registration for the LCS Summer Summit is FREE and open to all educational stakeholders. We welcome teachers, administrators, counselors, parent facilitators/liaisons, and other stakeholders who are interested. If you are a TPS certified employee and would like to receive professional learning credit for your attendance, please pre-register in My Learning Plan (MLP) in addition to this registration. The 2-day LCS Summit will feature a variety of sessions each day in which to participate.

Preview the LCS Summit sessions schedule.

Please email lcssummersummit@gmail.com with any questions.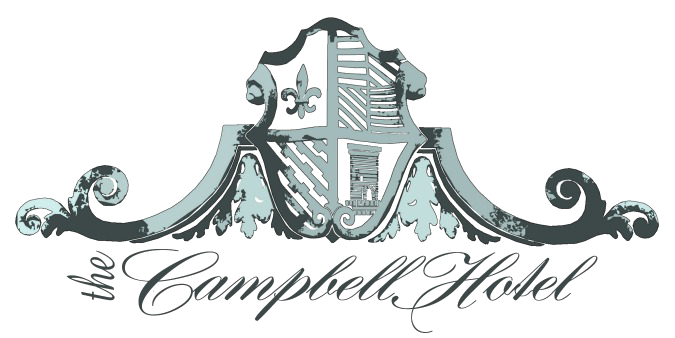 Out-of-town attendees are eligible for the special accommodation rate:
$139/night
Please mention the LCS Summit when you reserve your room: https://thecampbellhotel.com