Description


Space is extremely limited!
2018 Law of Life Summit
Dedicated to creating measurable and achievable objectives for defending the sanctity of human life in law, media and culture.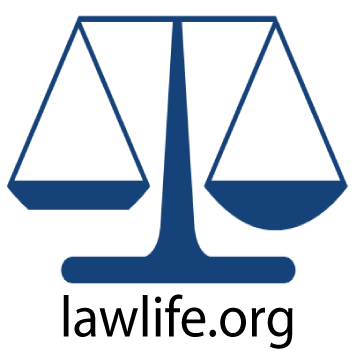 WHEN: Thursday, January 18th from 1:30 pm to 3:30 pm (tenative times subject to slight change)
WHERE: Renaissance Downtown Hotel, Washington, D.C
WHO: Pro-life leaders, lawyers, media and students coming together to defeat the abortion industry in law, media and culture.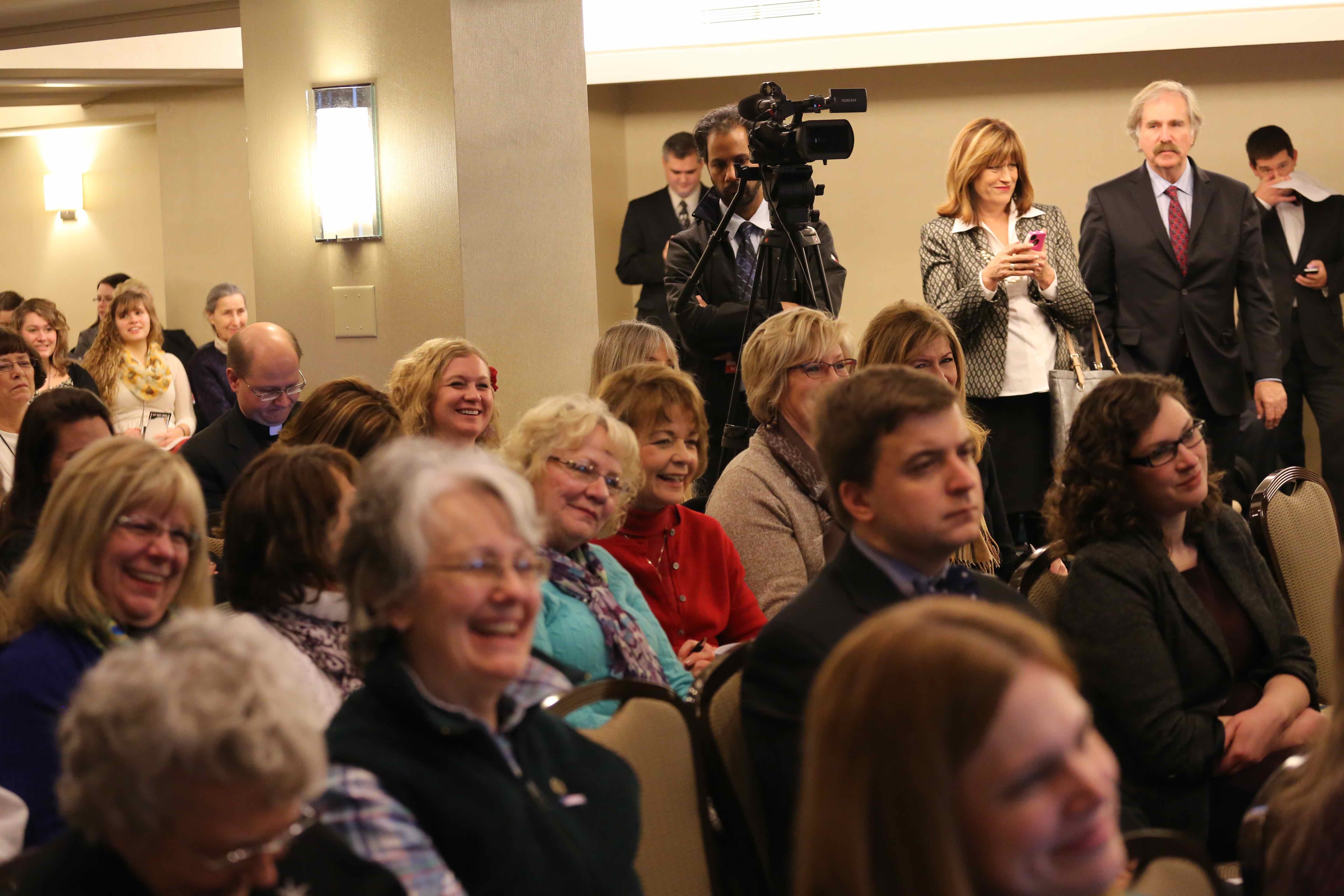 Learn more at LawLife.org