Description
NOTE:
THIS REGISTRATION LINK IS ONLY FOR GUESTS. CLASS OF 2018 STUDENTS WILL RECEIVE AN INVITE AND MUST REGISTER VIA HOYALINK. Please do not use this form if you are Class of 2018, and would like to particpate in the ceremony! Thank you.
WE REQUEST GRADUATING STUDENTS TO LIMIT GUESTS TO A MAXIMUM OF 3. IF YOU NEED ADDITIONAL, PLEASE EMAIL: LGBTQ@GEORGETOWN.EDU. THANK YOU.
______________________________________________________

Lavender Graduation is a special ceremony for LGBTQ and Ally undergraduate and graduate students to acknowledge their achievements, contributions, and unique experiences at Georgetown University.
The LGBTQ Center would like to cordially invite all family, friends, and members of our Georgetown community to celebrate the achievements of our graduating LGBTQ and Ally students from Main Campus (both undergrad and graduate schools), Law Center, School of Medicine, Law Center, and School of Continuing Studies. We encourage all Georgetown students to come support their peers graduating this year.
DOORS OPEN 4:30PM
CEREMONY: 5:00- 7:00pm, followed by Dinner.
KEYNOTE: THE HONORABLE PAMELA K. CHEN (LAW '86)

United States District Judge of the US District Court, Eastern District of New York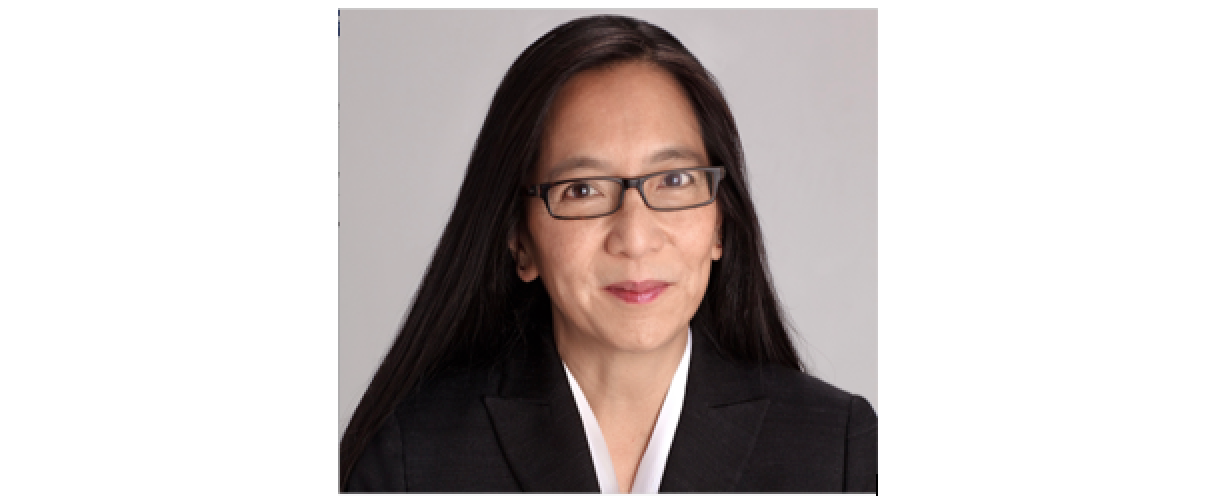 The Honorable Pamela K. Chen is a Federal District Judge in the Eastern District of New York. She was nominated to the federal bench by President Barack Obama and sworn in March 2013. Judge Chen is the first openly LGBTQ-identified Asian-American federal judge, and the second Chinese female federal district court judge. She participates in numerous community programs, including the New York City Bar Association's Enhance Diversity in the Profession Committee and the Sonia & Celia Sotomayor Judicial Internship Program as a board member. Before joining the bench, Judge Chen was an Assistant U.S. Attorney in the Criminal Division of the U.S. Attorney's Office for the Eastern District of New York. Between 1991 and 1998, Judge Chen was a trial attorney in the Civil Rights Division of the U.S. Department of Justice, where she investigated and litigated institutional reform cases to protect the rights of individuals confined to state and local facilities, such as prisons, nursing homes, and centers for people with developmental disabilities and mental illness.
Judge Chen has received numerous awards in connection with her human trafficking work, including the Sanctuary for Families' Abely Award, the U.S. Department of Justice Director's Award, the Freedom Network's Paul and Sheila Wellstone Award, the Immigration and Customs Enforcement Foundation's "Partnerships in Public Safety Award", and the Susan B. Anthony Award from the National Organization of Women's New York Chapter. In 2012, Ms. Chen also received the Women's Leadership Award from the Asian American Bar Association of New York.
Learn more:
2016 Korematsu Lecture: Hon. Pamela Chen "Race Consciousness in School Admissions" youtu.be/InLMSYLyYWk

2013 Hon. Pemela Chen Appointed to Federal Bench: http://www.washingtonblade.com/2012/08/02/obama-nominates-chinese-american-lesbian-to-federal-bench/
ACCESSIBILITY:
Please note that the event is wheelchair accessible. Other accommodation requests related to a disability should be made by Thursday April 12, 2018 to lgbtq@georgetown.edu. A good faith effort will be made to fulfill requests made after April 12th.
PARKING:
Parking for all university visitors is available in the Southwest Garage, accessible via Canal Road NW. This garage is cash only. Visitors should use 3611 Canal Road NW as the address when mapping directions using GPS. Find additional detailed driving directions to campus here, and an interactive map of campus here.