Sales Have Ended
Registrations are closed
We look forward to having you. You do not need to print out your ticket. -The WashingtonExec Team
Sales Have Ended
Registrations are closed
We look forward to having you. You do not need to print out your ticket. -The WashingtonExec Team
Description
The 2018 K-12 STEM Symposium | Presented by Altamira Technologies
"Building tomorrow's superheroes, today!"
It takes a community of teachers, mentors, parents and local leaders to nurture a child's curiosity of the STEM (science, technology, engineering and mathematics) fields. Linking science and mathematics taught in the classroom to impactful careers is an ongoing national challenge. This year's Symposium will help children discover new and exciting possibilities in the STEM fields within the National Capital Region. Elementary, middle and high school students will learn about computer coding, space, 3D printing, drones, connected cars and healthcare through a wide range of fun and interactive exhibitors and speakers.
High school and college internship opportunities can help students better understand exciting and wide-ranging careers available to those with STEM degrees. Summer and school-year STEM enrichment programs are a large part of a child's interest in becoming proficient in the mathematics and sciences. Simple tools such as educational science and technology apps, family-friendly physics experiments and robotics building can also influence a child's proficiently in the math and science.
Special Thank You to our Presenting Sponsor Altamira Technologies

Event Information:
Date: April 14, 2018 | Time: 9:00 am to 3:00 pm
Location:
The Nysmith School (13625 EDS Drive, Herndon, Virginia 20171)
Website: www.stemsymposium.com
Food vendors include Chik-fil-a & Cold Stone Creamery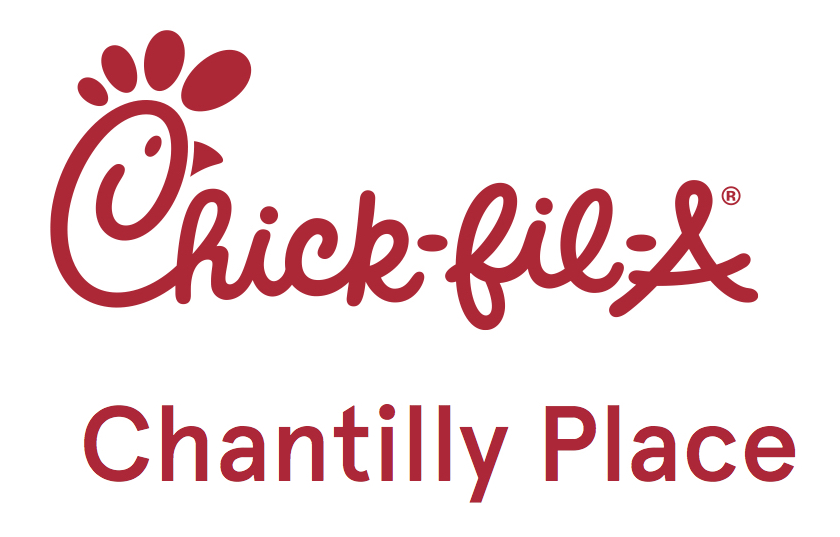 Quick Facts:
This is the fifth year running since the initial STEM Symposium in 2014. We have only grown in size and diversity of age ranges, gender and race

We project over 3,500 parents, kids and teachers to be in attendance

Over 50 exhibitors from the business, government, academia and nonprofit sectors will be represented

Exhibits include 3D printers, drones, flights simulators, physics experiences, heart monitors, topography models, puzzles and many robotics teams

Over 20 local students will present top science fair projects before regional competition
Mission and Outcome:
The largest K-12 STEM Symposium in Northern Virginia, the Symposium provides the opportunity for students, parents and teachers in the National Capital Region (NCR) to interact with key business, education, non-profit and government leaders through real-life applications and presentations about how science, technology, engineering and mathematics impacts our community.
Parents will be directed to a variety of K-12 STEM opportunities that exist in the National Capital Region. From academic competitions, internships, after-school activities, special events, science and math enrichment courses, science fairs and more – parents remain in the driver seat of their child's education.
Industry leaders also have the opportunity to gauge the proficiency of the local STEM pipeline.

Bottom Line:
The opportunities for students who are STEM-proficient are endless. Connecting exciting career opportunities to math and science taught in the classroom is critical for encouraging and keeping children interested in pursuing STEM careers. Get informed. Get excited. Get started.
For more information, please contact info@washingtonexec.com.
Convened and organized by: WashingtonExec
Notice: By registering for this event, you grant WashingtonExec and its assigns and licensees, the absolute and irrevocable right and permission to use and reuse all photographs, video, audio and photography of which may be included, in whatever format or medium they may appear, together with your name, for purposes of the Company's advertisement, trade or promotion. You agree that the photographs may be combined with other images, text, graphics, film, audio, audio-visual works; and may be cropped, altered or modified.
Organizer of 2018 K-12 STEM Symposium for the National Capital Region | Presented by Altamira
WashingtonExec publishes a daily news blog and hosts exclusive events for senior-level executives in the DC-metro area.
Since our events are invitation-only, you will not find information about our upcoming events through our public profile. 
If you are interested in learning more about the organization, please contact info@washingtonexec.com.