Description
Join the Partnership for Southern Equity and the Just Energy Circle for the 2018 Just Energy Summit! We are bringing community, business, faith and young leader voices together to create safe, affordable clean energy for ALL!!
No prior experience with energy issues is required to participate.
Are you a community member, entrepreneur, organizer, student, energy expert, policymaker or elected official? Do you believe in equity, inclusion and prosperity! If yes, REGISTER TODAY! Our goal is 300 attendees representing Metro Atlanta, Georgia and the American South!
Interested in joining the Just Energy Summit Ambassador and Volunteer team? Sign up here - http://bit.ly/2018JESVolunteer
Are you a community organizer, faith leader or student? Apply for a Summit scholarship here - http://bit.ly/2018JESScholarshipApp
Launched as an initiative of the Partnership for Southern Equity's (PSE) Just Energy Circle (JEC) in 2016, the Just Energy Summit will connect the dots between your energy bill and household income and energy production, consumption, regulation and policy.
Show your support for energy equity! Click here to become a sponsor! Your sponsorship includes benefits such as complimentary registrations and support for Summit scholarships.
2018 Sponsors: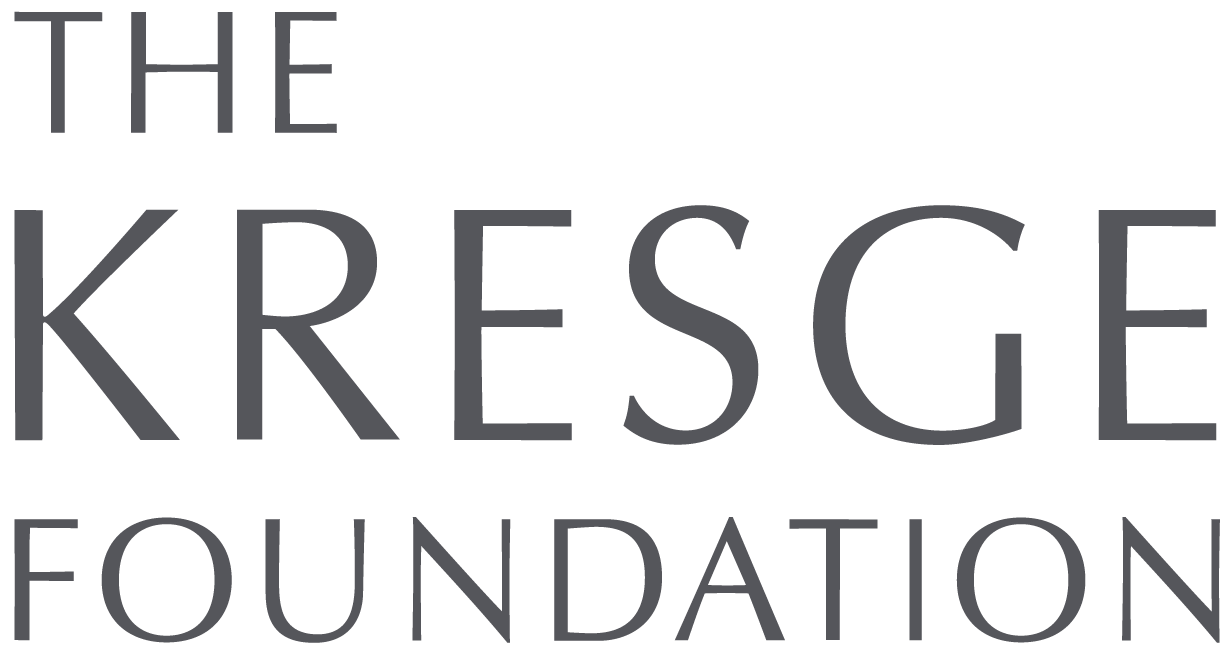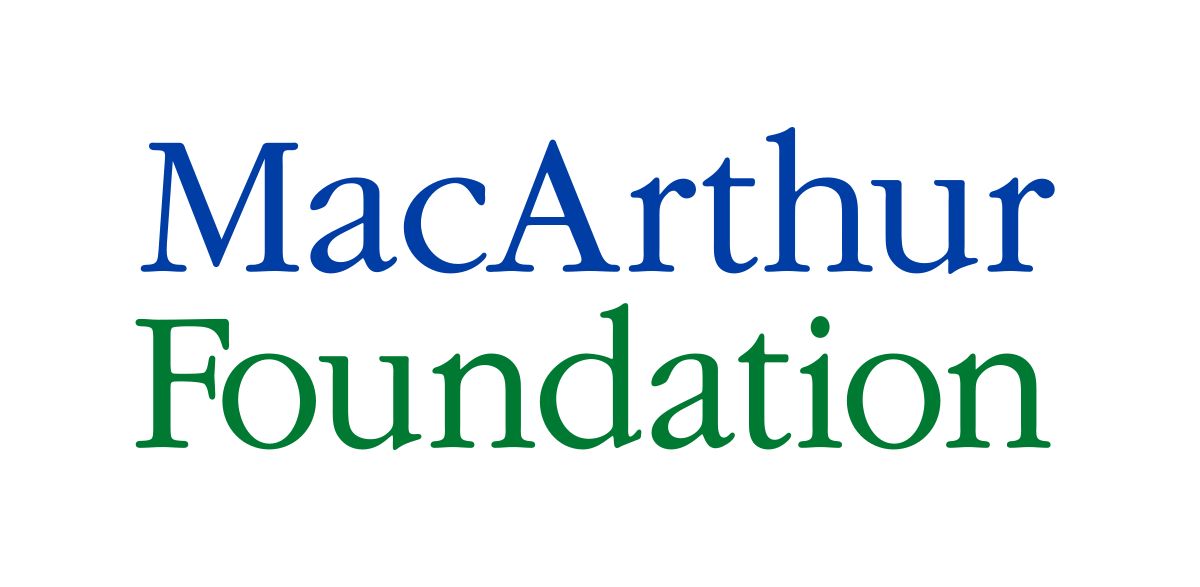 The Just Energy Summit 2018 is presented by: