Description
Join us in celebration at the 2018 LAP Joseph R. Bartylak Annual Dinner on Thursday, April 5, 2018.
---
---
Keynote Speaker: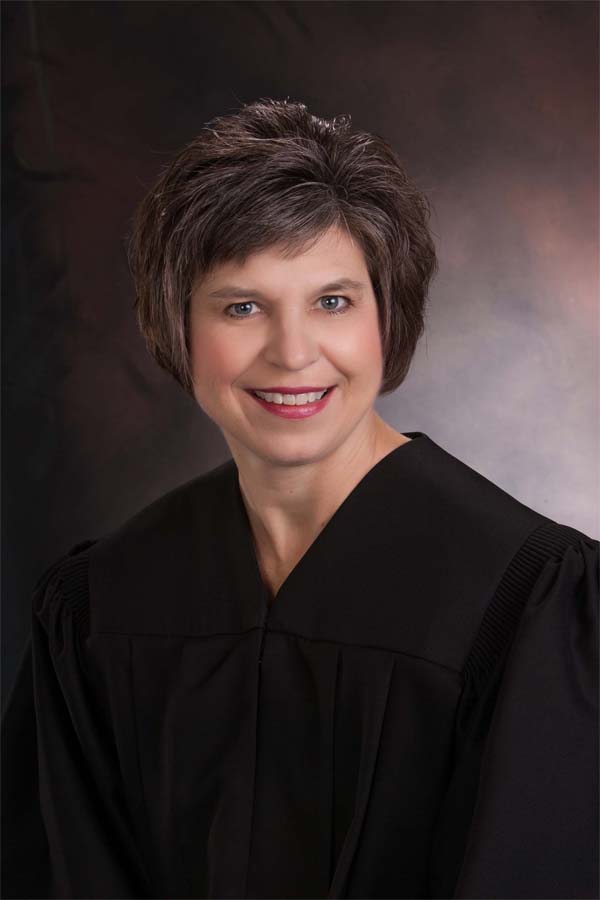 Honorable Lisa Y. Wilson of the 10th Judicial Circuit
The Honorable Lisa Wilson was appointed an Associate Judge in the Tenth Judicial Circuit in December of 2009. As of January 2015, she is presiding over Peoria County's DUI Court as well as the four criminal Problem Solving courts in Peoria County: Mental Health Court, Veterans Court, Drug Court and DUI Court. She has served on various non-for-profit boards in the past: Habitat for Humanity of the Greater Peoria Area, Counseling and Family Services, Peoria Area Civic Chorale and the Mental Health Association. She received the Prairie State Legal Services Excellence Award in 1995; 40 Leaders Under 40 Award in 2000; the WEEK 25 Women in Leadership Award in 2004; the Illinois Legal Aid Online Legal Advocate of the Month in March 2009; the 2011 Pekin YWCA Outstanding Achievement Professions Award; and the 2016 Business/Professions Award at the Women to Women Leader Luncheon sponsored by the Women's Fund of the Community Foundation of Central Illinois.
Currently, she serves on several committees of the Peoria County Bar Association and is a member of the Abraham Lincoln Inns of Court in Peoria. She is presently the chair of the Tenth Judicial Circuit Pro Bono Committee and the Tenth Judicial Circuit Family Violence Coordinating Council. She has also served as faculty for the Illinois Judicial Educational Conference in 2012 and 2016 and has participated as faculty at New Judges School since 2012. In 2015, she was appointed by the Illinois Supreme Court to serve on the Board of Trustees of the newly created Illinois Judicial College. She has also been appointed by the Illinois Supreme Court as the Illinois Judicial College Board of Trustees Liaison for the Committee on Probation Education.
The Joseph R. Bartylak award is given to LAP supporters for their exemplary volunteer work on behalf of the Lawyers' Assistance Program.
This year's Joseph R. Bartylak awardees are:
Erin Donaldson, Honorable Rebecca Foley, Mike McElvain and Todd Miller

Our awardees are members of the first LAP Local program to be implimented in the state of Illinois. They have been designated by the Eleventh Judicial Circuit and trained by LAP to act as Peer Support Volunteers for their fellow attorneys and judges who are affected by mental health or substance abuse disorders.
Just click the GREEN BUTTON at the top right to buy tickets, buy a table, or become a sponsor.
We look forward to seeing you there!
Presenting Sponsor
***Formal invitations will be mailed out in early March. If you would like to receive a formal invite, please contact Jamie Dureno at jdureno@illinoislap.org or 312-726-6607 to be added to the mailing list.***
Organizer of 2018 Joseph R. Bartylak Annual Dinner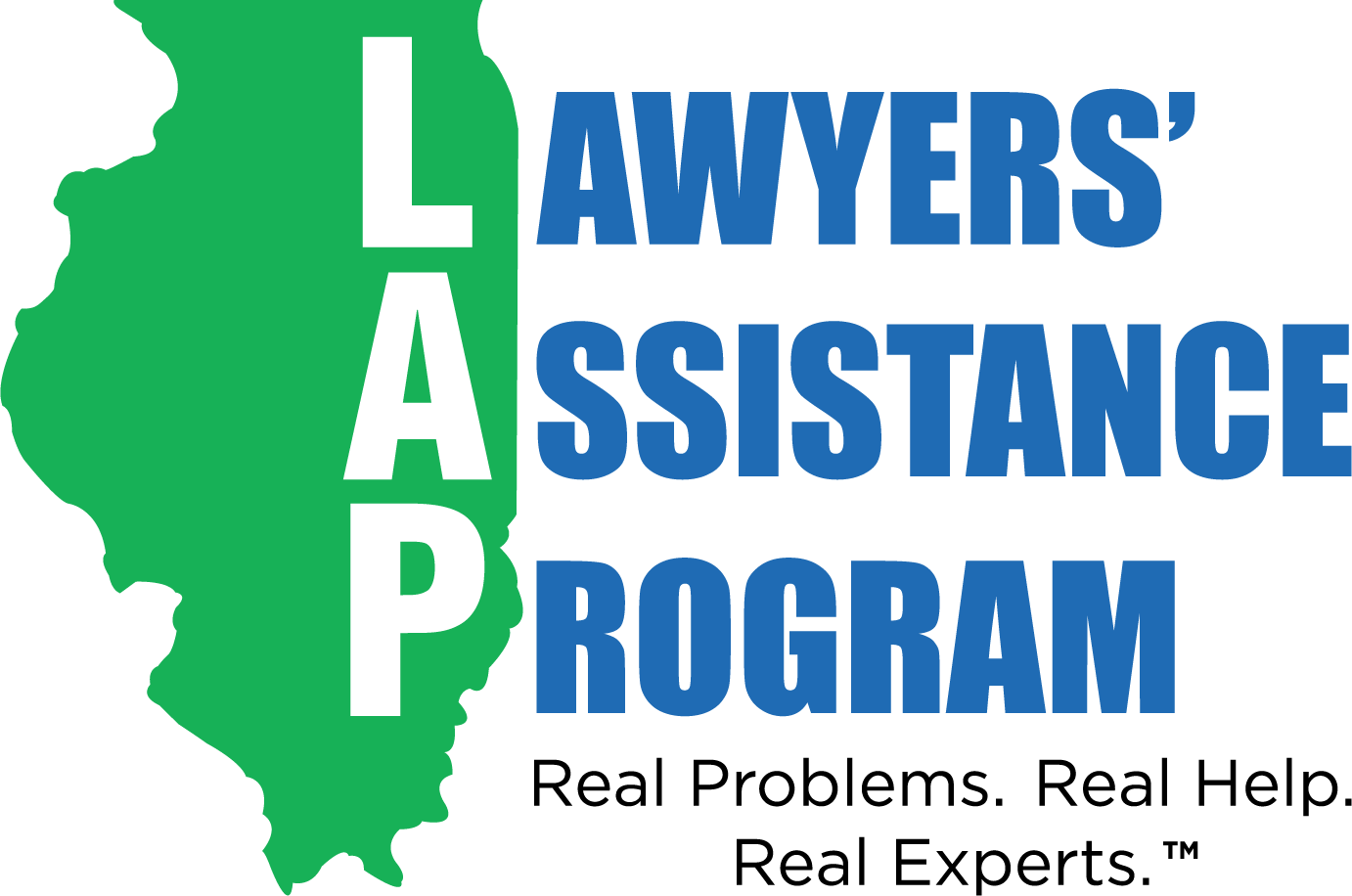 Lawyers' Assistance Program (LAP) supports well-being within the legal profession by offering resources and counseling solutions for attorneys, judges and law students. We go beyond traditional services as the only nonprofit in Illinois that focuses on well-being for attorney's by attorneys. 
Our services span short-term counseling, support groups, referrals, interventions, help with ARDC concerns and advocating for well-being related topics statewide. We can help with: stress, anxiety, grief, depression, career transitions, addiction, substance use, and so much more. 
All of our services are completely confidential with no fees.
To learn more go to www.illinoislap.org or get social with us: 
Twitter: @illinoisLAP
LinkedIn: Illinois Lawyers Assistance Program
Facebook: @illinoislap
YouTube: Illinois LAP
Instagram: illinoislap