Description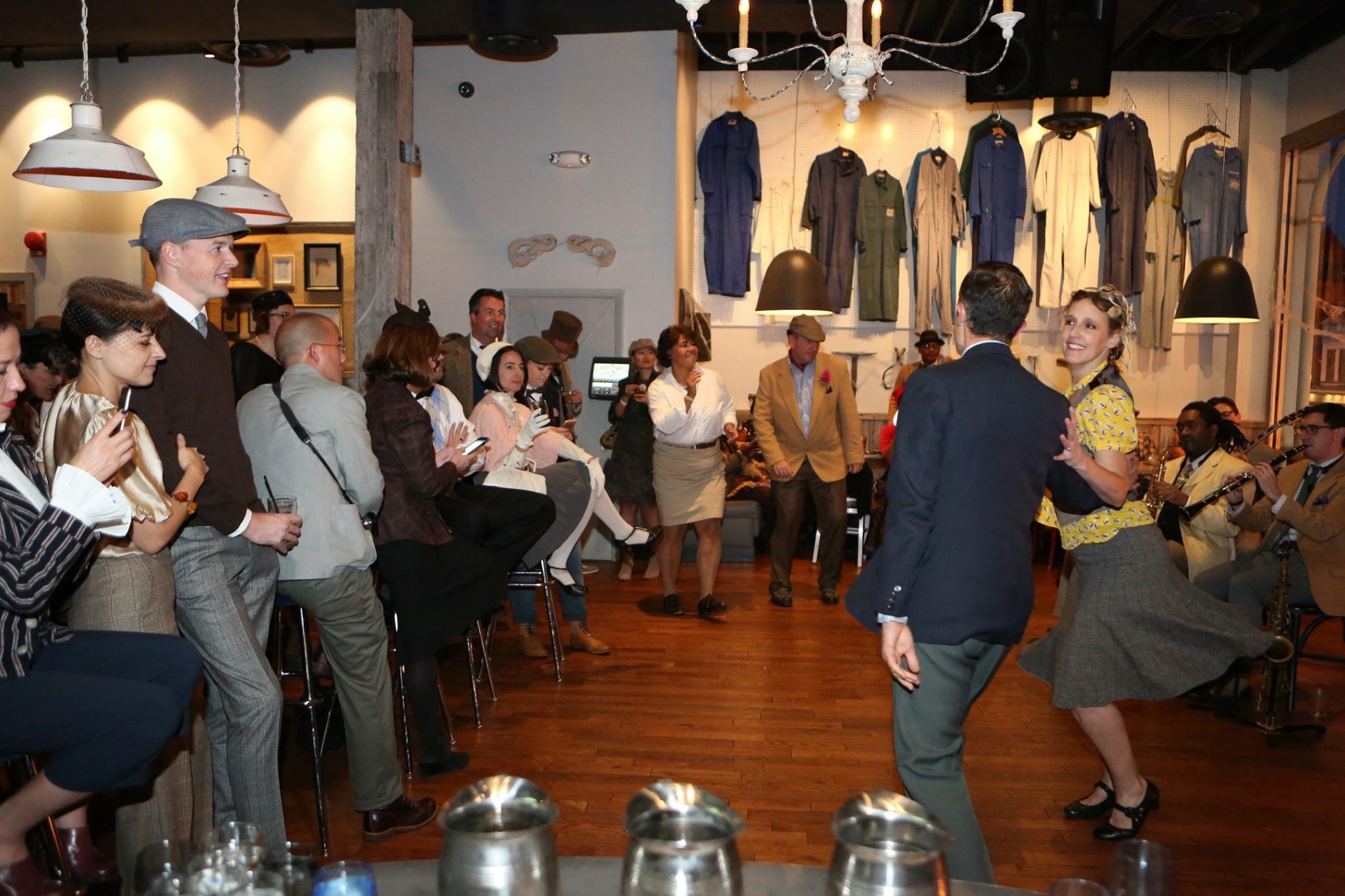 The Jazz Age Jam at Roofer's Union features the music of the Foggy Bottom Whomp Stompers and moves of the Fidgety Feet dancers. The party brings together Tweed Ride enthusiasts and jazz age music lovers across the DC region for a vintage-styled fall party.
This unforgettable evening has been a strong DC Tweed Ride tradition for the past 9 years and features cocktails, dancing, and the most stylish dandies and dames on this side of the Atlantic!
Purchase your ticket now! Door tickets (if available) will be $25, cash only.
---
To sign up for the TWEED RIDE, please click here.
* You MUST register to the ride to receive the ride information and start location, even if you purchase party tickets. Each adult rider must register separately.
We'll e-mail you our start location, waivers and a cue sheet on the Friday before our ride.