Description
In this one-day event Junior Achievement students from Central Arkansas schools will convene in Conway to learn the fundamentals of marketing, sales, finance, leadership, and supply chain management. Expert faculty and community members from the region will mentor and teach the students in break-out sessions and lead discussions with the collective group. Students will also practice public speaking and team building skills. This event will accelerate a semester of learning how to start student-run entrepreneurial endeavors.
This event is sponsored by the following: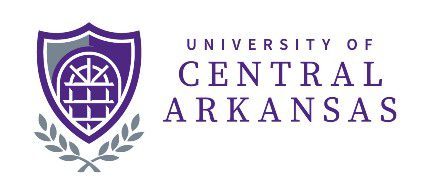 The event will culminate with presentations by student leaders from each team. Parents and guest are invited to watch these presentations.Lunch will be provided during the event so, please contact me about any food allergies. I can be reached at 501.830.6026 x104 or by email vmitchell@jaark.org .