Description
The 2017-2018 ITE Washington fiscal year was a transformative year where our organization focused its efforts on student outreach, membership networking, and modernizing ITE processes. A few notable milestones from this year include:
Launch of ITE's new student Western ITE travel subsidy program

First year where a high school, undergraduate, and graduate level scholarship were awarded

Launched ITE WA's inaugural trivia night which brought both industry and academia together

Hosted the 30th annual Terry Gibson Golf Classic
This year's membership meeting will highlight activities that Washington ITE has accomplished and plans for the next fiscal year. We will also be honoring key members with awards for their contributions to the organization in the last year in addition to ITE's Outstanding Young Professional and Outstanding Service awards. Please join us at this year's membership meeting to honor these members. A buffet lunch will be served.
Guest Speaker: ITE Washington is also honored to have ITE International Vice President Randy McCourt join our annual meeting and provide us with his perspective on the activities of ITE International and share his vision of how ITE can collectively build upon his campaign focus of "enhancing the ITE member experience through networking, partnerships, and technical expertise".
Elections: We also invite you to participate in ITE Washington's election for our incoming 2018-2019 Secretary position. The two candidates and their statements are as follows. Polls are open at https://www.surveymonkey.com/r/8KQZDN3

Luka Ukrainczyk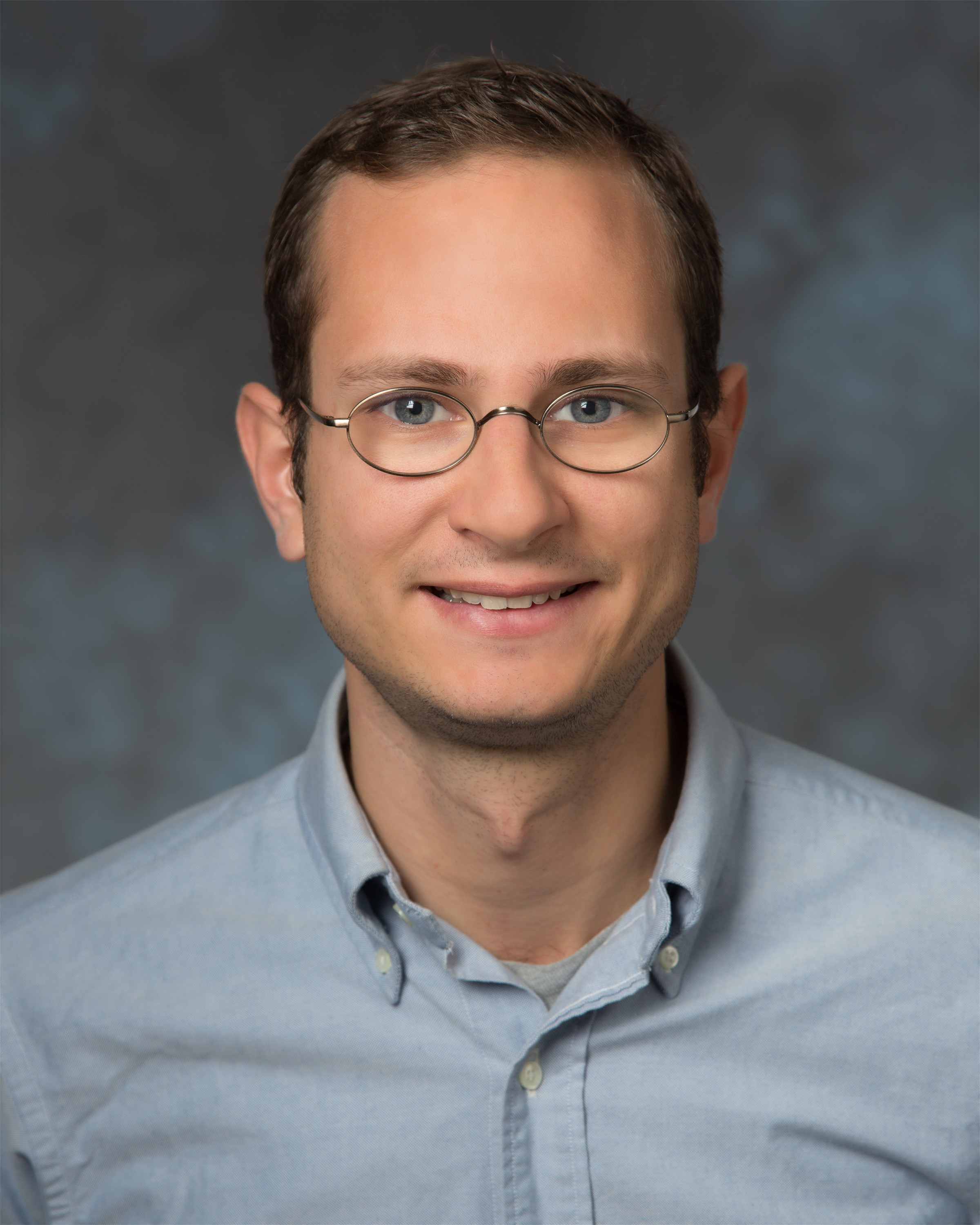 Luka Ukrainczyk is a transportation engineer in the Speed and Reliability group at King County Metro. He focuses on transit signal priority project planning, design, and implementation as well other treatments to improve bus performance. He received a bachelor's degree in civil engineering from UC Davis and a master's degree in transportation engineering from UW. During his graduate studies, he researched freight transportation, was president of the student chapter of ITE, and interned at WSDOT Toll Division. Subsequently, Luka worked at DKS Associates before entering his current role at Metro.
I am honored to be nominated for Secretary in the Washington chapter of ITE. ITE was a formative part of my education and professional life. I greatly enjoyed organizing and participating in activities such as Traffic Bowl and the Student Leadership conferences. My vision for ITE includes furthering engagement with the student chapters in Washington and organizing informal events like happy hours and networking lunches. I would like to focus on mentoring young professionals for leadership in ITE. We need to make efforts to avoid the loss of ITE talent that occurs when students members graduate. I hope to have the opportunity to work to further ITE's mission and help the chapter expand.
Jamal Mahmoud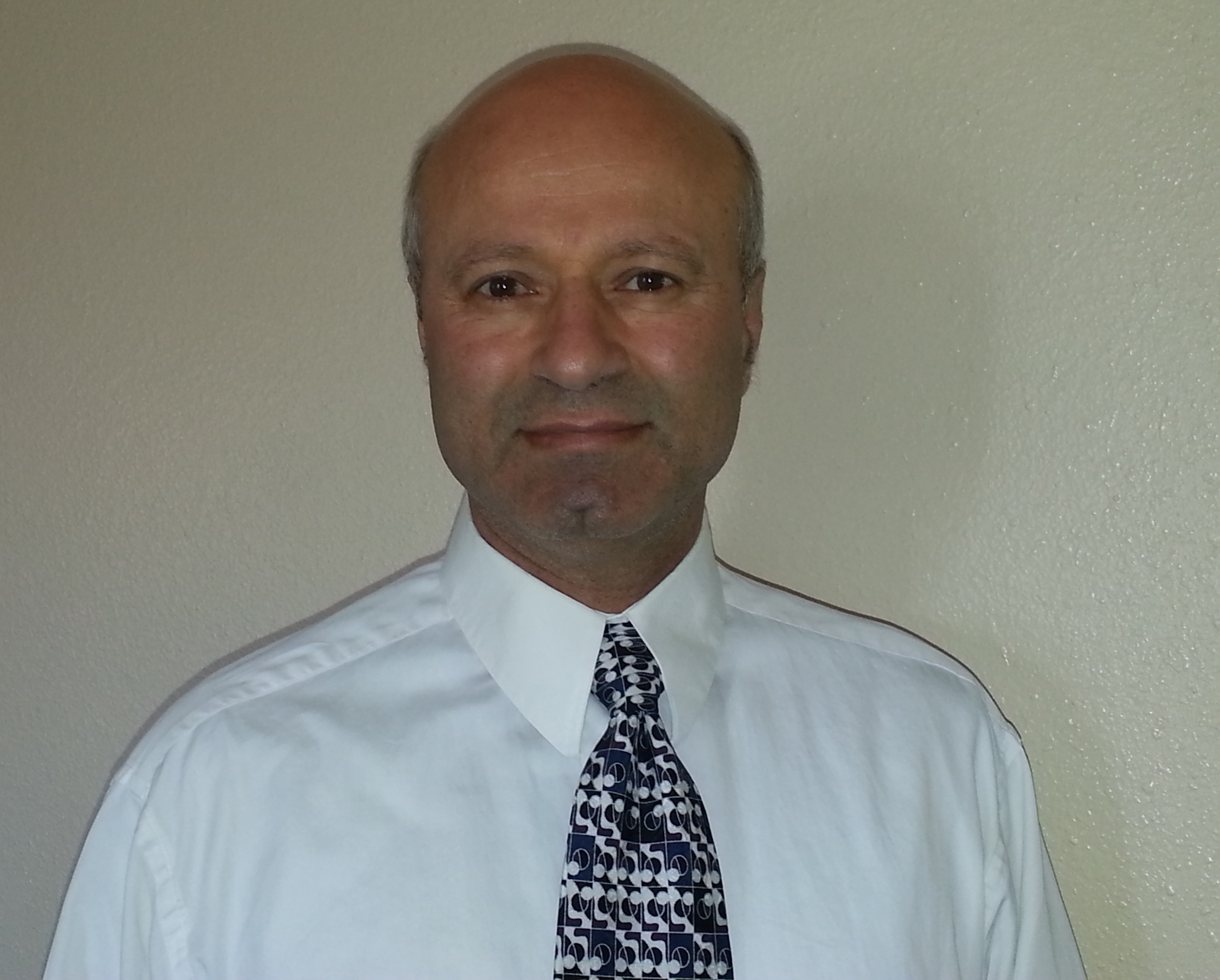 I am a traffic engineer with a broad range of experience in traffic engineering and transportation facility design. My current focus is in traffic signal operation, traffic calming, traffic studies, and asset management that support livable and sustainable communities emphasizing walking, bicycling, and transit.
I'm fully committed to meaningfully involving the public and project stakeholders throughout the planning and design process. My project experience includes corridor and traffic studies, bicycle and pedestrian planning, design, and public engagement.
I am passionate about our ITE members who volunteer for the success of our profession. They are the backbone of the ITE Community and ensure the sustainability, visibility, strength, and growth of our organization.
With my strong focus on volunteerism, backed by my 20+ years of active ITE membership, together we will Move ITE Forward as a leader in the global transportation community.
I have the desire to see ITE grow and succeed. Simply, I have much to contribute.