2018 International Bulk Wine and Spirits Show - Visitor Registration (Londo...
Actions and Detail Panel
2018 International Bulk Wine and Spirits Show - Visitor Registration (Londo...
Wed, Jan 24, 2018, 11:00 AM – Thu, Jan 25, 2018, 6:00 PM GMT
Description
IBWSS 18 Visitor Registration Now Open (London)
IBWSS London will give supermarkets, retailers, restaurants, wineries, distilleries and other buyers a premiere international platform to source bulk wine and spirits and meet private label suppliers.
In addition to a wide range of programs running throughout the fair, the trade show will also feature a business conference dedicated to the private label and bulk wine and spirit business. With in-depth market studies and instructional seminars from some of the industry`s biggest names, the central part of the conference`s remit is to encourage sustainable growth and profitability in the bulk wine and spirit sector.
IBWSS buyers are wineries and distilleries looking to meet their demand, importers, retailers and distributors looking for private label programs, and brokers and negociants who are looking to meet new growers and producers.
Get Your Free Visitor Pass TODAY and Save £40. Prices Go After Aug 31.
WHO ARE THE VISITORS / BUYERS?
Importers, distributors, retailers, national and regional chains, negociants, brokerage firms, wineries, distilleries and press members.
WHERE AND WHEN

January 24-25, 2018. The Royal Horticultural Halls, 80 Vincent Square, London, SW1P 2PE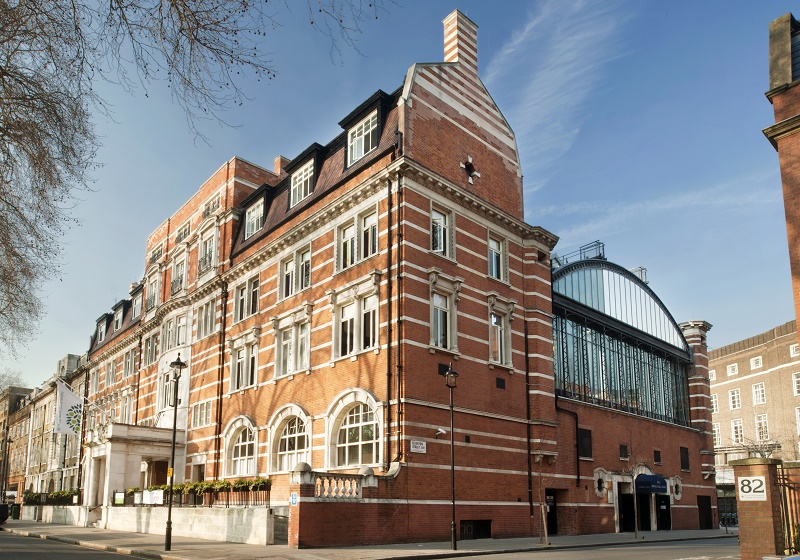 EVENT PRODUCER
International Bulk Wine and Spirits Show is brought to you by Beverage Trade Network, the leading online platform dedicated to connecting the global beverage industry. Beverage Trade Network (BTN) successfully connects wineries, breweries, distilleries and brand owners with international importers, distributors, brokers and beverage industry professionals on a daily basis. Strong partnerships with international and US organizations have helped BTN establish IBWSS as a premiere sales and marketing event committed to connecting the private label and bulk beverage industry.