Description
For more information, please visit INNSuperConference.com.
This September, give your business a royal upgrade by letting the world's most successful marketers, economists and financial advisors show you LIVE and in-person tactics that are guaranteed to astonish your clients, ignite your business and make you the most sought-after insurance agent or financial professional around.
It's a bold promise. But considering this year's all-star lineup, we have the talent to back it up.
We gathered the industry's most iconic keynotes, along with a string of who's who presenters, best-selling authors, and master communicators and influencers.
As you'll see, we meticulously orchestrated this year's InsuranceNewsNet Super Conference to help you achieve any sales figure, no matter how lofty your goals.
By the time it's over on Friday afternoon, we guarantee that you'll leave this wildly popular event with a series of actionable strategies, tactics and ideas that you can put into practice the moment you get home to start seeing results immediately.
And remember: the earlier you register, the more you save!
Speakers: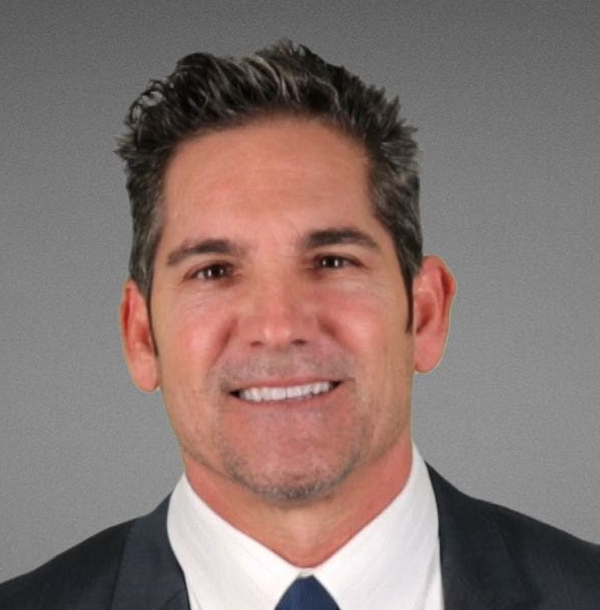 Grant Cardone
10X business growth expert
Grant Cardone is an internationally renowned investor, entrepreneur and sales trainer. Cardone is responsible for teaching millions how to 10X — their sales, their business and, ultimately, their wealth. He is a New York Times best-selling author and was named the No. 1 marketer to watch in 2017 by Forbes magazine. His 10X techniques have influenced Fortune 500 companies and small businesses alike. A millionaire since age 30 and a multi-millionaire today, Cardone is regarded as one of the most informative, entertaining and relevant motivational speakers of the day. Get ready to 10X your life!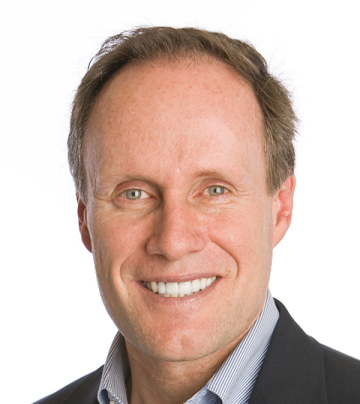 Stephen M.R. Covey
New York Times best-selling author of The Speed of Trust
Stephen M.R. Covey is the New York Times and No. 1 Wall Street Journal best-selling author of The Speed of Trust, a groundbreaking, paradigm-shifting book that challenges our age-old assumption that trust is merely a soft, social virtue and instead demonstrates that it is a hard-edged economic driver — a learnable, measurable skill that makes organizations more profitable, people more promotable and relationships more energizing.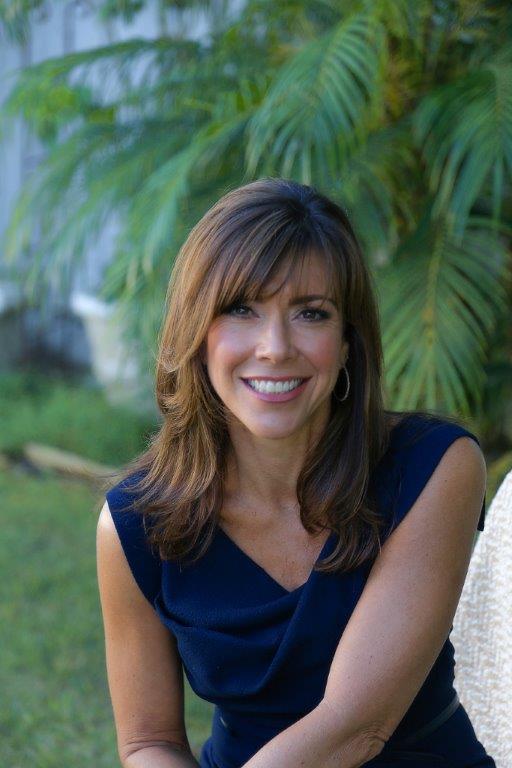 Terri Sjodin
Master Communicator
Terri Sjodin has trained thousands of people from all over the world to be polished, effective communicators. Her approach is fresh, real-world and practical. She'll present street-worthy ideas, methods and tips that you can use immediately to get the results you need from your sales interactions.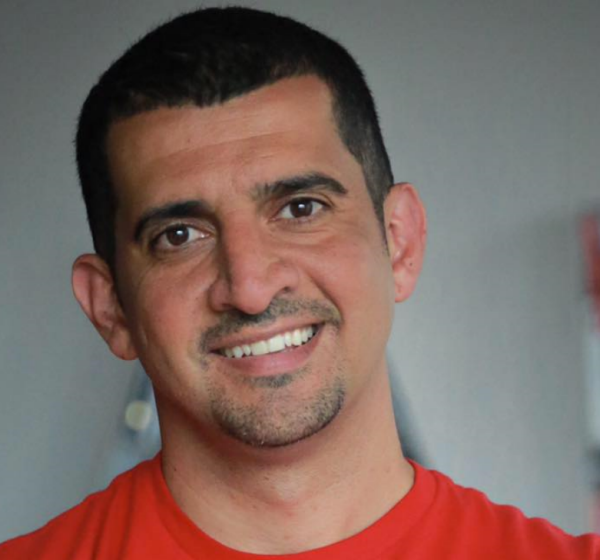 Patrick Bet-David
Industry disruptor
Patrick Bet-David is making it cool to be a life insurance agent. As the founder of one of the fastest growing agencies in the financial marketplace, Bet-David is passionate about shaping the next generation of leaders with his thought-provoking perspectives on entrepreneurship and traditional career disruption. Currently, he leads a successful financial services business with more than 5,200 agents. His groundbreaking ideas and fascinating perspectives will motivate you to mimic his multimillion dollar success.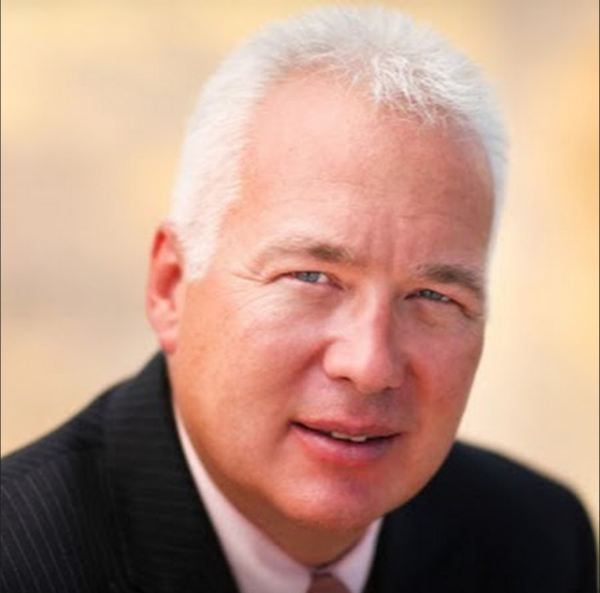 Tom Hegna
THE retirement income expert
Tom Hegna is considered by many to be THE retirement income expert! He specializes in creating simple, yet powerful, retirement solutions and solving complex financial problems using easy-to-understand words, ideas and stories. His special techniques and unique tricks of the trade will captivate — and motivate — you.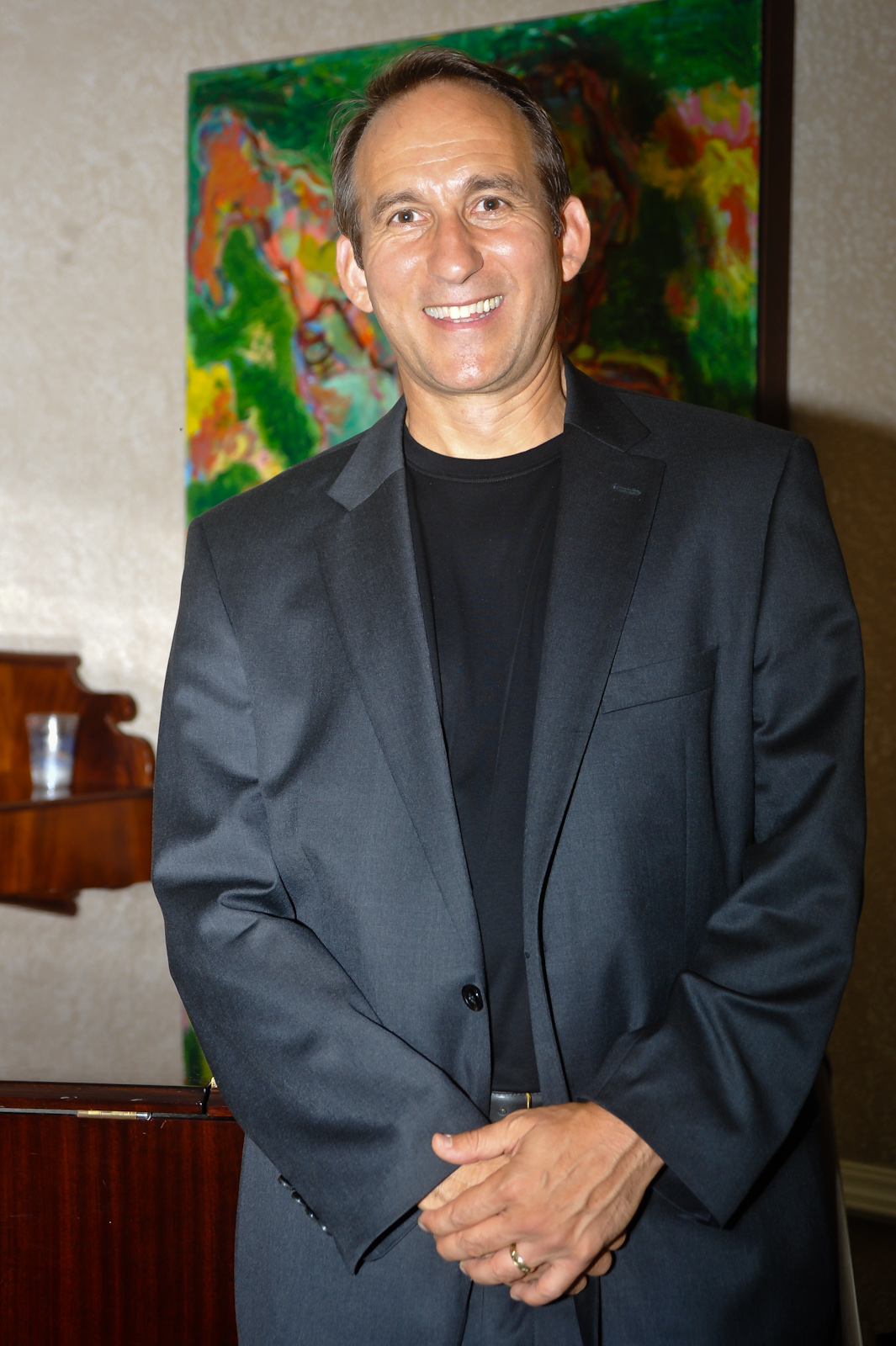 Dan Seidman
International sales trainer and industry influencer
Dan Seidman is an international sales training leader and an expert in the art of influence. Using best practices developed over decades of experience, Seidman will challenge you to motivate others with strategies that help you lead, manage and sell more than you ever thought possible.