Description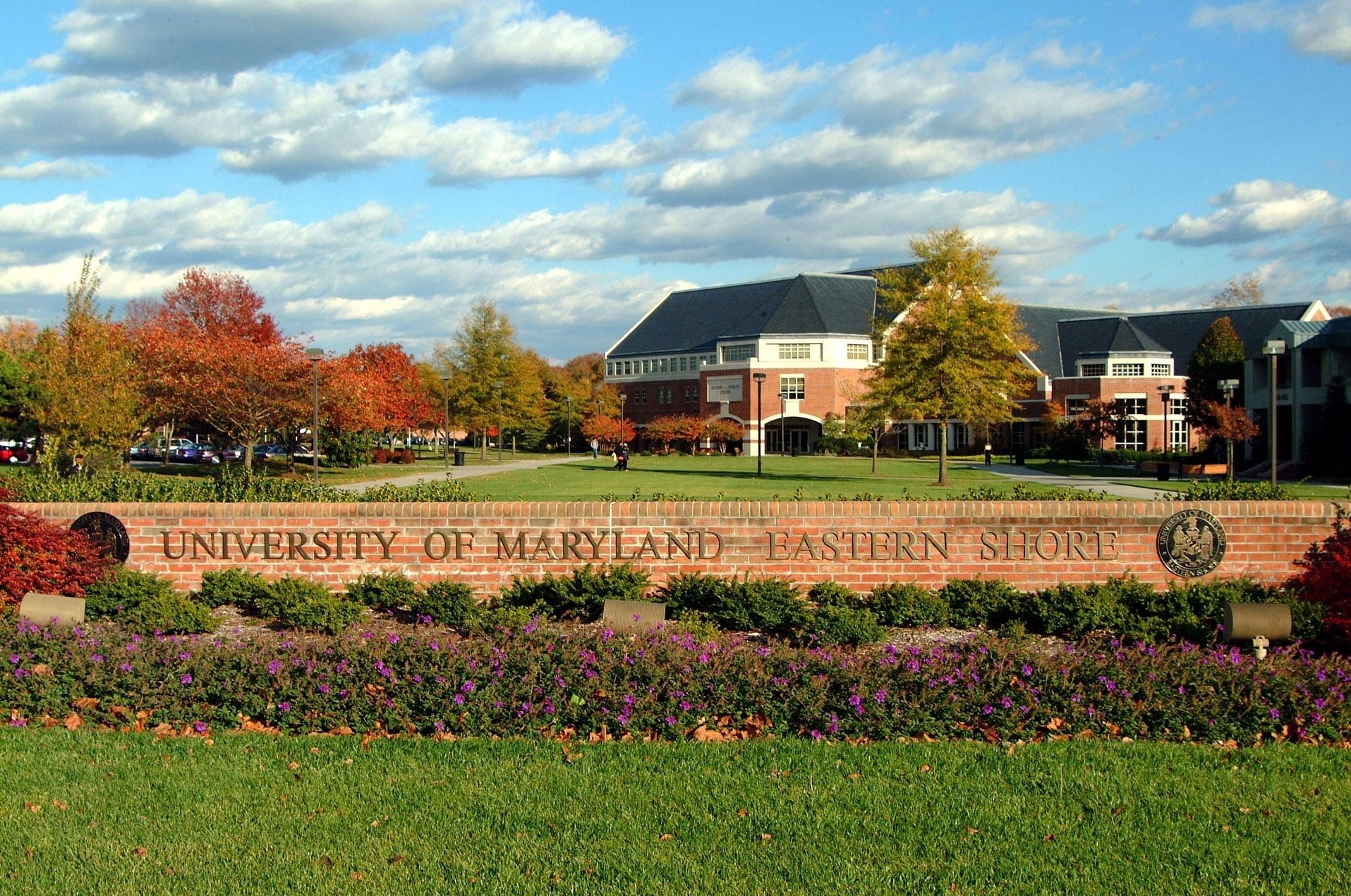 The 2018 Innovations in Teaching and Learning Conference (ITLC) hosted by the University of Maryland Eastern Shore seeks to bring together educators and thought leaders from institutions of higher learning in Maryland, Virginia, Delaware, and the District of Columbia for a 1 ½ day professional development event. Centered on our shared interest in all things teaching and learning, conference attendees can participate in a variety of concurrent sessions led by talented faculty members from the Maryland Eastern Shore. Attendees will also have opportunities to engage with invited exhibitors as well as network with peers.
This year, attendees can register for one of four pre-conference workshops scheduled for Thursday, January 11th from 1:00pm - 4:00pm. Shortly thereafter at 5:00pm, our welcome reception and poster presentations will create the perfect professional, yet social atmosphere to kick off our full day program.
On Friday, January 12th, we will have an assortment of 50-minute concurrent sessions related to Assessment, Online Learning, Innovative Pedagogy, Teaching with Technology, and Diversity and the Inclusive Classroom.
Be sure to stay for the entire conference to maximize your opportunity to win one or more of our raffle prizes!
For more information about the conference, please visit: https://umes.edu/InnovationConference/.
We look forward to you joining us for what will be an engaging experience on Maryland's Eastern Shore!
UMES ITLC Planning Committee
Date and Time
Location
University of Maryland Eastern Shore
The Richard A. Henson Center
University Boulevard South
Princess Anne, MD 21853
Refund Policy