2018 Indianapolis Summer Spirits (Whiskey, Tequila, Vodka & More) Tasting F...
Description
Before summer's end prepare your taste buds to enjoy an array of spirits - vodka, rum, tequila, whiskey and really whatever else your heart desires. Settle in to discover what may be your new fave for the fall!
Spirit enthusiasts unite as you embark on a journey to connect, build relationships and create new memories. This event is photo ready and selfie centered. Enjoy an intimate setting with spirits reps showcasing their brands!
Check out who is going on Facebook:
https://www.facebook.com/events/2424771654415764
Get Paid For Bringing Your Friends:
https://www.eventbrite.com/affiliate-register?eid=47867912214&affid=221680062
Attend this event for free and win a trip for 2 to Dublin for St Patrick's Day - Discover how HERE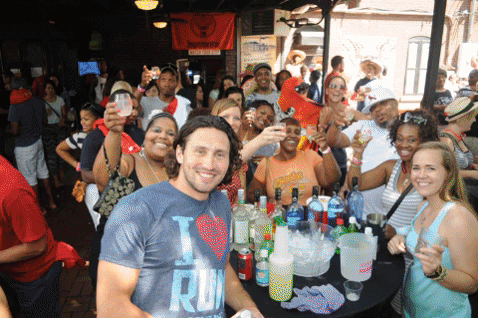 Featured Brands
Blue Chair Bay Rum - www.bluechairbayrum.com
Cenote Tequila - www.tequilacenote.com
El Mayor Tequila - www.elmayor.com
Exotico Tequila - www.exoticotequila.com
Five Farms - www.fivefarmsirishcream.com
Hussong's Tequila - www.hussongstequila.com
Jeptha Creed Distillery - www.jepthacreed.com
PRP Wine - www.prpwine.com
Suavecito Tequila - www.suavecitotequila.com
Vokin Vodka - www.vokinvodka.com
More TBA!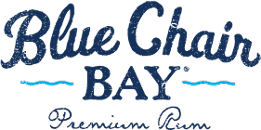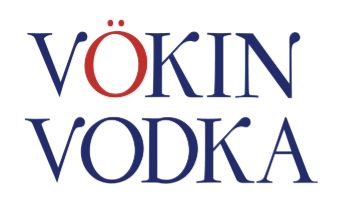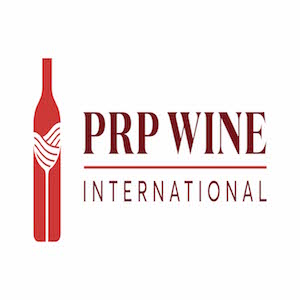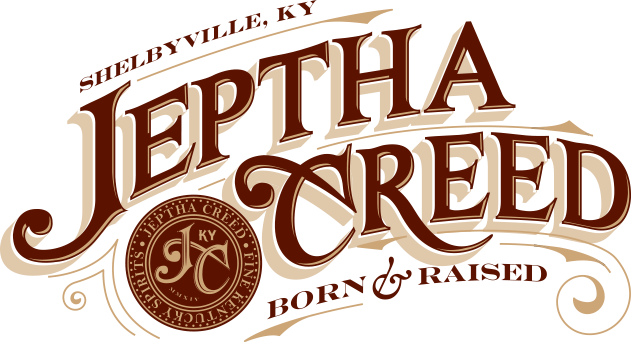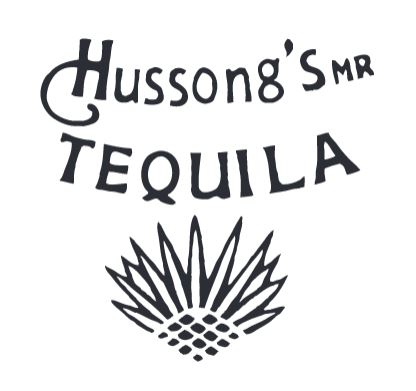 Package Includes:
*2 Hour Spirits Tasting (2 1/2 for VIP, VIP Start Time 3:30PM)
* 15 Tasting Tickets (.25 oz Pours)(More available for purchase - 100% charity)
* Featured Food & Drink Specials: Coming Soon!
* Vote for Top Brands (Use #SummerSpiritsFestival #Indianapolis and Tag Venue!)
* Fun Giveaway (VIP Only)
*VIP Perks
* First Time Lyft users, use code BeSocial for $5 in rides!
* Portion of proceeds benefit local charity
Where: Taps and Dolls (After 6) 247 S Meridian St, - $3.50 Domestics, $4 Slushys, $4.75 Beam Family, $5 Jager, $5 Sailor
When: 4pm-6pm (General Admission) 3:30pm-6pm (VIP)
Why: Enjoy an afternoon of connecting with friends, family and tequila enthusiasts alike! #BeSocial
Who: A great crowd of professionals eager to taste, connect and learn about a variety of spirits currently in the marketplace
21+
No Refunds
Event complies with all state liquor laws
FAQ:
What do I need to check in?
Please be prepared to show your QR code on a mobile device to be scanned or a printed ticket.
Unable to attend?
Unfortunately, there are no refunds, but you can transfer your ticket to a friend. Login to your Eventbrite account, select transfer and edit the attendee info.
Any additional questions feel free to email info@besocialscene.com
*We Do Not Price Match, Credits or Refunds (prices go up and down based on capacity and promotional offers, Social Scene does not match a past or future price)