2018 ILIVE Women's and Girl's Wellness & LifeStyle Expo!

Saturday, July 14, 2018 from 10:00 AM to 2:00 PM
Event Details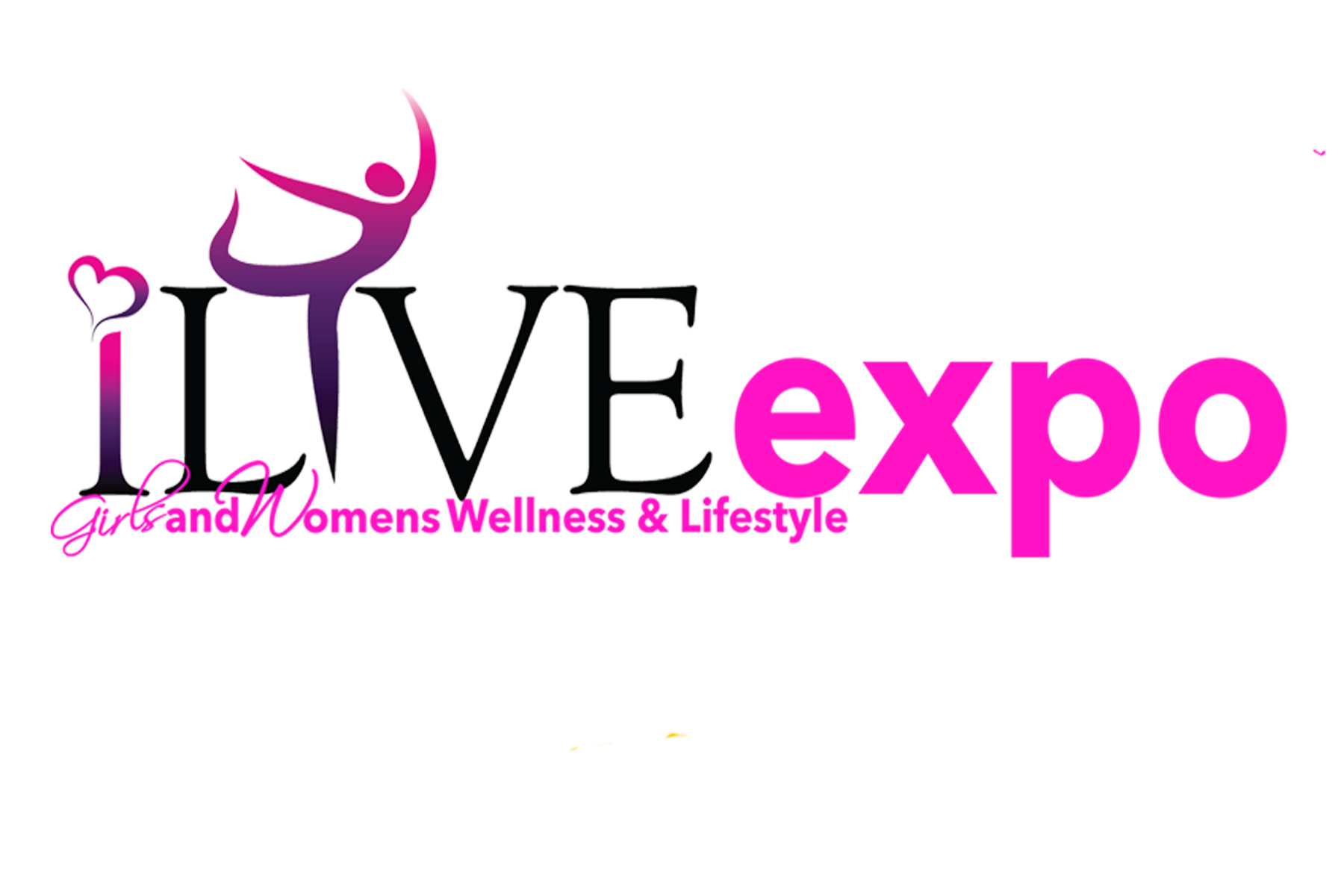 New Show Hours 10am-2pm
  Join us at the 2018 ILIVE Womens and Girls Wellness Expo!
The Ultimate Girls Day Out- A FREE COMMUNITY EVENT
The iLIVE Expo is the largest wellness and empowerment expo for women in the Dallas/Ft. Worth area; with a variety of speakers, authors, seminars, demonstrations, music and, empowerment.
The iLIVE Expo targets women and youth girls, and draws attendees in the Dallas Ft. Worth area. This event will be held at the University of Texas at Arlington, in Arlington, TX centrally located between Dallas, and Ft.Worth making it convenient and accessible to local participants in the Dallas Ft.Worth metroplex.
The iLIVE Expo brings together local and national companies that specialize in wellness, and lifestyle empowerment as well as increasing financial/consumer empowerment by promoting an explosive of day interactive and informative talk sessions on a variety of wellness topics and interactive events for all ages.  You'll come away ignited and empowered to make the best choices for your life.
At the expo, companies showcase information about their products and services to those individuals interested in leading a healthy lifestyle.
The iLIVE Expo is a fun and exciting weekend event for women and girls.

The iLive Expo Mission: is to inspire and empower women and girls to embrace an empowered life of healthy living in every area of their life.
 
Among the exhibits, the expo will additionally feature:
Healthy Cooking Demos

Local and National Exhibitors

Interactive Seminars tackling women's wellness issues

Interactive Fitness Demos

Life Changing Empowerment Speakers

Celebrity Guest Speakers

Live Lectures by Industry Wellness Experts

Onsite Vendor Shopping

Free Massages

Free Health Screenings 

PLUS you can Buy & Sample Your Favorite Products

and Receive Free Product Samples
Save This Event
When & Where

University of Texas at Arlington- Hereford University CenteS
300 W. First Street
Arlington, Texas 76010


Saturday, July 14, 2018 from 10:00 AM to 2:00 PM
Add to my calendar
Organizer
BEE Empowered Inc. operates as a non-profit organization under the Federal 501(c)3 IRS code.We rely on grants, individual donations, corporate sponsorships, and special event program fees to run our community programs.
Our goal is to provide an avenue of community support, development and empowerment to adult women who are in transition and at- risk youth girls in helping them achieve life's fulfillment. Founded in 2010, BEE Empowered Inc. serves the Southwest region of the United States, and is headquartered in Mansfield, Texas.
Our Mission is to Equip, Transform, and Empower communities on the importance of wellness and wholeness, through engaging and implementing  preventative health living programs and transitional life services
Since 2010 BEE Empowered Inc. has implemented a wide range of prevention focused programs, and community related special events/forums/seminars/workshops and social marketing campaigns that address key women's wellness and health issues.
Our community events and programs have serviced over 10,000 women in the DFW Metroplex. Our database expands to over 67,500 women who have attended or benefitted in some way through our community events.
Our community initiatives core areas of focus:
Community Enrichment
Personal  Lifestyle and Family Management
Promotion of Preventative Care and  Healthy Habits
Personal and Leadership Development and Empowerment