Description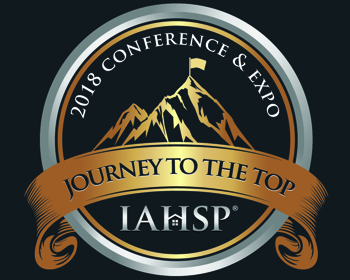 The ​2018 ​IAHSP ​Conference ​and ​EXPO ​- JOURNEY TO THE TOP - brings ​together ​top ​Home ​Staging ​Industry ​business ​owners ​and ​Real ​Estate ​professionals, ​with ​key ​Affiliate ​Vendors ​for ​high-level ​teaching ​and ​networking. ​ ​The ​Conference ​is ​being ​held ​in ​Charlotte, ​NC ​with ​a ​High ​Point ​Wholesale ​Learning ​Experience ​occurring ​prior ​to ​the ​big ​event. ​ ​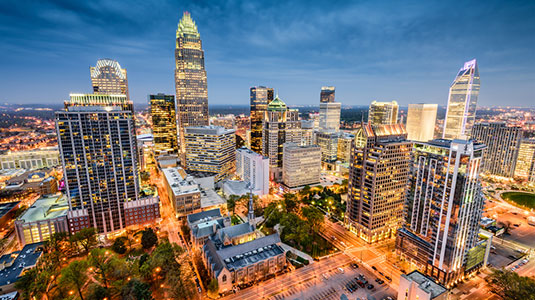 Our Conference is known for key teaching and topics that are pertinent for your success. We will have break out sessions with topics geared towards newer Stagers and more experienced Stagers. Our Speakers are all successful business owners, and our Key Note Speakers from outside the industry bring a different perspective to our event and are always well received.
---
Our IAHSP Conferences are always a GETAWAY with a TAKEAWAY! This year we are pleased to be issuing:
EARN YOUR LUXURY HOME STAGING DESIGNATION!
Learn from Select Industry Experts on:
How to Market to obtain Luxury Staging projects

Pricing Strategies

Resourcing Appropriate Inventory

Staging Stratgies and Examples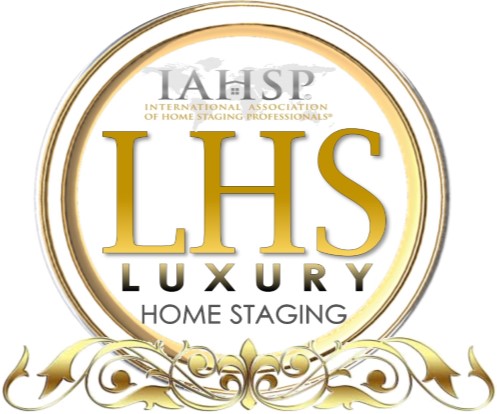 ---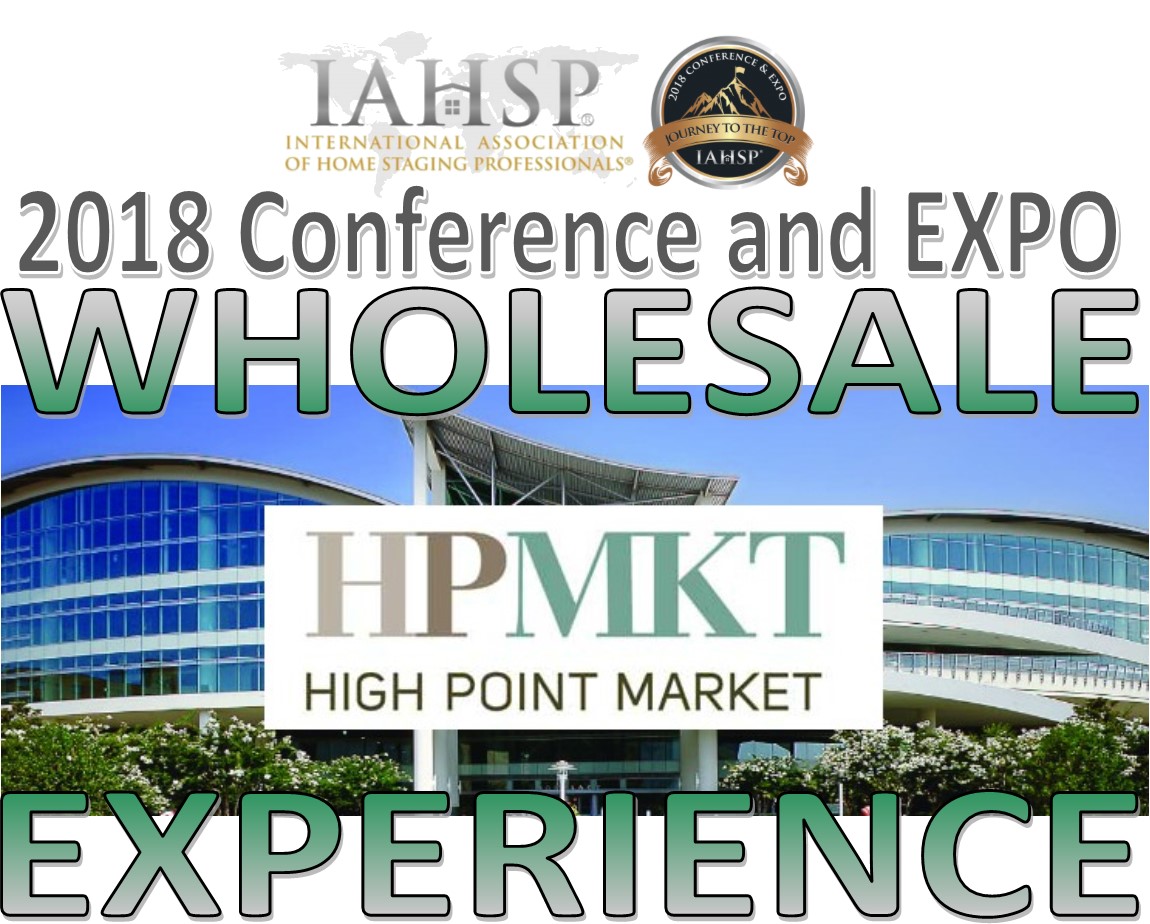 October 16, 2018 - High Point, NC

NOTE: ​ ​There is ​a ​separate ​registration ​for ​the ​High ​Point ​experience and attendance at the Conference is mandatory for attendance at the High Point Wholesale Experience. ​
To sign up for this additional event go to: https://www.eventbrite.com/e/high-point-wholesale-experience-tickets-36371447980
---
Our ​event ​kicks ​off ​at ​4 ​PM ​on ​THURSDAY ​Oct ​18 ​with ​our ​REGISTRATION ​and ​VENDOR ​EXPO! ​ ​Come ​and ​mingle ​with ​colleagues ​and ​get ​to ​know ​the ​Affiliate ​Sponsor ​Companies ​and ​their ​representatives ​that ​are ​here ​to ​support ​you! ​ ​ ​More ​details ​to ​come!

FRIDAY ​OCT ​19: ​ ​Sessions ​start ​at ​9 ​AM ​- ​with ​a ​lunch ​break ​with ​afternoon ​sessions ​until ​5 ​PM.
Meet ​N ​Greet ​with ​our ​KEYNOTE ​SPEAKER ​will ​be ​part ​of ​our ​AFTERNOON ​sessions ​
Friday ​Evening ​is ​our ​Awards ​Dinner ​& ​Banquet!

SAT ​OCT ​20: ​Sessions ​start ​at ​10 ​AM ​- ​with ​a ​lunch ​break ​- ​and ​go ​until ​5:30 ​PM

(schedule ​start ​and ​end ​times ​subject ​to ​change)
---
REFUND POLICY:
Refunds can be issued up to Dec 31, 2017 with a $75 processing fee. Refunds requested between Jan 1-July 31, 2018 will be processed at 50% refund only. No refunds after August 1st, 2018. If the event sells out we will start a waiting list, and if we are able to see your ticket, we will do so and refund your money less a $75 processing fee.