Event Information
Location
10/5: Palo Alto Hills Golf Country Club
10/6: Stanford Faculty Club
Palo Alto, CA CA94305
Refund policy
Refunds up to 30 days before event
Description
Join the Biggest HYSTA Event of the Year!
The 2018 HYSTA Annual Conference and with a prelude closed-door event, the Cross-border Tech Investment Summit, is HYSTA's biggest event of the year bringing together 1000-1500 established and emerging industry leaders, scientists and experts, global company executives, entrepreneurs and venture capitalists from Silicon Valley and China.
This year, with the theme "The Crossroad of Innovation and Globalization", the conference will be focusing on effective strategies for well-protected technology advancement and business expansion in a collaborative global environment, given the current context where technology companies are looking to achieve a balance between driving innovation with maintained leading roles in the industry, and increasing global presence with growing regional markets.
The topic will be discussed from a cross-border angle, through the perspectives of macro social-economic trends, technology breakthroughs, entrepreneurial opportunities, investment strategies and management solutions etc., creating highly engaging multidimensional conversations among attendees with various backgrounds.
Ticket types:



Day 1: Cross-border

Tech Investment Summit (TIS) | (Closed-door event w/ limited seats)
Date: Friday, October 5

Location: Palo Alto Hills Golf Country Club

【Who are attending】
This closed-door event will gather top-tier VC and PE decision makers, selected successful entrepreneurs and founders of incubators and accelerators, who will be engaged in a rigorous discussion about challenges and strategies in cross-border entrepreneurship and investment.
【Agenda】

Day 2: 2018 HYSTA Annual Conference
Date: Saturday, October 6

Location: Stanford Faculty Club
Theme: The Crossroad of Innovation and Globalization
【Who should join】
For this public event, we are expecting a network of seasoned and emerging industry leaders, scientists and experts, global company executives, entrepreneurs and venture capitalists from Silicon Valley and China. Young professionals and students are also welcome.
【Agenda】


2018 Confirmed Speakers: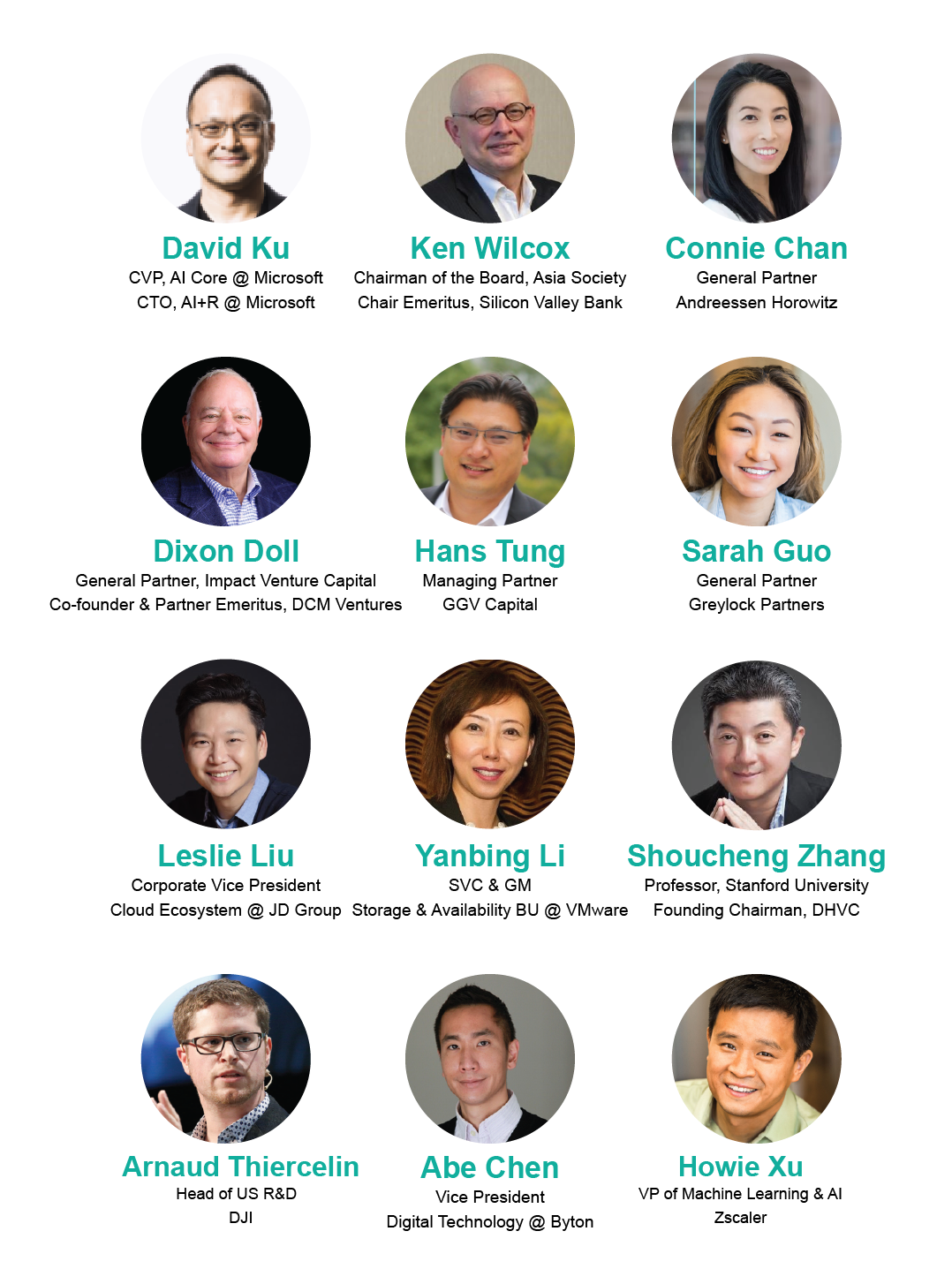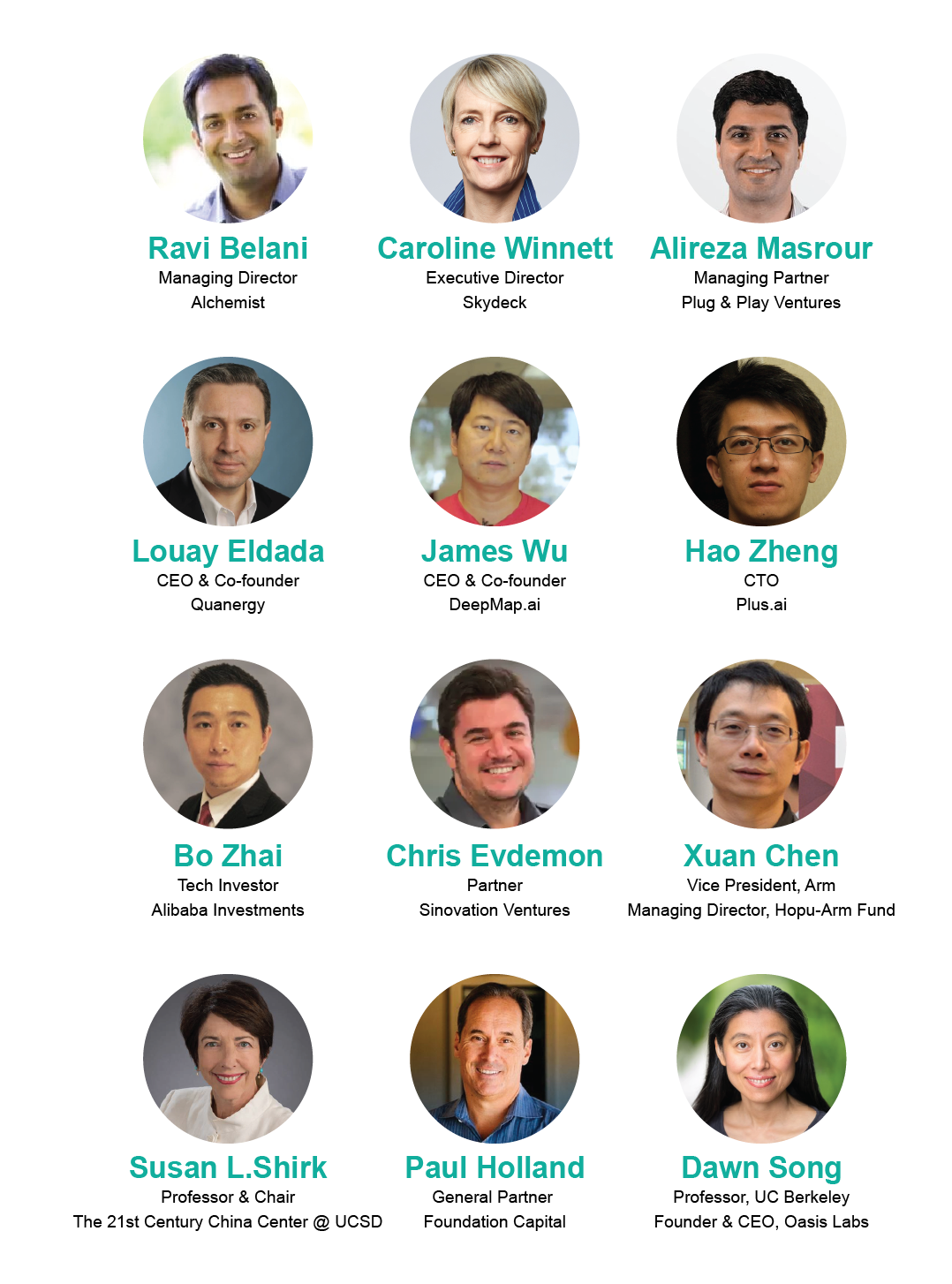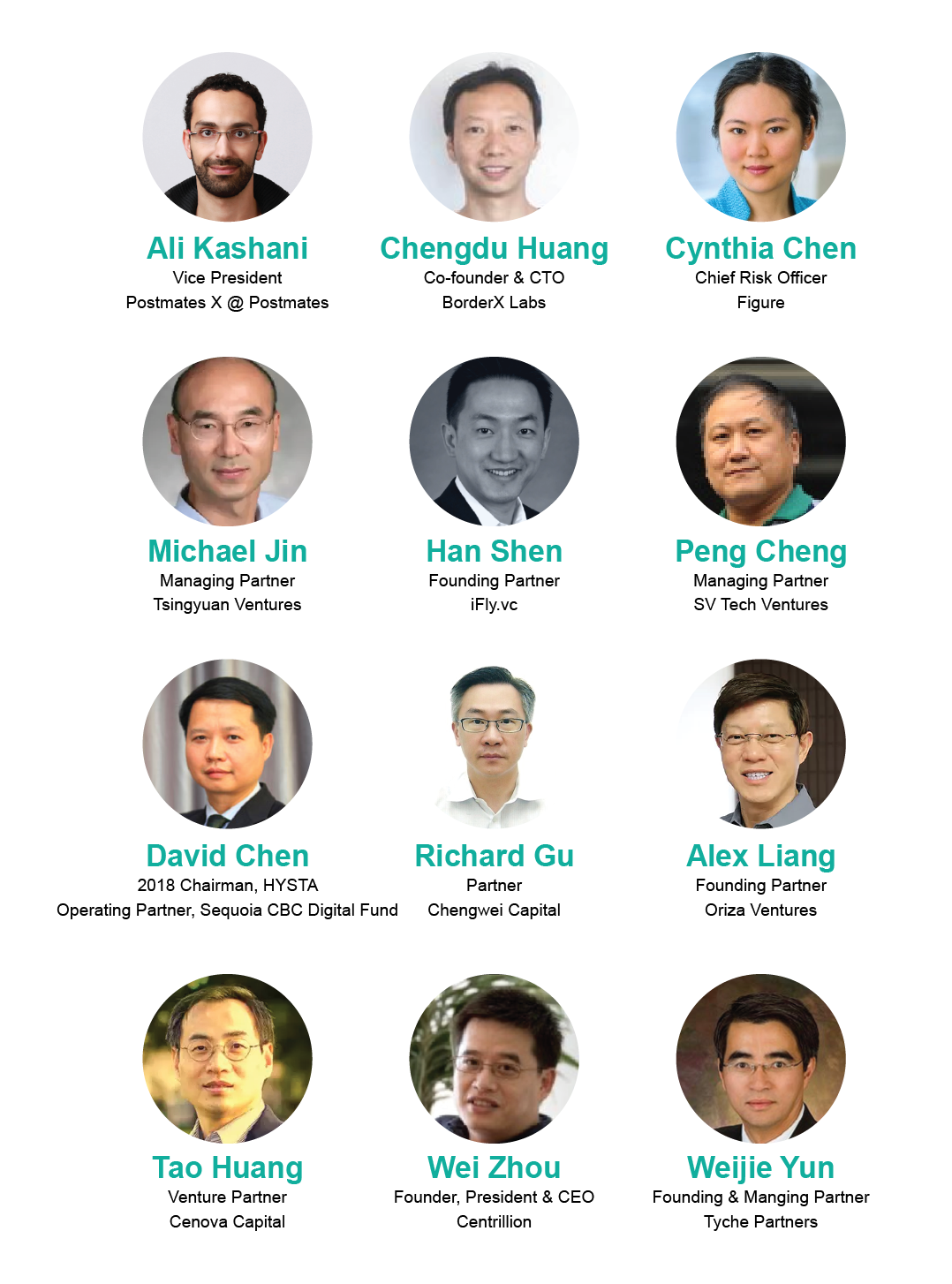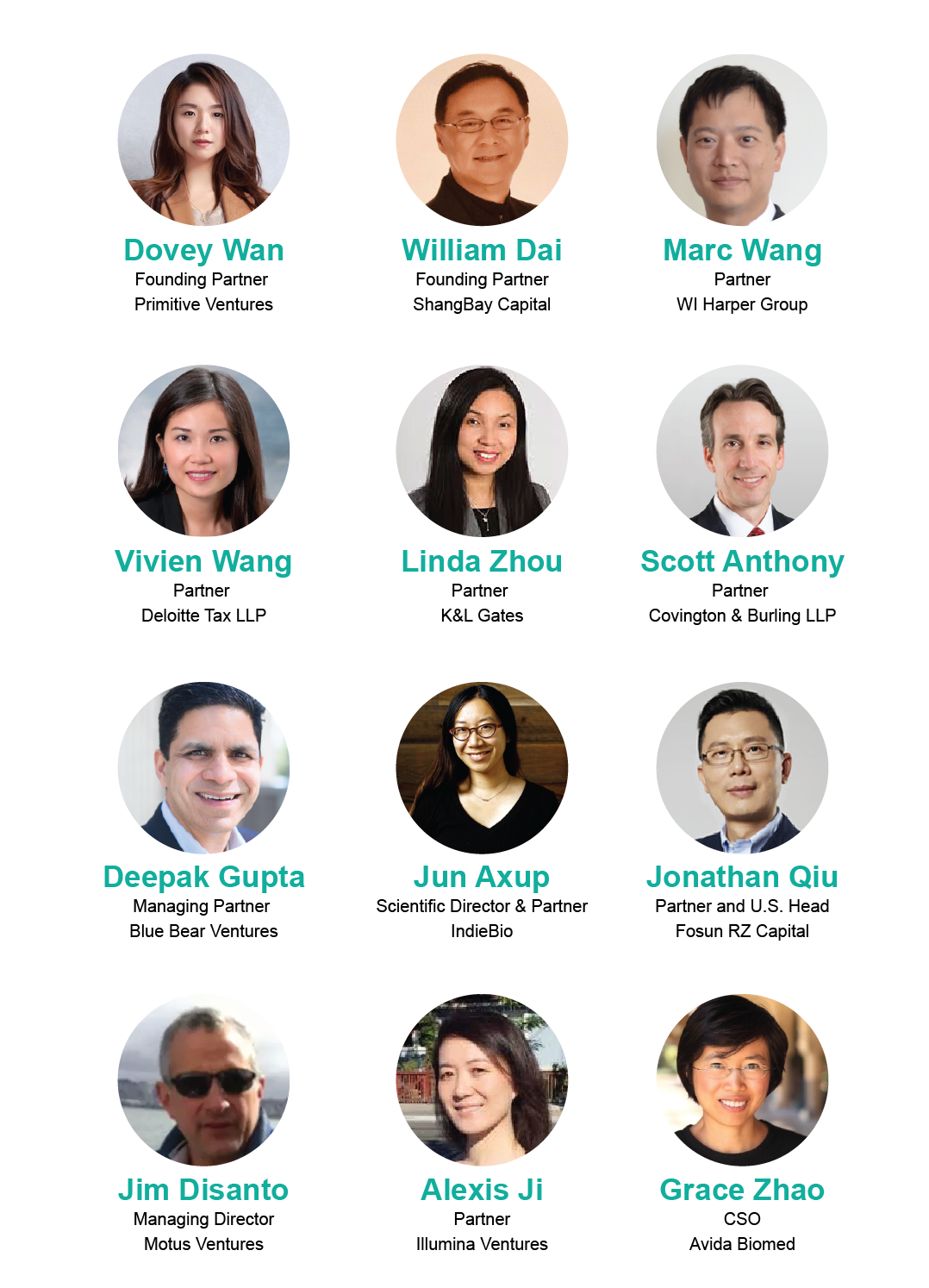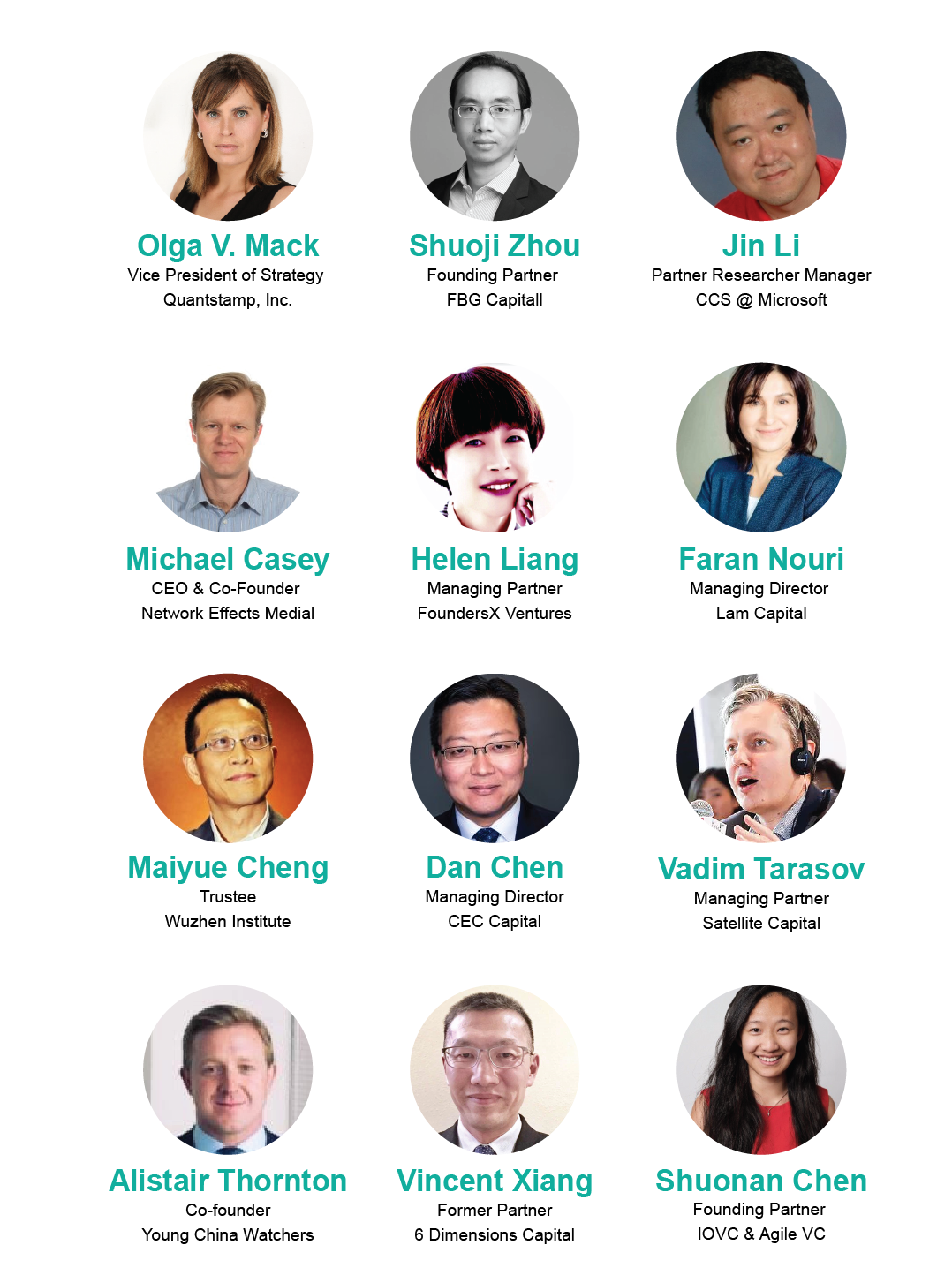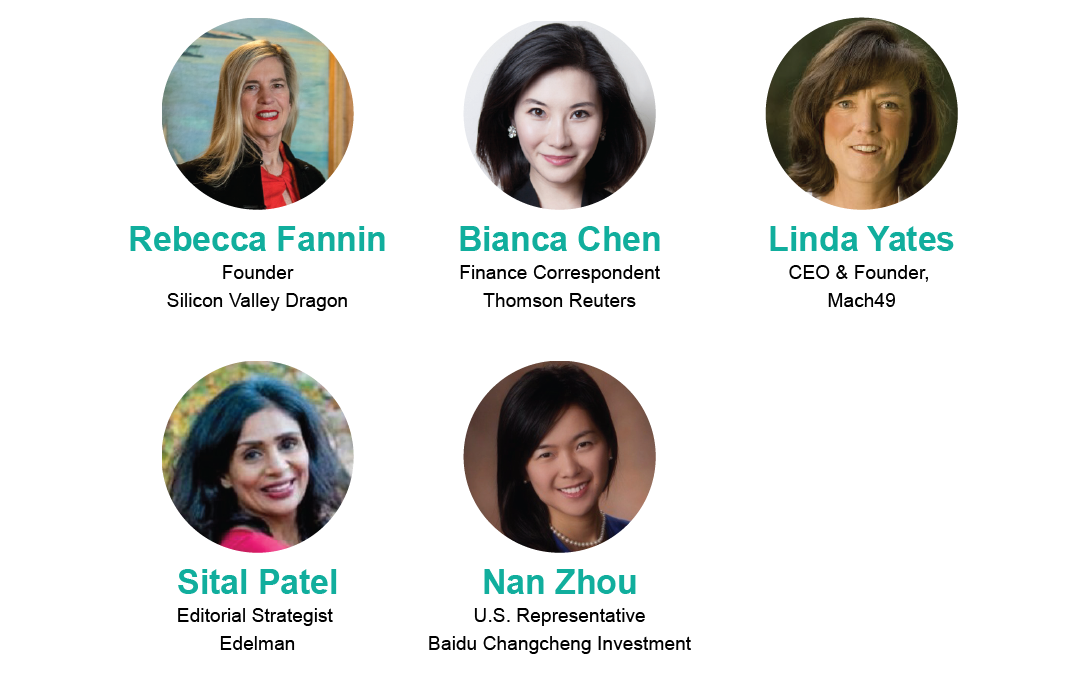 About HYSTA Annual Conference
The HYSTA Annual Conference is HYSTA's signature event that engages top-tier entrepreneurs, investors, scientists and global company executives in in-depth discussions about frontier technological innovation, fresh industry trends and cross-border business strategies, bringing together professionals, experts and leaders across multiple industries to connect, learn and share.
【2017 HYSTA Annual Conference Recap】
In 2017, the HYSTA Annual Conference, with its follow-up event, the US-China Tech Investment Summit, gathered over 110 high-profile speakers, 1,200 attendees and 50 exhibiting companies in celebrating the new start of HYSTA, or, as former HYSTA Chairman Feng Deng put it in his speech at the conference, "HYSTA 3.0".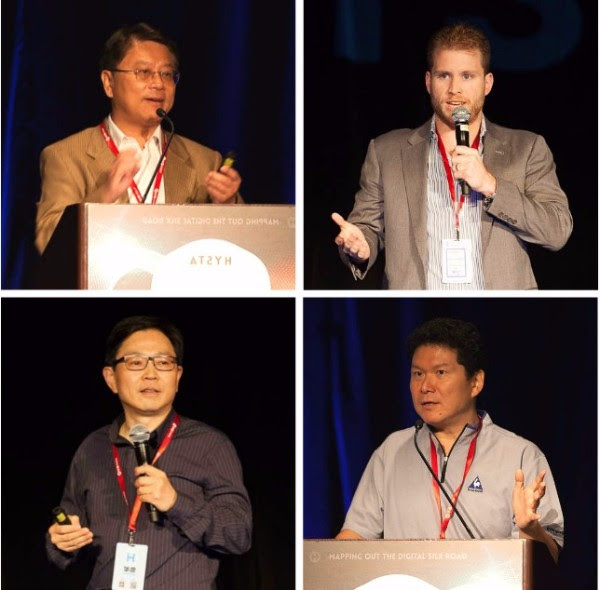 The HYSTA Annual Conference held on Oct 5 in Santa Clara, with the theme Mapping out the Digital Silk Road, featured 50+ speakers including Joe Lonsdale (Founding Partner, 8VC; Founder, Palantir), Feng Deng (Founding Managing Director, Northern Light Venture Capital), Chen Zhang (CTO, JD.com), David Chao (Co-founder & General Partner, DCM Ventures) and Hans Tung (Managing Partner, GGV Capital) etc. With 4 conference keynotes, 5 program keynotes and 7 panel discussions, the conference engaged all attendees in the in-depth discussions of trending topics in Artificial Intelligence, Autonomous Vehicle, Digital Lifestyle, Fintech, Digital Healthcare, Leadership, Enterprise Service and so forth.

The US-China Tech Investment Summit held on Oct 6 was a closed-door event aimed at engaging VCs, PEs, startup and global companies and law firms in discussing the opportunities and challenges in the new era of cross-border investment, given the current US-China trade dynamics.

In addition to some of the attending speakers at the Annual Conference, the Summit gathered 50+ top-tier investors including Chris Cooper (Global CFO&CCO, Sequoia Capital), Carmen Chang (Chairman & Head of Asia, NEA), Richard Lim (Founding Partner, GSV Ventures) and Wen Hsieh (General Partner, KPCB) etc. Together, they delved into eight topics on cross-border investment and business expansion, such as incubating the Next-generation Unicorn, Bringing Startups to IPO, Investing Beyond Borders and Cross-border M&A and Joint Venture etc.
Featured 2002 - 2017
A glimpse at the honored guests who join us previously: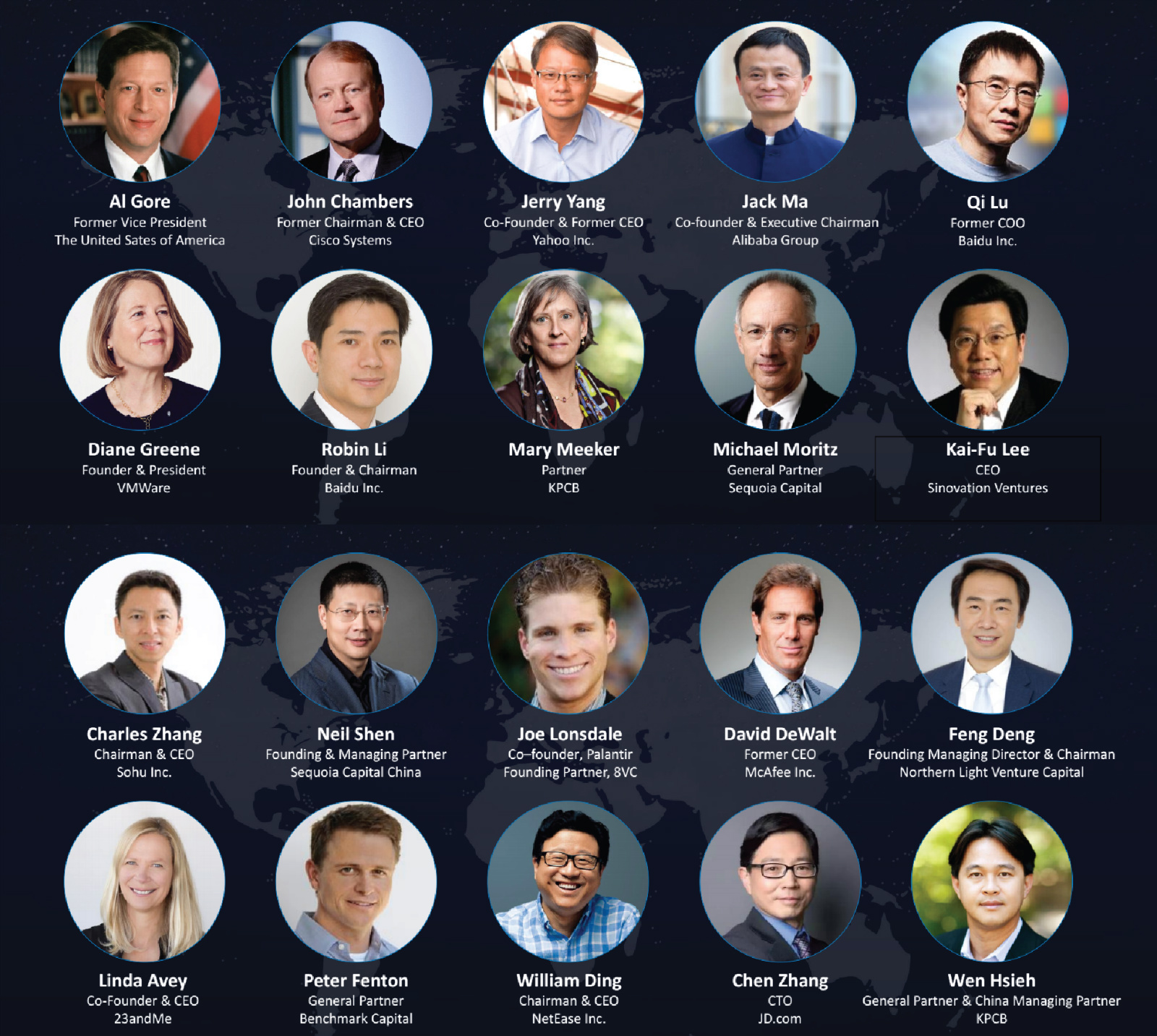 About HYSTA
HYSTA was established in 1999 by a group of Chinese entrepreneurs in Silicon Valley, who are today leading figures in China's increasingly dynamic business ecosystem. From its humble beginning as a network forum for entrepreneurs, HYSTA has evolved and grown to what it is today – one of the largest and most influential professional organizations bridging U.S. and China to foster entrepreneurship, leadership, and technical and business collaboration across the Pacific.

HYSTA has become a trusted network for more than 20,000 members, including both young talents as well as those who have accumulated years of wisdom. Its Annual Conference, particularly, brings together the most influential U.S.-China business leaders and has witnessed many moments of great historical importance: the 1 billion deal between Jack Ma and Jerry Yang, the official launch of Sequoia China, the founding of Northern Light Capital, and many more. In close partnership with more than 300 organizations across the globe, HYSTA works together with top universities, global corporations and influential professional, entrepreneurial and technology associations to unite a diverse community in driving innovation, exploring career and business opportunities and building up cross-border partnerships.

With its strong presence in Silicon Valley, HYSTA has played an active role in the region's mainstream innovation ecosystem and is looking to continuously increase its influence across the U.S. and beyond.
2017 Board of Directors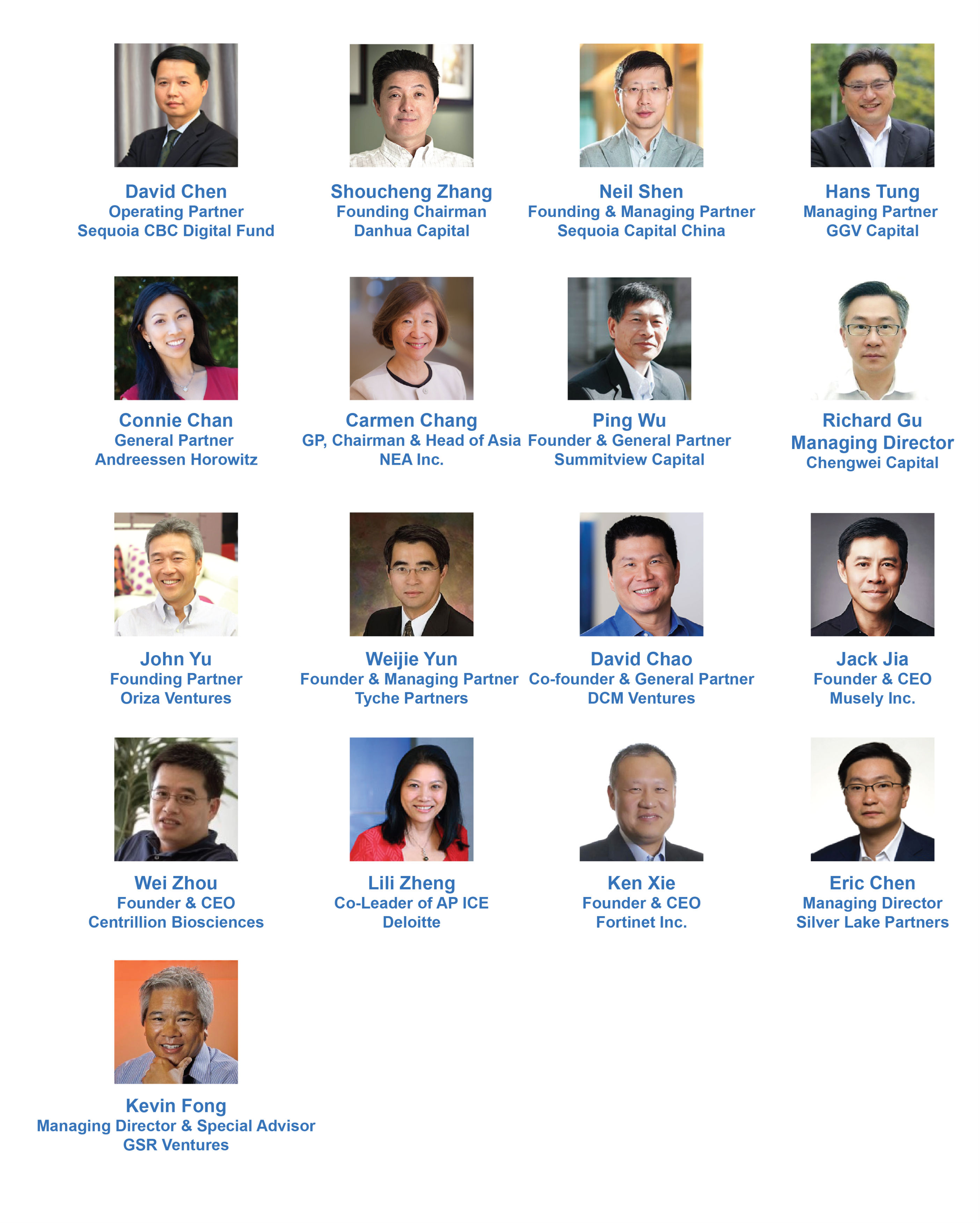 2018 Annual Conference Sponsors

*30-DAY REFUND POLICY:
We are not able to accept refund requests after 11:59 PM Jun 14; tickets are transferrable anytime (simply forward order confirmation email to the new ticket holder).
Date and time
Location
10/5: Palo Alto Hills Golf Country Club
10/6: Stanford Faculty Club
Palo Alto, CA CA94305
Refund policy
Refunds up to 30 days before event
Organizer of 2018 HYSTA Annual Conference & Cross-border Tech Investment Summit