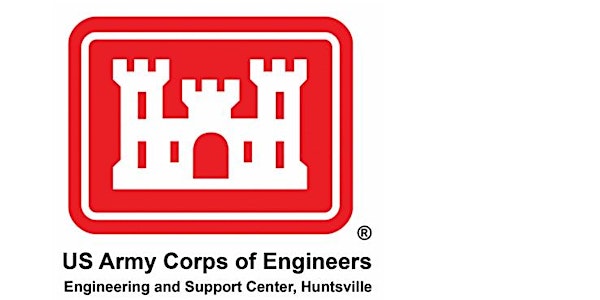 2018 Huntsville Center Small Business Forum
Location
U.S. Space & Rocket Center
1 Tranquility Base Davidson Center
Huntsville, Al 35805
Sales Have Ended
Registrations are closed
Thank you for your interest in 2018 Huntsville Center Small Business Forum. Due to time constraints, we are unable to accept any registrations after 12 October 2018 close of business.
Description
The U.S. Army Corps of Engineers, Huntsville Engineering and Support Center is excited to announce that we will be hosting our Annual Small Business Forum at the Davidson's Space and Rocket Center, Tuesday, October 23, 2018 from 8 a.m - noon CDT.
This event features a general overview of upcoming acquisitions and provides an opportunity for interested firms to interact directly with program managers and contracting officials representing the Center's more than 40 programs. To learn more about how your firm's capabilities may fit, please see descriptive fact sheets about our many programs and doing business with the Huntsville Center on our website at https://www.hnc.usace.army.mil/Media/Fact-Sheets/.