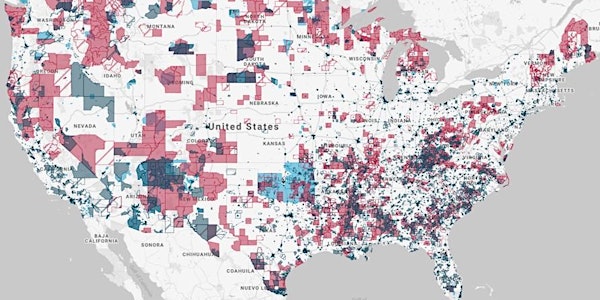 2018 HUD HUBZone Small Business Conference
Location
U.S. Department of Housing & Urban Development
451 7th Street SW
Washington, DC 20410
Description
On Thursday, May 10, 2018, the U.S. Department of Housing and Urban Development's (HUD) Office of Small and Disadvantaged Business Utilization (OSDBU) and Office of the Chief Procurement Officer (OCPO) are co-sponsoring a Historically Underutilized Business Zone (HUBZone) Small Business Conference at the HUD Headquarters Building in Washington, DC. The conference will provide businesses, both new and experienced, access to information on the laws, rules, and regulations that govern the HUBZone Program. Additionally, businesses will have an opportunity to meet with key HUD staff and contracting officers/specialists to discuss their capabilities and learn about upcoming potential procurement opportunities. Also, in attendance other Federal Agency partners, representatives from some of HUD's prime contractors and supporting organizations.
HUBZone businesses are highly encouraged to participate; however, this event is open to all businesses.
HUD strives to create an inclusive environment for all, including individuals with disabilities. If you would like to participate in this event and would like to request a reasonable accommodation such as a sign language interpreter, please ensure that you select and indicate the accommodation in your registration information. In order for accommodations to be processed, please complete your registration as early as possible, preferably no later than two weeks prior to the start of the event (April 26, 2018).
NOTE: Registration is limited to the first 250 people and will close on May 2, 2018 or once capacity is reached. Due to security requirements, we do not offer on-site registration.
IDENTIFICATION:
You MUST have Government Issued Photo Identification (e.g. driver's license) that is complaint with DHS Real ID Phase 3b Enforcement rule, which means that driver's licenses from noncompliant states will not be accepted to access Federal facilities, including HUD facilities; however, a Federal ID or Passport would be acceptable.