Description
Come to Santa's Village at Ross's Landing at 4:00pm and visit over 60 local artisans and crafters. Enjoy children's activities near the North Pole like "Letters for Santa", Face Painting by Deb and Entertainment by Lileth the Clown. Have your family photos taken with Santa too! The Lighted Boat Parade will illuminate the Tennessee River at 6:30pm and the Southern Belle and 3rd Deck Burger Bar finale of Fireworks will kick off the 2018 Holiday Season at 8:00pm.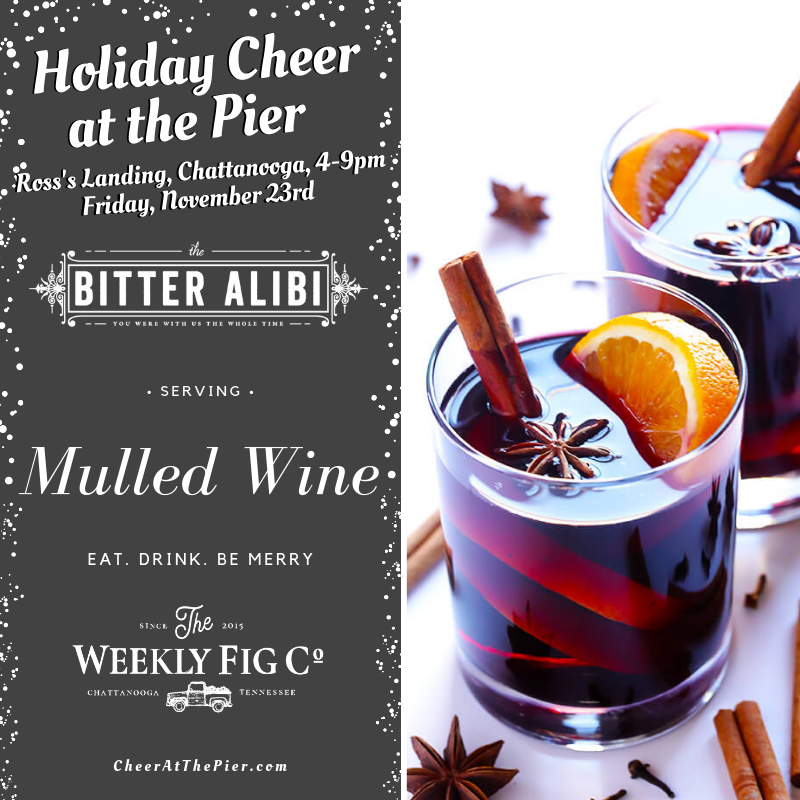 The Bitter Alibi will be serving Hot Toddies with Chattanooga Whiskey, Hot Mulled Wine and brews from Odd Story Brewing Company.
Food Vendors include:
AMaizeing Eats
Apison Coffee Roasters
Bayou Bites
Bitter Alibi/Daily Ration
Chatta-Cakes
Chatterbox BBQ
Chew Chew Chattanooga
Choo Choo Kettle Corn
Dolly's Smokehouse
Einstein Bagels
FUD VYBEZ
GO Gyro GO
Jalapeno Corndog Concessions
Real Roots Cafe
Spill the Beanns
Sugar's Cotton Candy
Tina's Tummy Yummys
Enjoy street side local food and beverages and music from US101
Happy Holidays!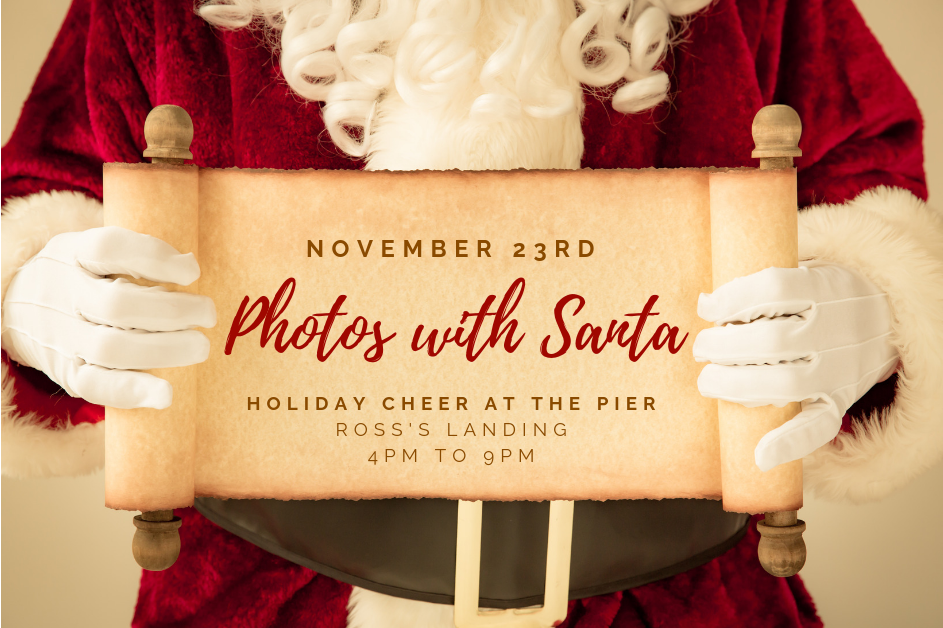 Unique Local Crafters Include:
Ada's Heritage Farm
Addison Keats Handmade
Angela's Amazing Readers - Usborne
Angel's Designs by Sharon
Baby Bears Bath & Beyond
Best Sesh Board Co
Britt's Leather Sales
Chattanooga Beard Co
Dahlia Designs
Fresh Baked Pottery
Hattanooga
Hank & Spear
Healing Springs Gifts
Jill of All Trades
J.Olive Design
Kat's Naturals
K&B Creations
Laura Beth Michael Designs
Leani Drapiza Crafts
Locals Only
Matilda Jane Clothing-tk1318
M&M Funtime Novelties
Monstrous Incantation
Mother Me I
MudHoe
Neat's Uniques
Nine of Cups Creations
Olive Chattanooga
Phoenix Heart Designs/Jazzy Foods
Retro Flamingo, The
She Shoppe, LLC
Sweet & Wild Photography
That Elderberry Lady
Tom Sawyer Tree Farm
Tombstone Traildust
Unwind Yarn Company
Work in Progress