Description
Get in the spirit of the holiday season and jump start your holiday shopping at the 11th Annual Holiday Boutique hosted by San Juan Children's Education Foundation at beautiful Bella Collina Golf Club in San Clemente on Friday, November 9 from 12:00-8:00pm.
The event is free and open to the public. The boutique will feature many unique vendors with a wide variety of gifts, live music, opportunity drawings, gift wrapping and a fashion show. Shoppers will enjoy a complimentary glass of champagne from 12-1pm.
Enjoy the sights and sounds of the holiday season while shopping in the Tuscan inspired clubhouse that overlooks rolling hills and panoramic views. Shoppers will find a huge selection of beautiful and one of a kind specialty items including jewelry, candles, clothing, chocolates, wine, succulents, cards and much more.
Don't miss the fashion show in the garden from 3-4pm! Enjoy a glass of wine and appetizers during the show that features clothing and accessories for women and children of all shapes and sizes.
Live music will be playing during select hours and the boutique will offer wine, champagne, coffee and dessert.
San Juan Children's Education Foundation is a 501C)(3) organization that supports San Juan Elementary School. San Juan Elementary School is located across from the Mission in San Juan Capistrano. The school is a Title 1, dual immersion school where students from diverse backgrounds learn together to become bilingual and biliterate. 67% of the families in the school quality as low income. Proceeds from the event will benefit San Juan Elementary School's K-3 music program.
Below is a list and some product photos of the awesome vendors participating in our event!
Check out some of the event vendors below.
Dressed Up ~ Boutique "Faux La La" ~ Belle Boutique ~ Specialty Accessories ~ Lacuna Luxuries ~ Crafted Home Designs ~ KP Designs ~ Happy Housewife Designs ~ Milestone Candles ~ Mac & Ry ~ Diva Jewels ~ Divine Designs ~ Cake Pops by Marra ~ Stella and Dot ~ 7 Seas Sea Glass ~ Cutco Cutlery ~ Rancho Capistrano Winery ~ CHelements ~ Sunari Lifestyle ~ Matilda Jane Clothing ~ Pam Magnan ~ Designer Details ~ The Cocoa Exchange~ Glitz N' Glamour ~ Cason Couture ~ Keep in Touch Greeetings ~ Cuantos Tacos and Much More ~ Luisa Chocolatier ~ Earth Friendly Ally ~ The Robe Closet ~ Seacret Direct ~
Stella and Dot~
https://www.matildajaneclothing.com/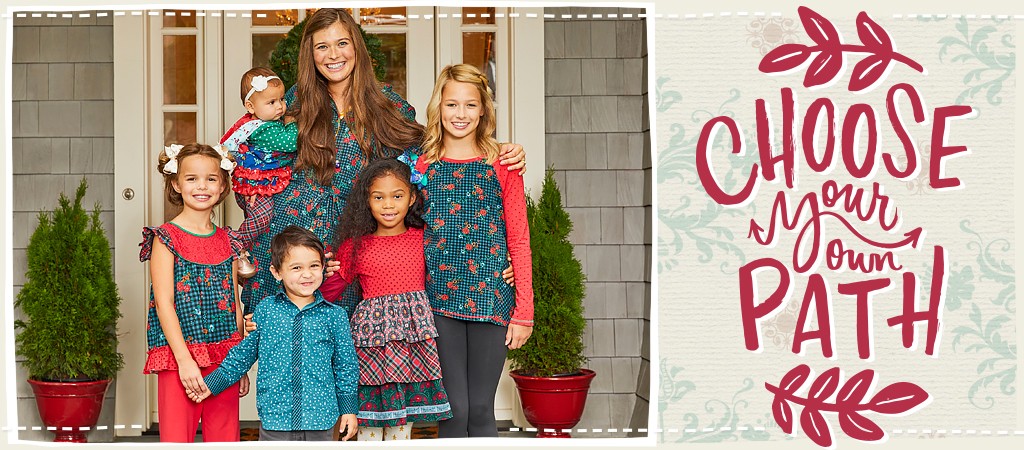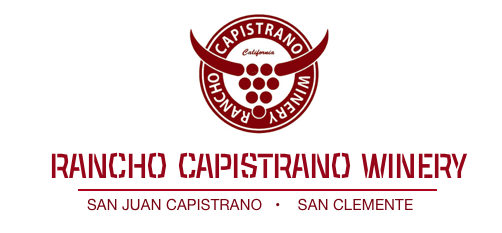 https://www.etsy.com/shop/7SeasSeaGlass?ref=shop_sugg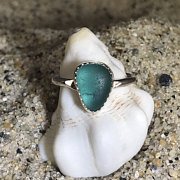 https://www.craftedhomedesigns.com/seasonal/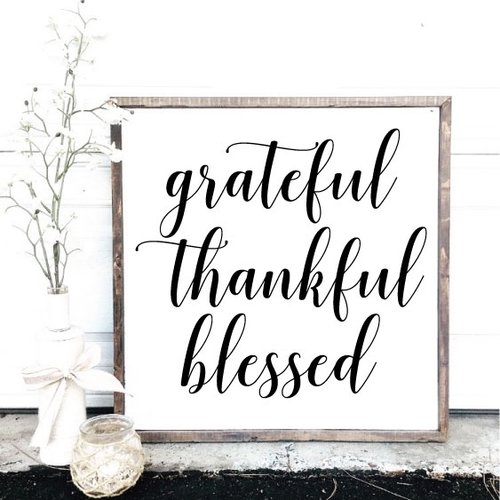 Milestone Candles~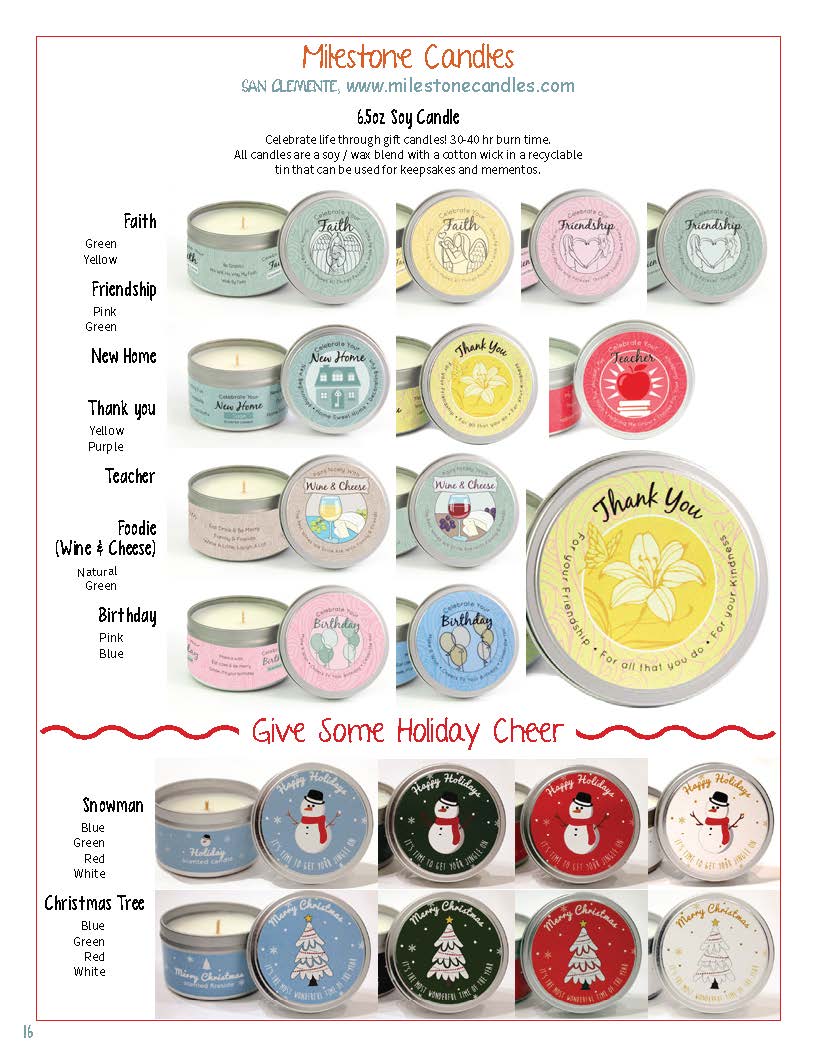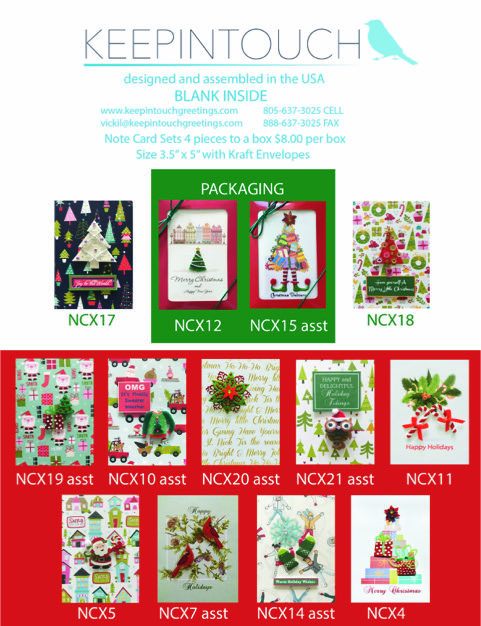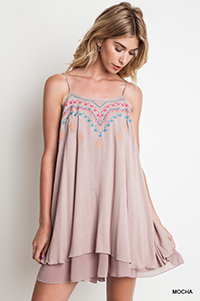 https://www.specialtyaccessories.com/default.html



CHelements~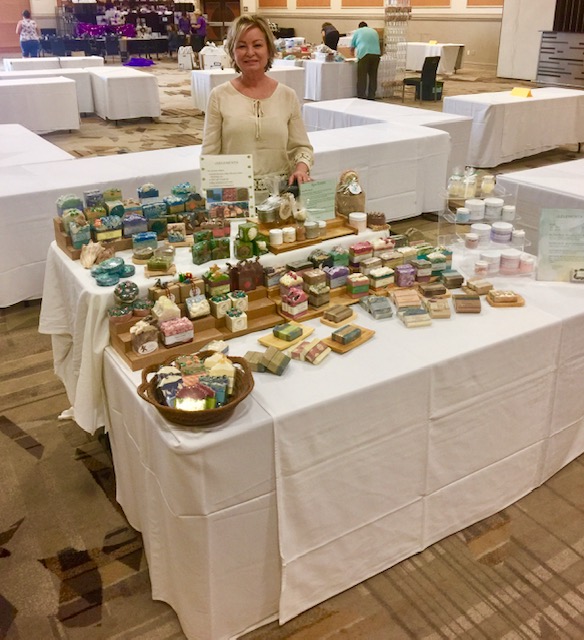 Happy Housewife Designs~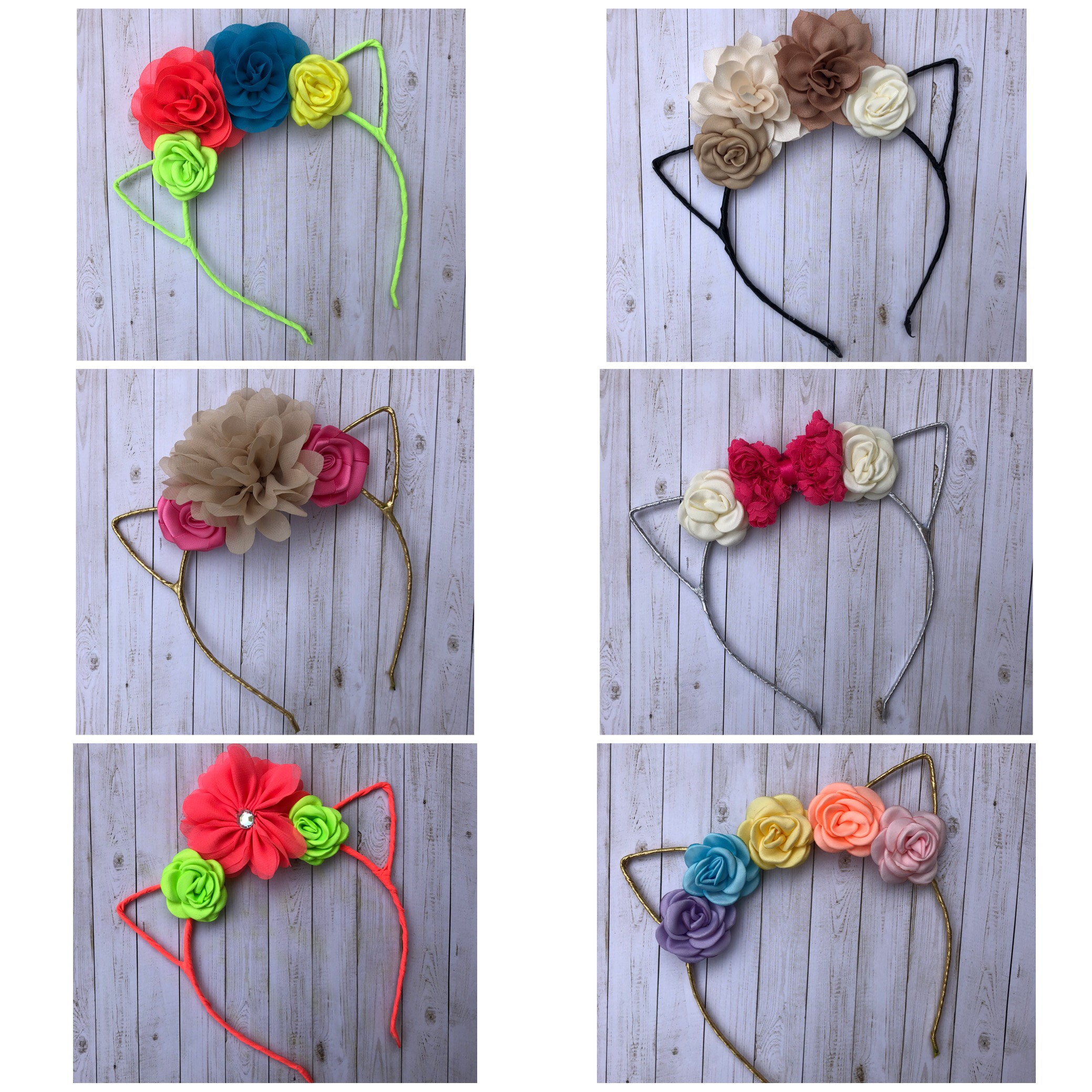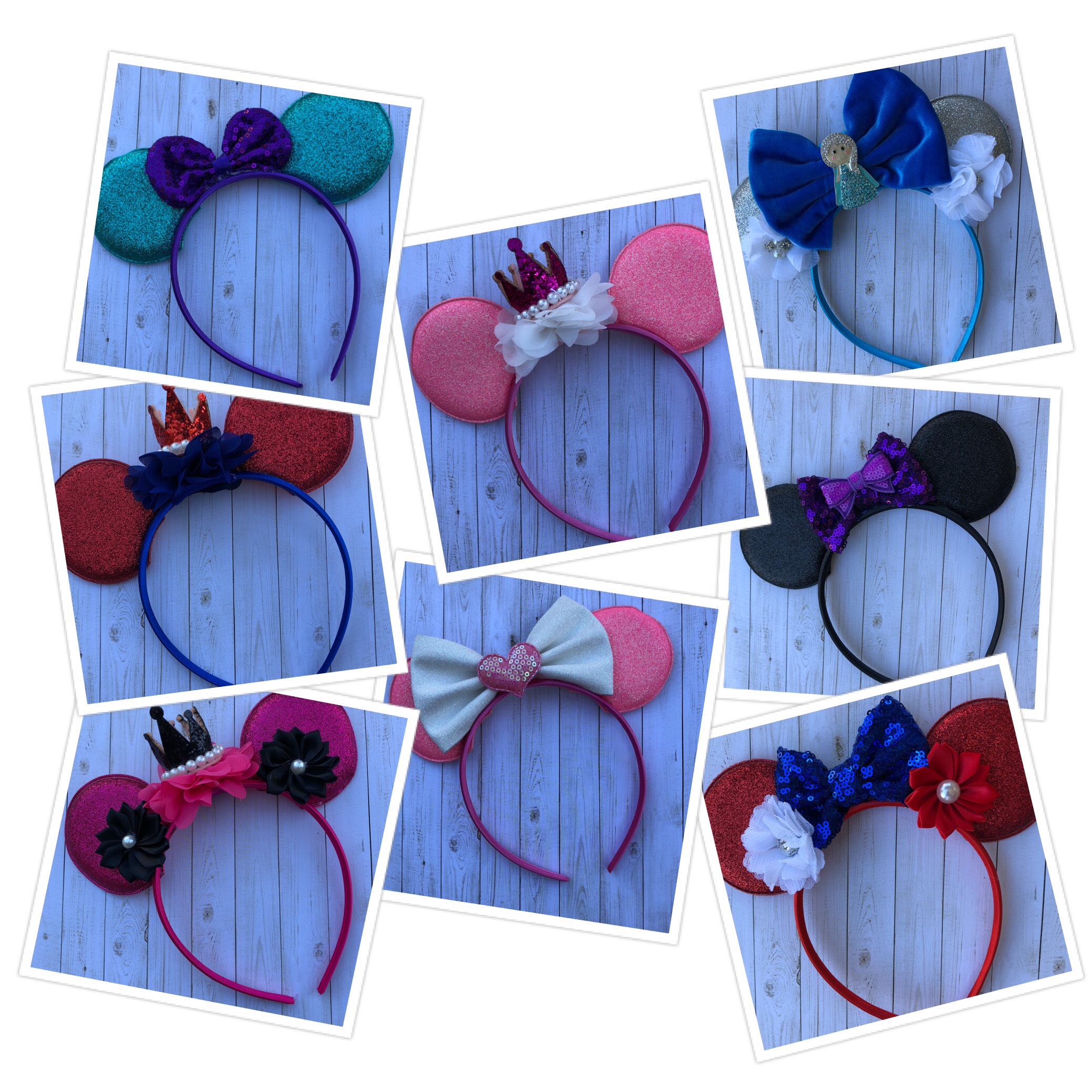 https://www.facebook.com/dvajewels1/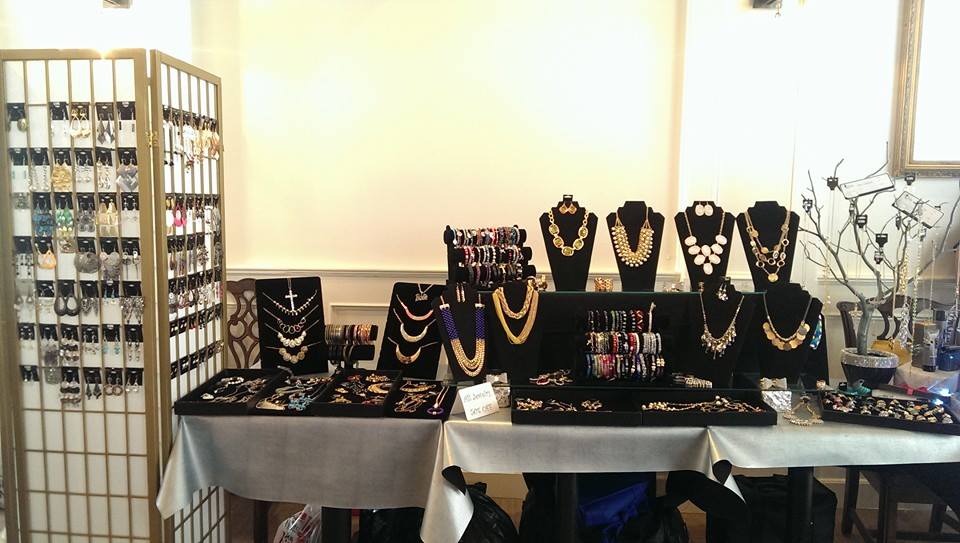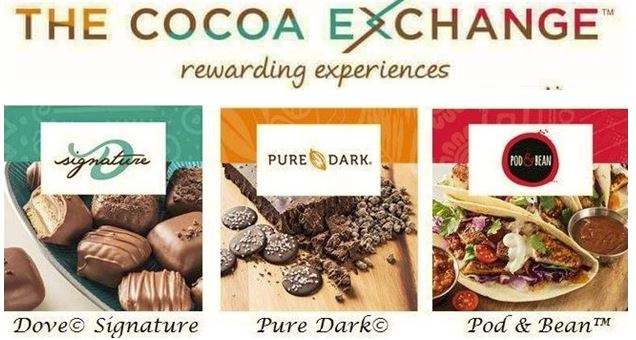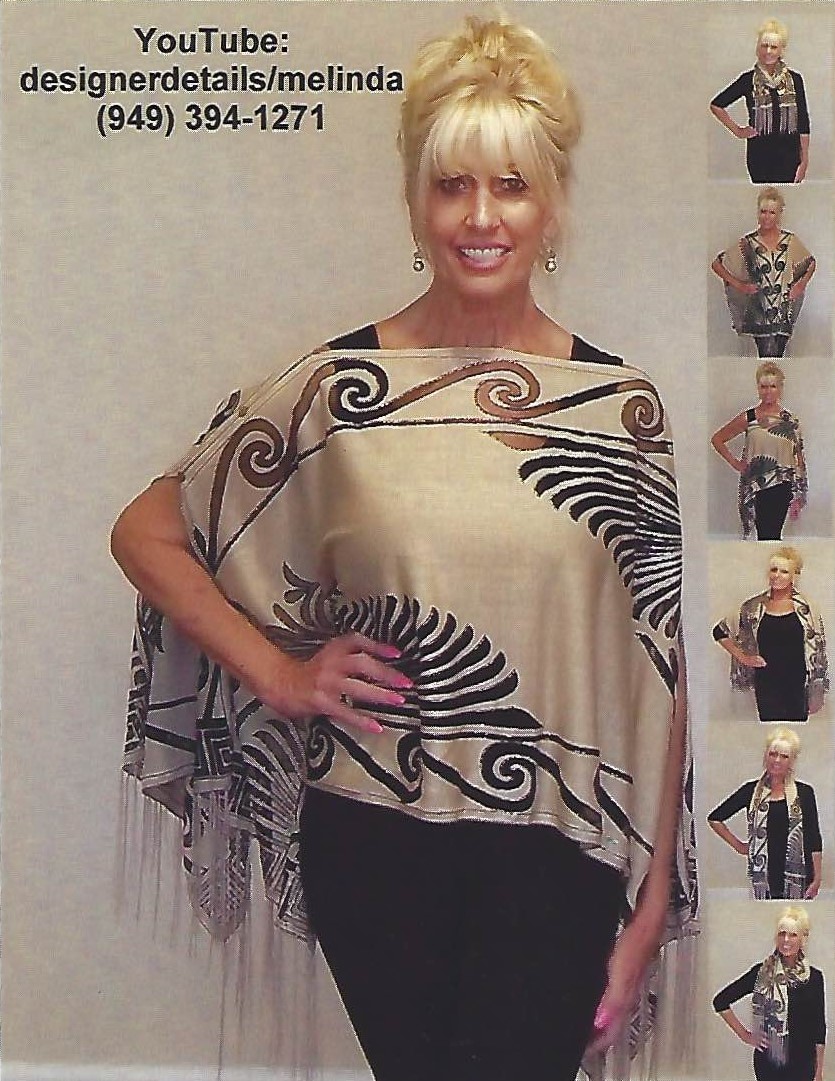 Earth Friendly Ally