Description
The Higher Ground Men's Conference is the premier gathering of men of faith (13 years and older) in the Pacific Northwest for encouragement, straight talk and practical tools for living with integrity and resiliency in today's fragmented and hyper-sexual culture. Local football great and 710 ESPN radio host Brock Huard will be this year's featured keynote speaker, sharing inspirational stories of the deep, authentic friendships that have impacted his life and spiritual journey. Attendees will also have the chance to dig deeper into key men's issues through a variety of breakout sessions on topics such as spiritual authenticity, integrity in the workplace, father-son relationships, transformative brotherhood, marriage enrichment, sexual integrity, special sessions for teens and young adults, and being champions of social justice in their local communities.



Keynote Speaker Brock Huard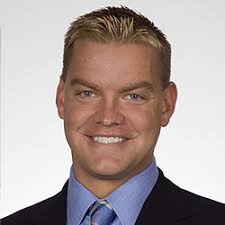 Born and raised in what some call The First Family of Football in Puyallup, Washington, Brock Huard is the 'middle quarterback' of Mike and Peg Huard. After playing for his father, the head football coach, at Puyallup High School and being selected as the 1995 Gatorade Circle of Champions National Player of the Year, Brock followed his older brother Damon's footsteps, playing quarterback for the University of Washington Huskies. Brock was drafted in 1999 and played six years in the NFL, four of which with the Seattle Seahawks.
These days, most know Huard as co-host of KIRO radio's 710 ESPN morning sports talk show – Brock and Salk – and his 10 years as an ESPN color commentator for college football.
Becoming a Christ-follower in junior high and receiving profound mentoring from his youth pastor, Brock continued a lifelong journey of seeking out and developing authentic and transforming friendships with Christian brothers and mentors, both on and off the field.
In April of 2017, Brock debuted his new podcast Above and Beyond – The Intersection of Faith and Sports, where he features interviews with the men that have impacted and continue to inspire his Christian faith.
"I am thrilled to get to share my life and faith in a way I never have before, through the medium of podcasts, and even more so through relationships that have shaped my journey," Huard said. "Through my years as an athlete, in real estate, and now in the media world, I have always thirsted for deep rooted relationships. These podcasts will dig into those encounters with athletes like you've never heard before."
Above and Beyond is sponsored by Compassion International, a Christian humanitarian organization dedicated to the long-term development of children living in poverty around the world. Brock's goal for Above and Beyond is to be the inspiration for the sponsorship of at least 1000 children by the end of 2017.
Brock and his wife, Molly, have been married for 18 years and have two daughters, Haley and Macey, and a son, Titus.
Thank you to our growing list of sponsors!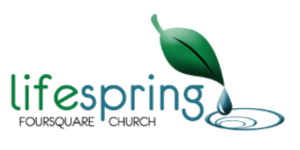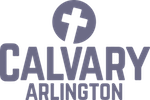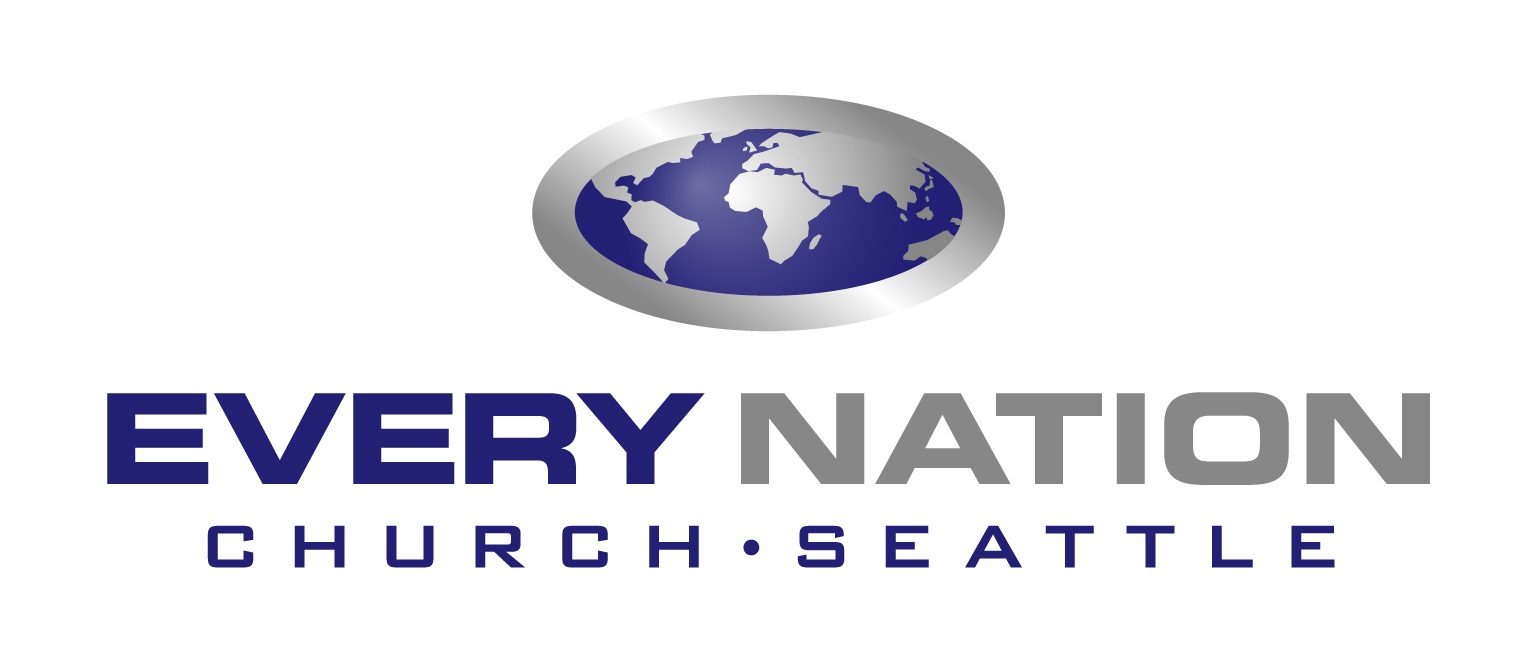 Freqently asked questions:
Where can I contact the organizer with any questions?
Please direct all questions and inquiries to info@highergroundmen.com
Is my registration/ticket transferrable?
Yes. You will need to provide your printed copy of your registration or send your digital copy via email to the person attending the event.
Do I have to bring my printed ticket to the event?
For help us quickly get everone checked in, please either print your receipt/registration or download it to your smartphone and bring it to the event for admission. If you forget - we'll have your name in our EventBrite check-in system, so please don't worry if you misplace your registration!
What is the refund policy?
We hope that you will be able to attend our event. If you are not able to transfer or offer your registration to someone else, please contact us info@highergroundmen.com as soon as possible and we will refund your ticket/registration up to one day before the event (Friday, Feb. 9).