2018 High Holidays Seats Registration @ 126 Ben Yehuda
Description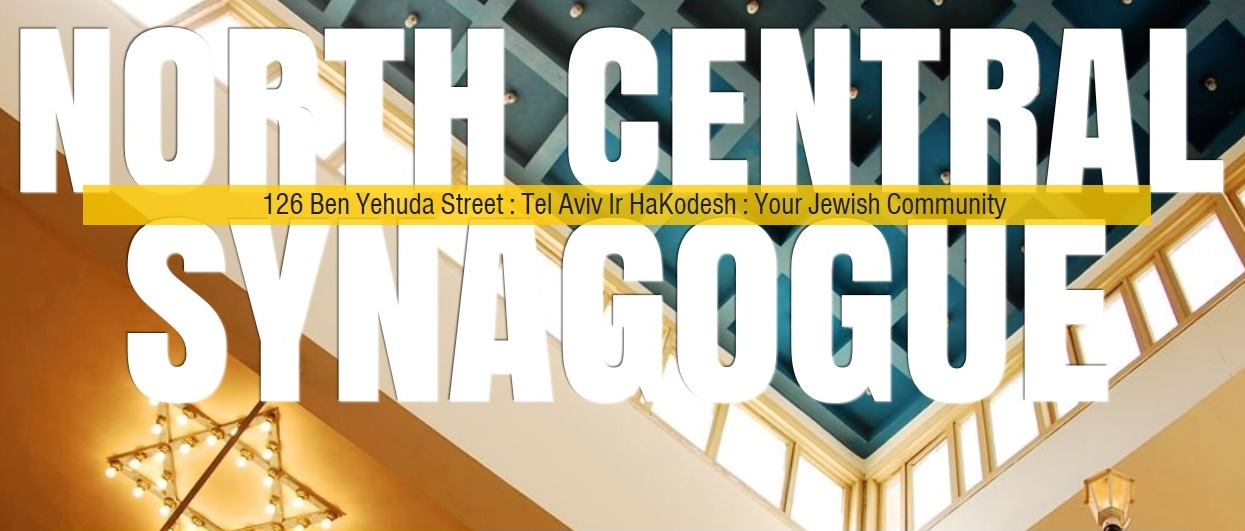 North Central Synagogue : 126 Ben Yehuda : בית הכנסת המרכזי לצפון
is Honored to Invite You to...
The High Holidays - Rosh HaShanah & Yom Kippur @126 Ben Yehuda
Reserve Your Seat Today (Please See the Chart Below)
For Yom Kippur, we will be led by our amazing annual chazanim, Gideon Shaw & Yaacov Silber.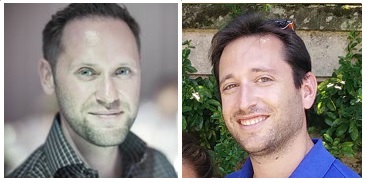 Gideon Shaw & Yaacov Silber
Rosh HaShanah & Yom Kippur are rapidly approaching, and we are looking forward to praying with our beloved Tel Aviv community. The 126 Ben Yehuda synagogue is excited to be experiencing a resurgence and renaissance of our community in our beautiful and historic building. We should all be proud of the vibrant and diverse community which you have all helped to create by building the warmest and most welcoming center for Jewish life in Tel Aviv.
While everyone is welcome to join us in prayer over the High Holidays, we know that most of you would appreciate the opportunity to also give back and donate to the place that houses our community. The entire 126 team consists unpaid volunteers only, and all funds collected will be invested into the upkeep and ongoing renovations of the shul. Keep and eye out - this year we will be raising funds for a large renovation campaign, be in touch if you'd like to help out!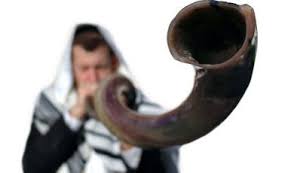 - 400NIS for Rosh Hashanah & Yom Kippur
- 300NIS for either holiday
- 850NIS for an entire family for Rosh Hashanah & Yom Kippur
- 750NIS for an entire family for either holiday
If you are interested in reserving a specific seat in the sanctuary, please describe which chair you would like your name on when filling out your reservation form above. Of course, all reservations will be on a first come/first served basis. Please check our seating chart below, and use as many descriptions as possible when explaining your ideal spot (i.e. near the bima, near the aron, near the entrance, by the wall, by the aisle, women's side/ men's side). We will try to accommodate everyone's requests to the best of our ability. We will be posting all prayer times and holiday schedules on Facebook and will also send the information via email.
Shana Tova, Chatima Tova, and we are looking forward to seeing you all soon.
- The 126 Ben Yehuda : North Central Synagogue Team
Email: Info@126BenYehuda.com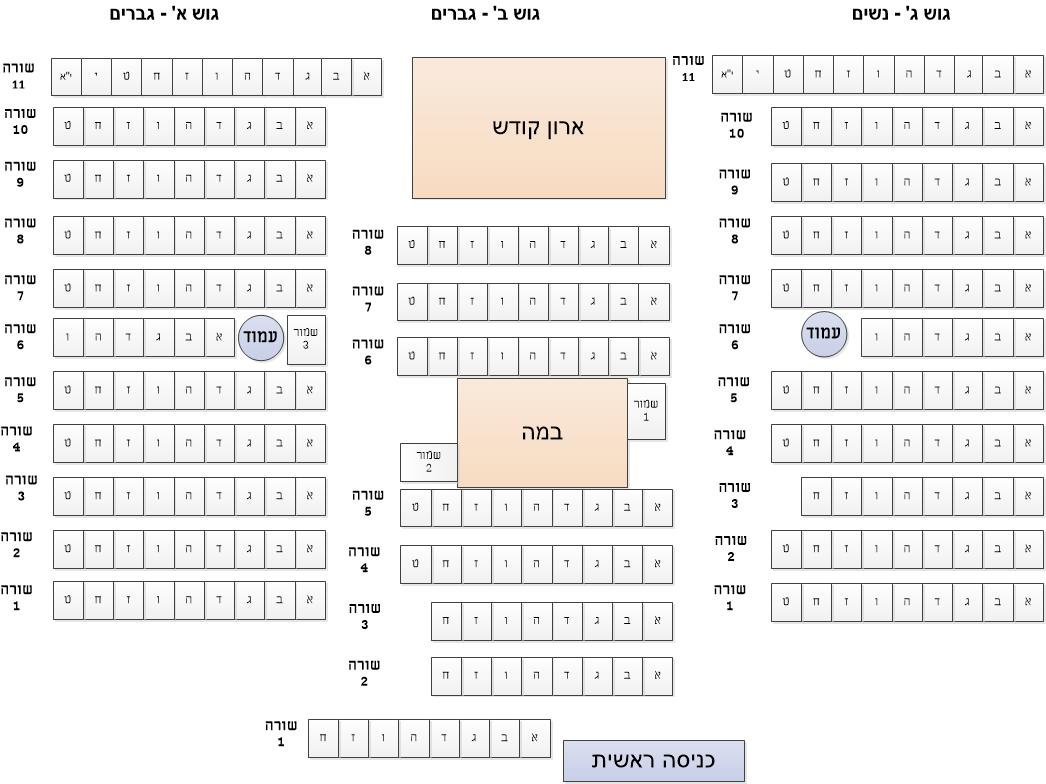 About our Community: 126 Ben Yehuda
1930's Bauhaus design with the diversity, warmth & vibrancy of today's open and observant Tel Aviv.
The North Central Synagogue, located at 126 Ben Yehuda Street, is one of the most important and beautiful Jewish community institutions in Tel Aviv. Since its founding in 1934, our historic landmark Tel Aviv synagogue has been an ideal center for the Jewish life of Sabras and Olim living in the neighborhood, as English, French, and Hebrew speakers are welcome in our diverse international synagogue community. Our beit knesset is Modern Orthodox, Zionist, and young, with its members coming from of all levels of observance, traditions, ages, and levels of familiarity with Jewish customs feeling comfortable. The synagogue offers a variety of spiritual, cultural, and educational programs. We look forward to you joining us for our Torah classes, Shabbat and weekday davening, holiday celebrations, and volunteer chesed opportunities.
Web: https://www.facebook.com/groups/telavivjcc/