Description
Child Justice, Inc. is a 501 (c) (3) non-profit organization in Silver Spring, Maryland with an office in Baltimore. Our mission is protecting children, providing support, and promoting change. Our vision is a future in which every child's right to safety, dignity and self-hood is honored and protected. Child Justice advocates for children who have been abused and experienced domestic violence, to support them and their protective parents, and to promote change through community outreach, education and policy recommendations.
Every year we honor Heroes of Child Justice who have contributed to our vision of a future that is safe, stable and nurturing for children. This year we are delighted to honor these outstanding Maryland Heroes of Child Justice:
Governor Larry J. Hogan
First Lady Yumi Hogan
John C. Wobensmith, Secretary of State
V. Glenn Fuston, Jr., Executive Director, Governor's Office of Crime Control and Prevention
John A. Flyger, Esq. (Posthumous Award)


For interviews with Special Guest and Friend, Johnny Mathis,
See this article in Living On Music: It Is For Him To Say:
And here is an interview with WTOP: Johnny Mathis Croons for A Cause:
PROGRAM
Welcome and Introductions 2:30pm
Delicious Hors d'oeuvres and Beverages
Silent Auction starting at 2:30 pm
Live Auction starting at 3:00 pm
Johnny Mathis Performance at 4:00pm
SNEAK PEEK OF AUCTION ITEMS COMING SOON!
TICKETS on Sale: NOW until September 20, 2018. Tickets can be purchased directly online with a credit card, or you can make a check payable to Child Justice, Inc. and send it to 8401 Colesville Road, Suite 300, Silver Spring, MD 20910. Include your name, phone number and email (if possible).
If you are a Senior (60+) and living on a tight budget, but would LOVE to see and hear the amazing Johnny Mathis, please contact Childjusticeinc@aol.com or call 301-996-1175. We have a limited number of discounted tickets.
Limited Seating Capacity so get your tickets soon!
PARKING: Free parking on Sunday in the Southwest Garage (Use 3611 Canal Road as the address for using GPS). There are open-air mini shuttles every 5 minutes to the hotel. If you have guests who use wheelchairs or have difficulty walking, you may prefer to drop off your guests at the hotel front door and then drive to the Southwest Garage and use the mini-shuttles.
Dress Code: Business Casual
No refunds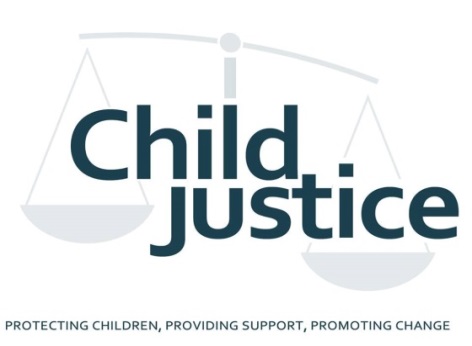 Board of Directors
Sue Ann Berlin
Chair
Daniel R. Campos, MBA
Vice Chair
Jessie Brown, Esq.
Secretary
Cynthia B. Whittle
Treasurer
Shelley Rubin, LICSW
Past Board Chair
Gail Bassin
Alfred J. Clark, Jr.
Tim Goodman
Colonel Craig B. Hanford USA, Retired
Anne Hamilton Hoyer
Shannon M. Rohn, Esq.
Staff
Eileen King
Executive Director
Paul Griffin, Esq.
Legal Director
Alexandra Sandacz, Esq.
Staff Attorney
Michele Banks
Administrative Assistant