Description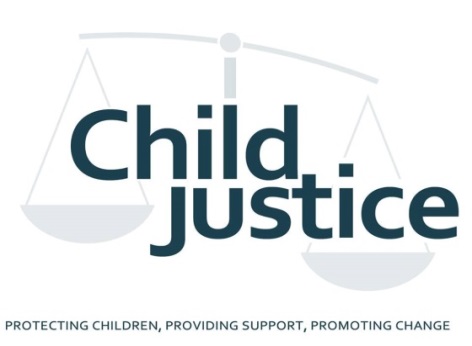 Child Justice, Inc. is a 501 (c) (3) non-profit organization in Silver Spring, Maryland with an office in Baltimore, Maryland. Our mission is protecting children, providing support, and promoting change. Our vision is a future in which every child's right to safety, dignity and self-hood is honored and protected.
Child Justice advocates for children who have been abused and experienced domestic violence, to support them and their protective parents, and to promote change through community outreach, education and policy recommendations.
Every year we honor a hero of Child Justice who has contributed to our vision of a future that is safe, stable and nurturing for children. This year's celebration will include a tribute to our Hero of 2018.
Program begins at 2:30pm
Delicious Hors d'oeuvres and Beverages
Live Auction starting at 3:00pm
Performance at 4:00pm
If we are not sold out on the day of the event, we will sell tickets at the door on September 23, 2018.
Limited Seating Capacity so get your tickets soon!
PARKING: Free parking on Sunday in the Southwest Garage (Use 3611 Canal Road as the address for using GPS). You can walk or take the mini shuttle to the hotel.
Dress Code: Business Casual
No refunds