Description
Please join us for the 2018 Hayden Booster Club Gala! Always a night to remember, this year's Gala will feature Comedian Jeff Wozer and a live and silent auction.

Tickets include appetizers, dinner, 1 drink ticket, and show, with all proceeds benefiting Hayden Middle School and High School athletics. Check back for auction items and more event info soon!

Childcare will be offered by the HVE Health & Wellness Team: HVE Kids' Night Out!
5:30 p.m - 9:30 p.m. at Hayden Valley Elementary School for potty-trained students PreK-5th grade
Students will enjoy a spaghetti dinner, physical activity, craft, and end the night with a movie. Registration will begin late October and end when we reach capacity.$25 per student or $10 with purchase of a Sports Gala ticket. Tickets will be sold through Hayden Valley Elementary School at the end of October. Childcare is sponsored by the Hayden Valley Elementary Health & Wellness Team.

About Jeff Wozer - "Clean Comedy"
As the son of a Boy Scout leader and National Ski Patrolman, Jeff was born with a folding camp spoon in his mouth. He learned at a young age the awe of the outdoors, planting the seeds, as it were, for a lifelong obsession with finding fun in avoiding giardia, hypothermia, and frost bite.
At the age of 17 he was so inspired by Robert Frost's The Road Not Taken he set off on the road less traveled. Seven hours later, however, he was cold and hungry and returned home grumbling, "Stupid poets and their stupid metaphors." Despite this hard lesson, it exposed him to the power of words.
While living in Vail, Colorado Jeff merged his two passions – the outdoors and words – and became a nationally touring stand-up comedian and writer.
After 19 years on the national comedy circuit he has honed his clean comedy act to become an in-demand corporate comedian and humorous motivational speaker while also serving as an ambassador for Mountain Khakis.
Some past corporate comedy clients include: BNSF Railroad, Braxton Technologies, Colorado Mountain College, Copper Mountain, Idaho Optometrists Association, Michigan Tech, Pepsi, Price Waterhouse, Sierra Club, Holiday Valley Ski Resort, and the USO.
His humor articles have appeared in more than 40 publications including Outside Bozeman, London's Salt Magazine, and the Explorer Club's Explorers Journal.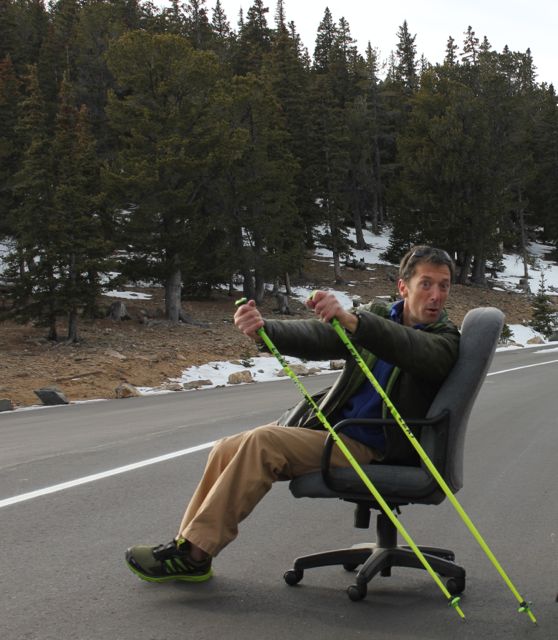 ***THANK YOU TO OUR EVENT SPONSORS***
GOLD SPONSORS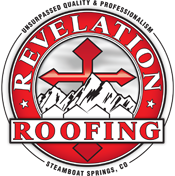 SILVER SPONSORS
Mama C's Cleaning


Copper level sponsors:

Wolf Mountain Pizza Restaurant
Bank San Juans
Curbside Laundry
Hi-Way Bar
Yampa Valley Brewing Company
Sharp, Sherman & Engle, LLC