Description
2018
年哈佛华人生物医学年会
欢迎大家参加哈佛大学2018年华人生物医学年会!本次学术年会将于5月5日在波士顿儿童医院召开 。(EDU邮箱免费注册)。
哈佛华人生物医学年会学术论坛自2012年举办以来,每次都吸引了数百名来自中国和美国学者参加,已成为中美生命科学和医学领域重要的学术会议之一。今年学术论坛将覆盖从基础研究到肿瘤治疗,从技术创新到临床应用的最新进展,涵盖肿瘤免疫学、表观遗传学、基因组学、肿瘤靶向药物化学等多个热门和前沿课题,邀请的十位演讲嘉宾包括: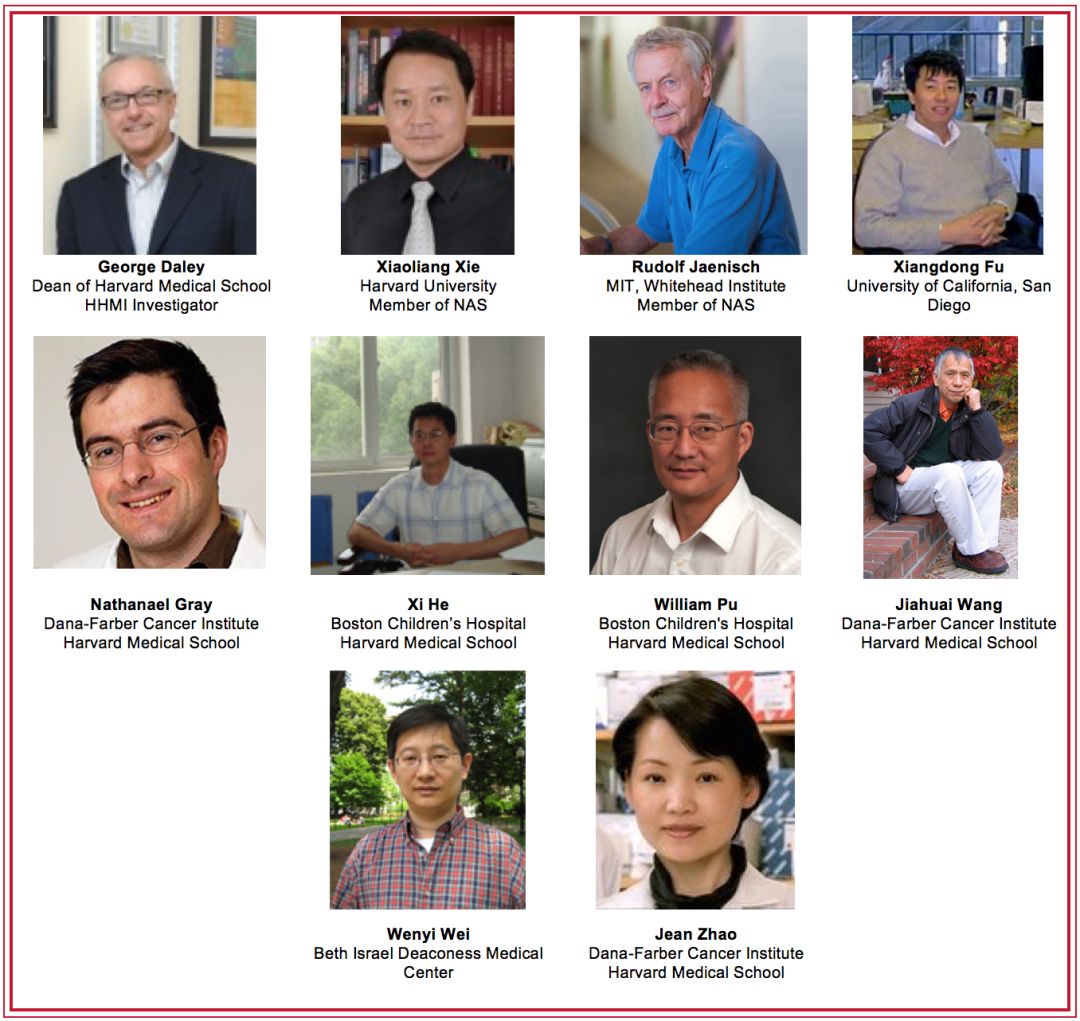 年度盛会,精彩内容,诚邀您的参与。
The Harvard Chinese Life Science Annual Symposiumis the signature event organized by HMS-CSSA. The symposium covers basic life science research, translational medicine, and biopharmaceutical industries. It draws hundreds of attendees working in life science-related areas in the U.S. and China.
Time:
Saturday, May 5th, 9:00 AM - 5:00 PM
Location:
Folkman Auditorium, Ender's Building
Boston Children's Hospital
320 Longwood Ave, Boston, MA 02115
Confirmed local and national speakers include world-renown principal investigators and scientists in their respective fields.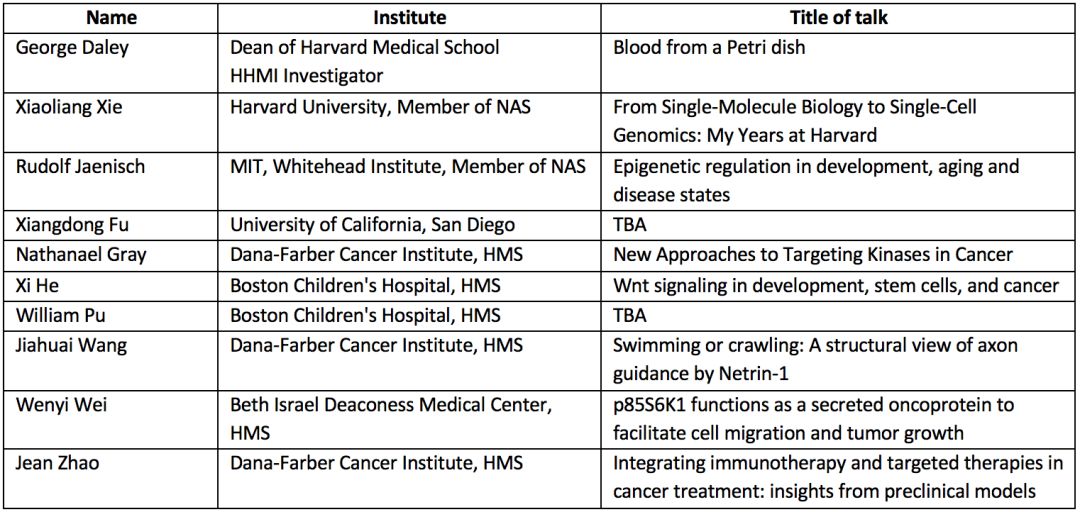 Registration is FREEfor students, scholars, and postdocs (with .edu email) !
Registration is REQUIREDto attend this event.
Refreshment and lunch will be provided with RSVP!
We really appreciate the support from our current benefactors, includes ETC3, Yongjin Group, Target Molecule Corp, APExBIO, Biocytogen, and BGI. Please contact us if you are interested in sponsoring our events ( cssa@hms-cssa.org ).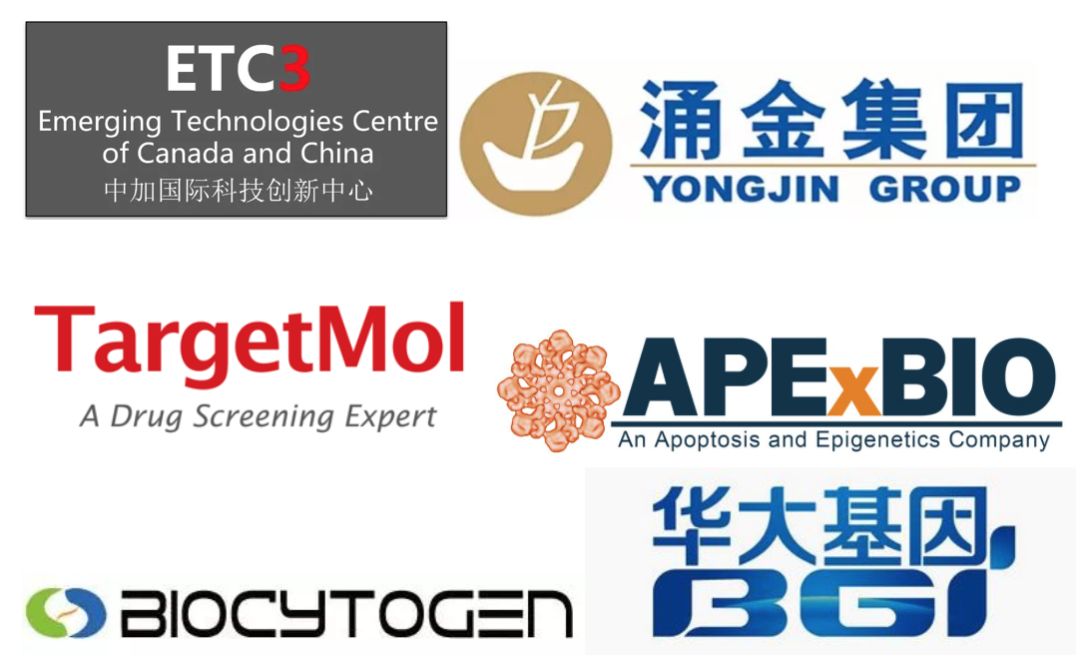 ---
HMS-CSSA助手微信号:hmscssa2007
(添加好友后可由助手号邀请加入 HMS-CSSA 学术群、HMS-CSSA 生活群)