2018 GRI Regional Hub China Annual Meeting Hong Kong

Friday, November 23, 2018 from 1:30 PM to 5:30 PM (HKT)
Event Details
Introduction
GRI Regional Hub China organizes a series of meetings across the Greater China Region on an annual basis. The meetings aim to bring sustainability reporting practitioners and key stakeholders together to learn about the latest developments in sustainability reporting as well as sharing and learning experiences and insights from peer organizations.
The GRI Sustainability Reporting Standards, which were launched in October 2016, have been continuously developed over 20 years and represent global best practice for reporting on economic, environmental, social and governance issues. The modular structure of the Standards makes it possible for GRI to continue to be the most trusted and up to date sustainability reporting standard. This year GRI has officially launched the updated standards GRI: 303 Water and Effluents 2018 and GRI: 403 Occupational Health and Safety 2018. This year's annual meetings will present key updates of these two standards in detail, and how companies could better manage and report on their Water and OHS related impacts.
Meanwhile, regional policy requirements and legislation on corporate ESG information disclosure has become more demanding, particularly since this year. The requirement for businesses to disclose environmental information such as quantity of emission to air, water and land, is becoming a greater challenge to businesses. As such, the level of control to ESG information must also be enhanced so as to generate robust environmental metrics to avoid misstatement risks. The meeting will also bring together data users such as investors, analysts, market regulators, and etc. to discuss innovation in improving the quality of disclosures, such as digital reporting for more accurate, comparable, and consistent corporate sustainability information disclosures.
Agenda
13:30 – 14:00   Reception
14:00 – 14:10   Opening speech by GRI and Fuji Xerox
14:10 – 14:40   Launch of Updated GRI 303: Water & Effluents 2018 and GRI 403:
                        Occupational Health and Safety 2018
                        Ms. Asthildur Hjaltadottir, Director of Regions and Program Implementation,
                        GRI
14:40 – 15:00   Succeeding in Reporting with GRI 303 & GRI 403 (2018)
                        Mr. Tahoe Chow, Senior Technical Service Executive, SGS
                        Mr. Calvin Lai, Technical Service Executive, SGS
15:00 – 15:20   Entering a Smarter Era in Environmental Reporting –
                        What robotics could do for you?
                        Mr. Brian Ho, Partner of Climate Change and Sustainability Service, EY
15:20 – 15:40   Tea break
15:40 – 16:00   Smart Work Innovation for Business and Sustainability
                        Mr. Alex Chow, Senior Manager, Solutions Development
                        and Business Alliance, Fuji Xerox (Hong Kong) Limited
16:00 – 16:15   Values of Sustainability Data to the Reporting Companies and
                        to External Stakeholders
                        Ms. Corinne Bendersky, Associate Director, Sustainable Finance, Corporate &                          Infrastructure Ratings, S&P Global Ratings
16:15 – 17:25   Panel Discussion: Digital Reporting - Unlock the sustainability data
                        Moderator: Ms. Elaine Ng, Executive Director, Client Coverage,
                        MSCI ESG Research Hong Kong
                        Panelists:
                        Mr. Anthony Cheung, Global Head of ESG and Sustainable Investing,
                        Hamon Investment Group
                        Ms. Corinne Bendersky, Associate Director, Sustainable Finance, Corporate &                          Infrastructure Ratings, S&P Global Ratings
                        Ms. Nadira Lamrad, Assistant Director of Sustainability & ESG Advisory,
                        Business Environment Council Limited
                        Ms. Sisi Liu, Assistant Vice President, Harvest Global Investments
                        Ms. Wai-Yin Wong, Senior Manager of Global Responsible Investment
                        & Governance, APG Asset Management Asia
17:25 – 17:30   Closing speech
Registration
Registration is completely free of charge, however as we have limited room capacity we encourage early registration to secure your place. Registration is restricted to 2 places per organization (3 places for GRI GOLD Community members) and will be closed by 18:00 hrs on November 21.
By registering for this event you agree to the Terms & Conditions as listed here.
We look forward to seeing you at the meeting!
Event Partners
GRI is thankful for the support of:
Event co-host: Fuji Xerox

Event Sponsors: SGS & EY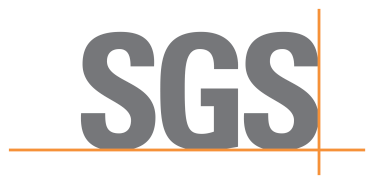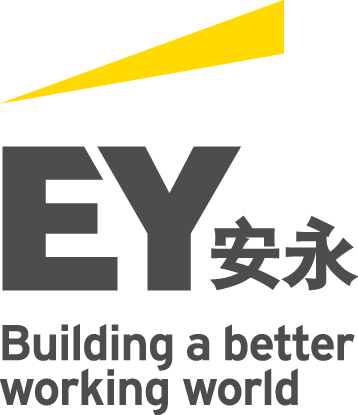 Event Network Partners: BEC & HKMA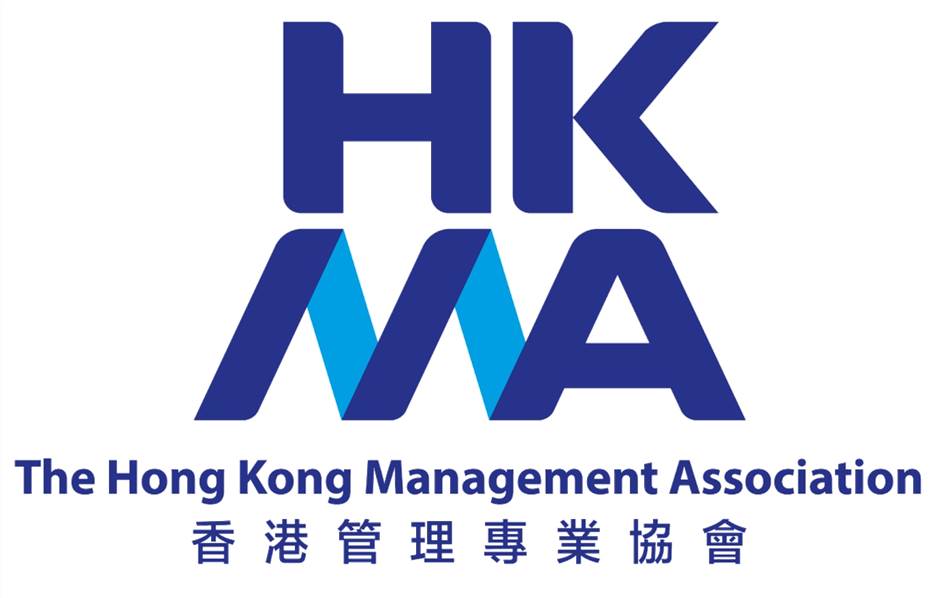 Have questions about 2018 GRI Regional Hub China Annual Meeting Hong Kong?
Contact GRI
Save This Event
When & Where

11/F Cityplaza 4
12 Taikoo Wan Road
Quarry Bay, Hong Kong 1300
Hong Kong SAR China

Friday, November 23, 2018 from 1:30 PM to 5:30 PM (HKT)
Add to my calendar
Organizer
GRI is an independent international organization that has pioneered sustainability reporting since 1997. GRI helps businesses and governments worldwide understand and communicate their impact on critical sustainability issues such as climate change, human rights, governance and social well-being. This enables real action to create social, environmental and economic benefits for everyone. The GRI Sustainability Reporting Standards are developed with true multi-stakeholder contributions and rooted in the public interest.