Description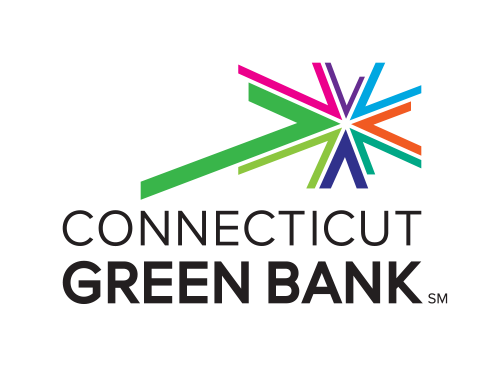 Thursday, November. 29th at the Sheraton Hartford South (Rocky Hill)
Schedule: Refreshments and appetizers will be provided.

2:30 – 3:00 pm Registration

3:00– 3:50 pm - Time of Opportunity, Time of Innovation: How Landmark Policy Changes Are Evolving Connecticut's Energy Future
This year Connecticut passed the most impactful energy and climate legislation in many years. Now comes implementation, where various processes are already examining the direction of things to come. Learn about these changes and how your business might position itself to capitalize on them.
3:00 Presenters Include:
Bryan Garcia, President & CEO Connecticut Green Bank
Katie Dykes, Chair of Connecticut Public Utility Regulatory Authority
Mary Sotos, Deputy Commissioner, Depart. of Energy and Environmental Protection
4:00 – 4:50 pm - Break-out Sessions (Select One)

1. The Evolution of Energy Saving Programs - Residential
With the new CES and CLM plan, how should contractors evolve their business models to stay relevant? Changes are coming to energy savings targets and this will impact your business. This session will include a discussion on the challenges and opportunities for your business as program focuses shift. Additionally, local contractors will highlight examples of cross-industry business and new market opportunities.

2. Shared Clean Energy Facilities
Subscriber-based community power projects have been the object of much attention in CT. After a lengthy period of familiarization, there is about to be a path forward to open the market beyond the experimentation phase and satisfy pent-up demand for solar PV from customers unable to install it.

3. The Evolution of Energy Saving Programs - Commercial
Achieving deeper energy and cost savings for commercial and industrial customers. This panel will bring together experts who play a role at key stages in the life of a great energy efficiency project: an energy modeler who can create a comprehensive view of your building and identify efficiency opportunities, an energy services firm with a track record of delivering savings and real-time energy management solutions, and a technology provider who provides the equipment to meet aesthetic and energy performance goals.

5:00 – 5:50 pm - Break-out Sessions (Select One)

1. Transitioning Behind the Meter Solar PV Market in CT
The "Section 7" proceedings are providing a nuanced look at solar PV. How is solar compensation changing and what does that mean for your business? When and how will this happen? What are the potential opportunities for energy storage and other demand-side technologies?

2. Heat Pump Market - Latest Trends and How to Engage Customers
There remains a need to drastically and strategically electrify the grid to help the state meet its overall carbon reduction targets. Other states in the region are outpacing Connecticut in heat pump adaptation. Learn how these companies are embracing financing, and alternative customer education efforts to increase heat pump demand and sales.

3. Building of the Future
A building of the future is one that is hyper efficient, generates its own clean energy, communicates with the grid, factors in solar PV and electric vehicle readiness This session will not only identify areas of growth for your company, but help you understand the value proposition of lower operating costs and resiliency for your customers.

5:50 – 7:00 pm Cocktail Networking Reception