Description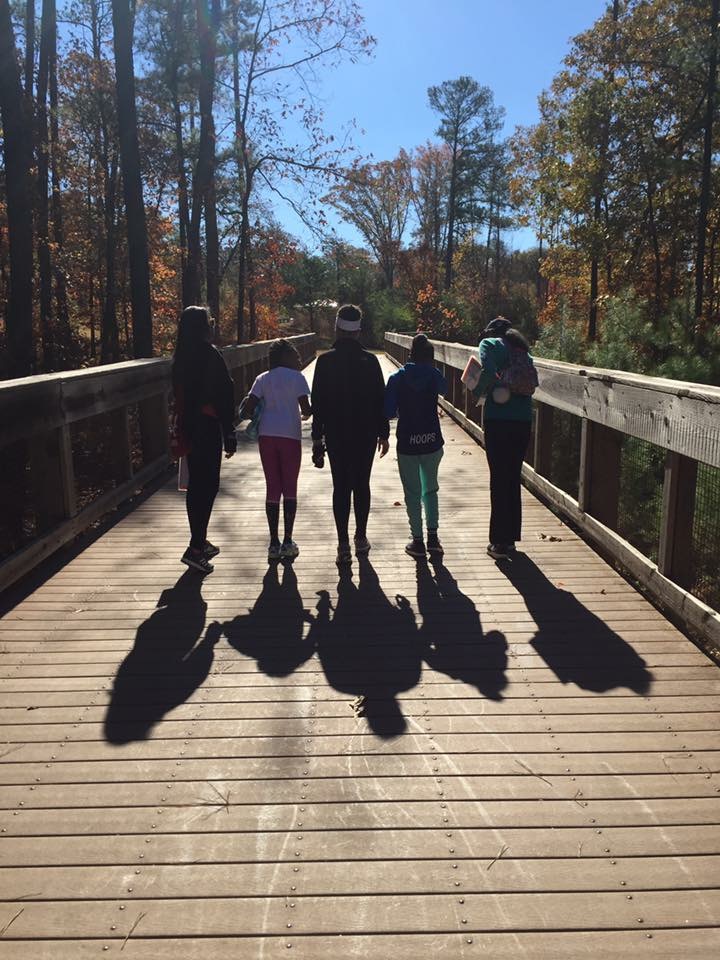 Gather your whole family! Gather all your friends!
Join GLOSS for a morning of celebrating all of the blessings in our lives as we walk the beautiful Stone Mountain Park. The ladies of GLOSS will be delighted to have you join them on the fun!
Complimentary hot cocoa will be served!
Have Questions? E-mail us at Info@GLOSSsisterhood.org
BRING
Your own drinking water


3 or more donated canned goods. Goods will be donated to the Atlanta Food Bank.
ARRIVAL & PARKING
Preferred parking is the lot next to the Municipal Building (875 Main Street). If no spaces are available, park in front of the Stone Mountain Village shops (also located on Main Street).

We will meet in the area pictured below and walk into Stone Mountain Park from there.