Description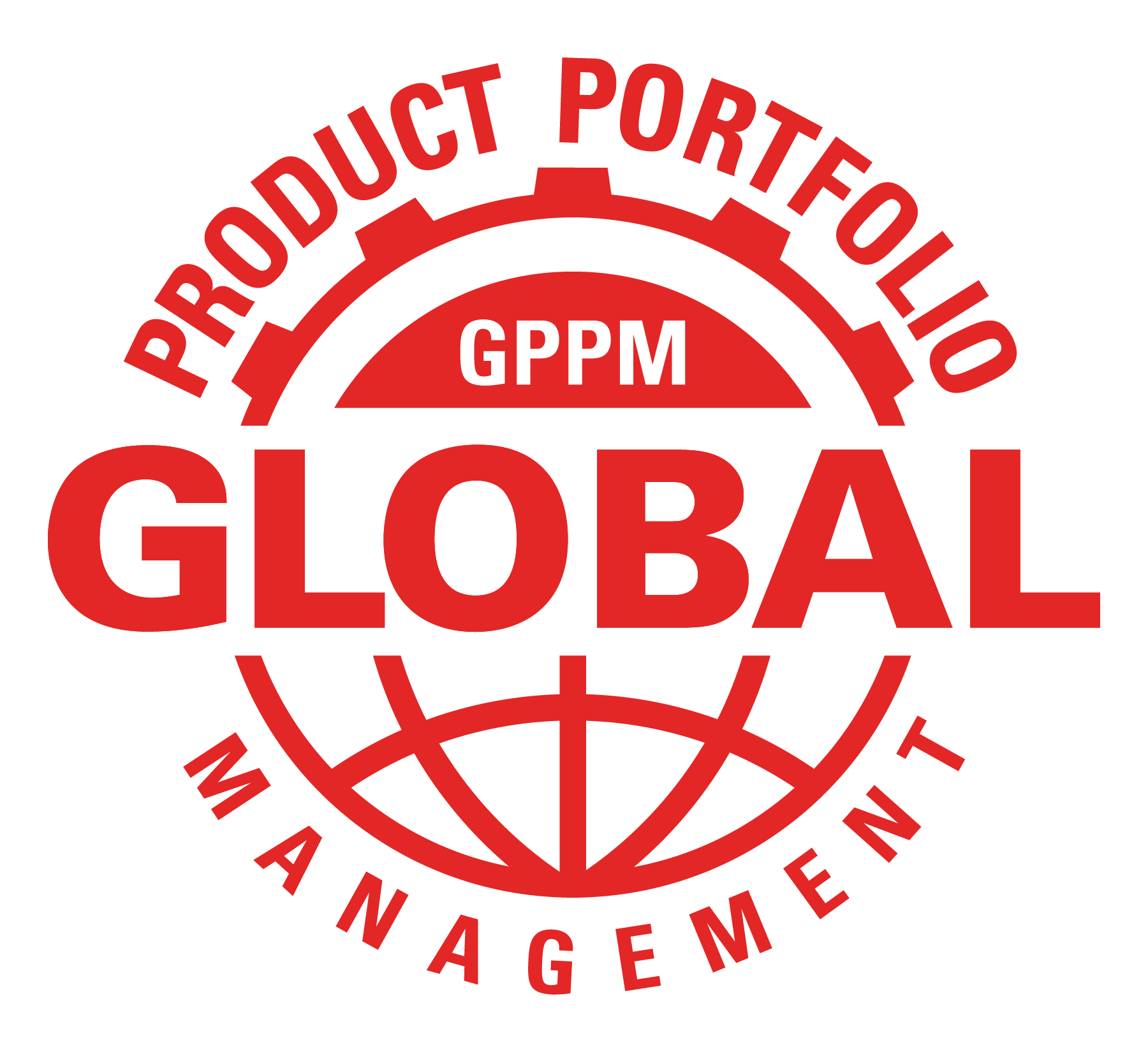 The Wells Global Product Portfolio Management Team will be hosting a Global Summit in Fond du Lac, Wisconsin in spring of 2018.
The intention of this summit is to:
Expose the NGK regions to the nature and value of the Wells business.
Explain the AEC, Wells and Regional roles and responsibilities.
Explore Regional opportunities for the Wells manufactured and sourced product offering.
Our tentative schedule will be as follows:
5/6/2018 Sunday – Travel to Fond du Lac, Wisconsin USA

5/7/2018 Monday – Summit @ Fond du Lac

5/8/2018Tuesday – Summit @ Fond du Lac

5/9/2018 Wednesday – Morning Fond du Lac plant tour; Afternoon travel to McAllen, Texas, USA

5/10/2018 Thursday – Summit @ Reynosa, Plant tour

5/11/2018 Friday – Return travel
****** Detailed agenda to Follow*******
Travel to Mexico is not required.*