Description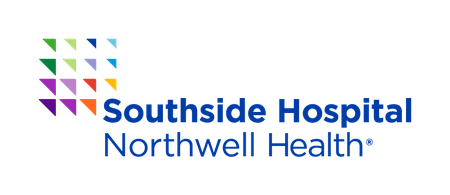 Southside Hospital and Gavin's Got Heart have partnered to create the B.E.A.T. Program to offer free heart health screenings, Hands-Only™ CPR and defibrillator (AED) education for students ages 13-18.
B: Body Metrics: Height, weight, body mass index and waist circumference
E: Evaluate: Family history, personal history of cardiac symptoms, lipid levels, hemoglobin A1C, EKG
A: Assess: Risk factors and give follow up recommendations
T: Teach: About congenital heart disease, Hands-Only™ CPR and defibrillator (AED) training, healthy eating, exercisem and how to stop smoking.
The screening also includes:
Learn about cardiac risk factors

Hands-Only™ CPR education

Defibrillator (AED) education

Blood Pressure

Cholesterol

Blood Sugar (Glucose)

EKG
This event is free and open to all students ages 13-18. This screening does not replace the physical examination requirement for student athletes. A parent must be present throughout the event for screening and physician consulatation.
Education available:
Pre-registration is required

Doctor referral is not required to participate

Results are confidential
For more information please contact
Angela Mandelos
Community Relations Director
Tel: (516) 987-3296
Email: Acapone@northwell.edu