Multiple Dates
2018 | First Saturday Jan 6 | Feb 3 | Mar 3 | Apr 7 Wu Dang Mountain 18 For...
Description
Our culture is changing!
You & I are changing it!
People are seeking transformation.
Many are discovering the "Healer Within" themselves through mindful application of breath and body.
Conscious self-governance and healthy self-reliance is being cultivated as a way of life.
41 Million Americans are leading a growing movement to Lifestyles of Health and Sustainability (LOHAS).
When you join us, every minute of time that you invest will deepen your relashionship with YOUR Three Forever Friends: YOUR Mind, Body and Breath.
We hold the space for you to Enjoy a Fun and Empowering Experience with YOURSELF in COMMUNITY with others that are also transforming!
Your program agenda includes Tai Chi, Qigong and Meditation taught by Sr. Trainer Henderson Smith and an introduction to Functional Nutrition taught by Functional Nutritionist Geny Moreno.
Meditation, Check-In & Han Yuan Qigong | 30 min

Wu Dang Mountain 18 Form Tai Chi | 1 hr & 30 min

Enjoy Community with Food, Fun and Friends! | (2) 15 min breaks

Explore Functional Nutrition with a New Topic at each class with Geny Moreno, MS, FDN-P | 30 min
With FUNCTIONAL NUTRITION, we invite you to learn the importance of refining the Essential Essence of the FOOD you've eaten. The Institute for Functional Medicine defines Functional Nutrition as finding the right way for each of us individuals to eat and then using food to maximize the potential for health and reverse dysfunction or disease. There is no single right diet. We all have unique considerations: different genetic backgrounds, different preferences, different stress loads, and different lives. Functional Diagnostic Nutrition® (FDN) is a type of detective work that identifies the underlying causes and conditions that cause disease instead of treating symptoms.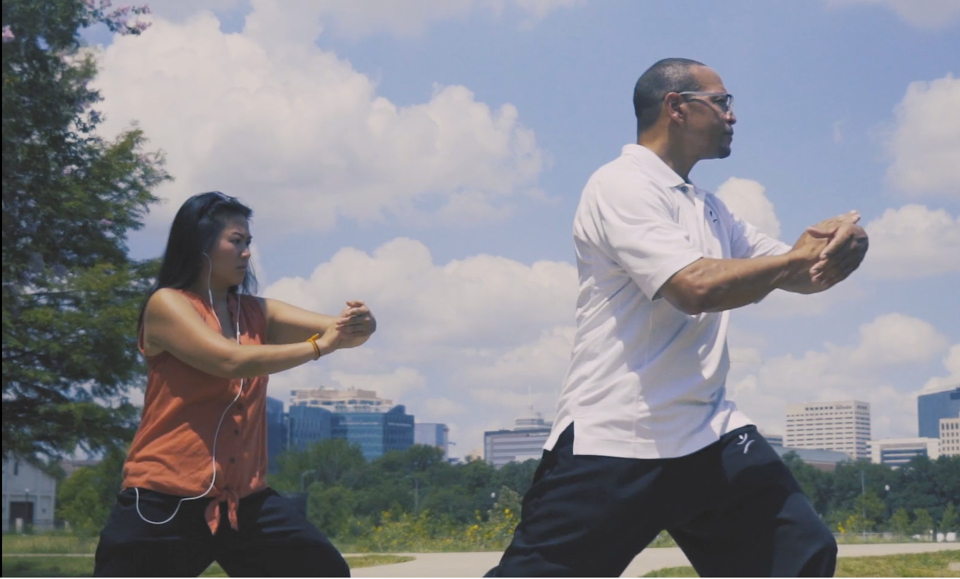 3-Hr Rejuvination Retreat
1st Saturday of each Month
Mark Your Calendar
Jan 6 | Feb 3 | Mar 3 | Apr 7
Henderson learned WuDang Mountain 18 Form Tai Chi and Han Yuan Qigong on a trip to China in 2013.
It was passed down to Henderson Smith from a 17th Generation Lineage Holder and Daoist Monk, Master Zhou Jin Bo.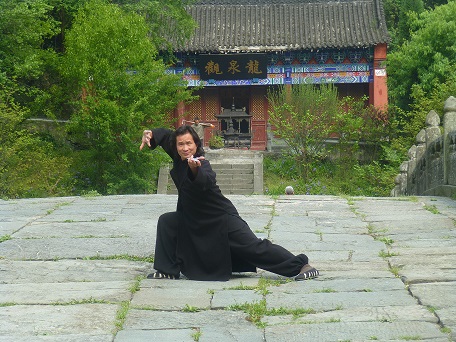 Experience a mixture of lecture, discussion and practice while we explore this ancient body of knowledge and cultivate mindfully with this flowing style of meditative martial movement.
You will be blending the "SUPREME ULTIMATE" "BALANCE AND HARMONY" of Tai Chi
With your practice of Qigong using... Movement, Mindfulness & The Powerful use of Breath!
You will be building like-minded friendships to support your grow in your personal practice with a community of people that are all on a conscious path to their own uniqe expression of Health And Sustainability (HAS).
Have Fun doing it!