2018 Fall Fun Fest Vendor Application

Saturday, October 20, 2018 from 10:00 AM to 4:00 PM (CDT)
Event Details
Thank you for your interest in participating in the 2nd Annual Fall Fun Fest, held at Collierville, Tennessee's premier shopping venue, Carriage Crossing on 

Saturday, Oct. 20, 2018, from 10 a.m. to 4 p.m. 

Vendors:  To eliminate multiple vendors selling the same products, ALL applications will be reviewed and are subject to the discretion of the Fall Fun Fest Committee.  Applications must be completed online.  

Vendor applications must be completed through EventBrite.  Applications must include a photo of goods and/or link to website or Facebook page. Booth spaces will be assigned on a first come basis. 

In an effort to maximize sales, we will do our best to limit duplicate types of vendors.  
Please note:  Booth space assignments will be sent out via email no less than one week prior to the event.
TERMS OF AGREEMENT
Please read the Terms of Agreement.  It is part of your application and contract.
Vendors can begin setting up booths after 6 PM on Friday, Oct. 19. All vehicles must be out of the festival area by 9a.m. on Saturday.

All vendor vehicles must be parked in the assigned parking area outside of the traffic barriers.

All vendors must display the parking permit that will be sent with the booth assignment. 

Foundation members and volunteers will be on site Friday evening and Saturday morning to help vendors.

Tents larger than 20' x 20' require a permit through the Fire Marshall's office.  Contact the Fire Marshall direct at (901) 457-2400 for information.



PRICES OF BOOTHS
Food trucks
$100 for a food vendor space
Vendors, Businesses, Crafters
$100 for a 10' x 10' space; one additional space can be purchased for $75.
Students, church groups and nonprofit organizations:
10% of sales, not to exceed $50, for a 10' x 10' space.  Fees will be collected at the end of the festival on Saturday.
PAYMENT DETAILS
Payment must be made through PayPal at the time of registration.
TERMS OF AGREEMENT
The Fall Fun Fest is an outdoor event and takes place RAIN or SHINE! Refunds are allowed up to 30 days prior to the event (September 20, 2018).  After that time, there are no exceptions and there will be NO REFUNDS.
Booth locations will be assigned by the Fall Fun Fest Booth Committee. Every effort will be made to place exhibitors in relevant locations.  Any special requests should be emailed to Linda Stamps at lindastamps@comcast.net. 

Tents are recommended but not required and may be any color that you choose. Only weights or cinder blocks (not provided) can be used; no stakes may be used to secure tents due to damage they may cause to asphalt surfaces or grass. 

 

All booths must fit within the 10x10 ft. space. Encroachment into another vendor's space could result in your removal from the Fest. Vendors will place their booths within the established areas. THE BOOTH SPACES ARE FOR THE USE OF THE VENDOR ONLY. PLEASE KEEP VISITORS OR FAMILY MEMBERS TO A MINIMUM TO MAINTAIN ACCESS TO BOOTH AREAS. 

There is NO ELECTRICITY.  Generators are permitted as long as they do not disrupt the other vendors or are loud.

NO MASS PRODUCED, IMPORTED OR FLEA MARKET ITEMS ARE ALLOWED. Please do not sell or give away snap pops, water pistols, knives, guns, disappearing ink, marshmallows, or anything that will cause problems with the other vendors or patrons.

The application deadline will be strictly enforced. No refunds will be given after September 20, 2018. We do not hold spaces without an application and payment in full.

Spaces are made available for student/school organizations, non-profit and/or Church youth organizations from the Collierville area.

 

Non-Profits proof of tax exempt status.

Food Truck or Booths selling or giving away food items must have a health permit as required by law.  Contact the Shelby County Health Department at 901-222-9203 or 9213 for information.

No double parking or blocking other vendors.  PLEASE DO NOT position your car or trailer in another vendors' spaces while setting up on Friday or Saturday. This is very important and bears repeating: PLEASE DO NOT position your car of trailer in another vendors' spaces while setting up on Friday or Saturday. 

When all requests are in and spaces are assigned, you will be notified by email with instructions, booth location, and parking permit. 

For further information, please contact Linda Stamps (lindastamps@comcast.net).

Thanks to our amazing sponsors!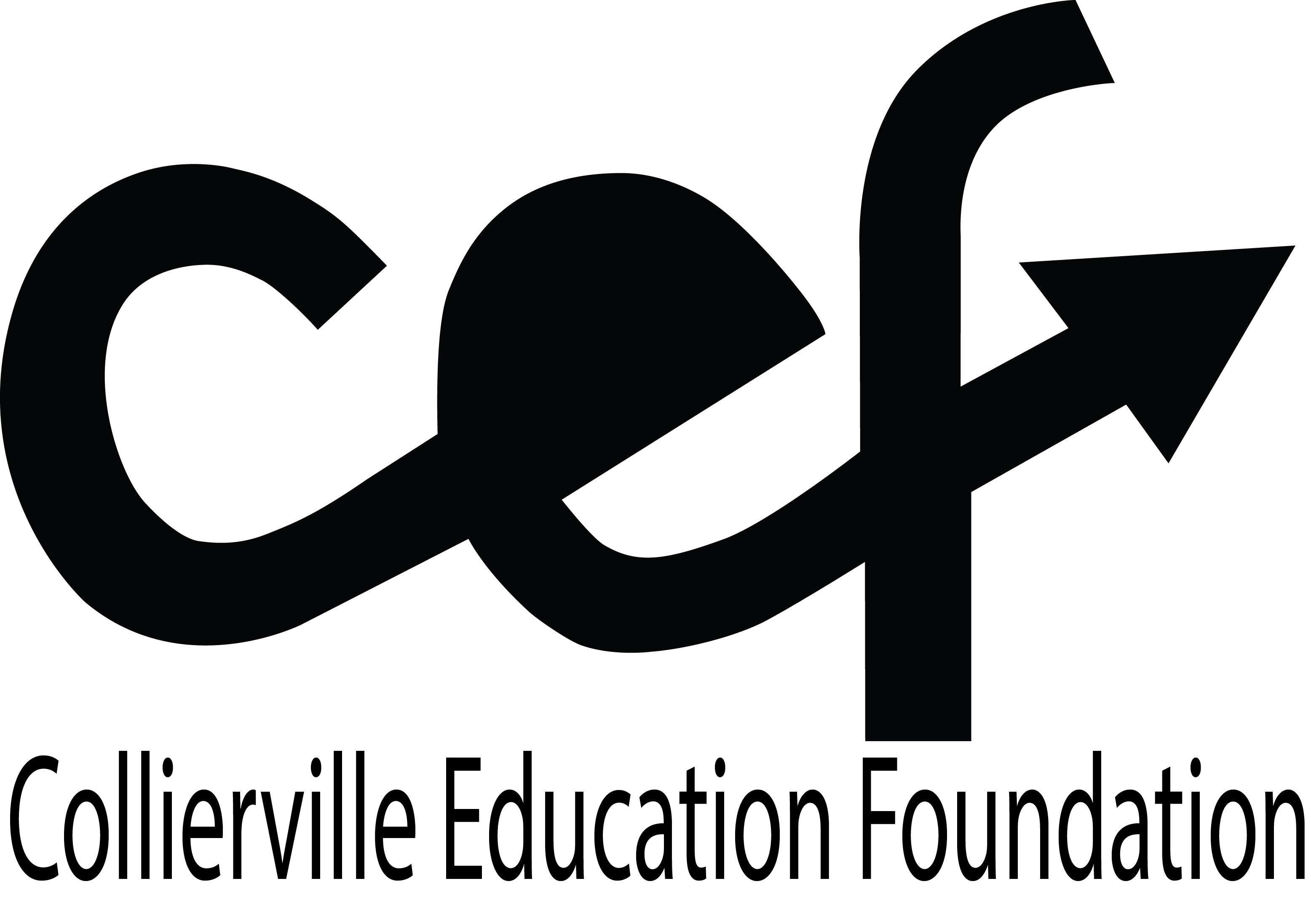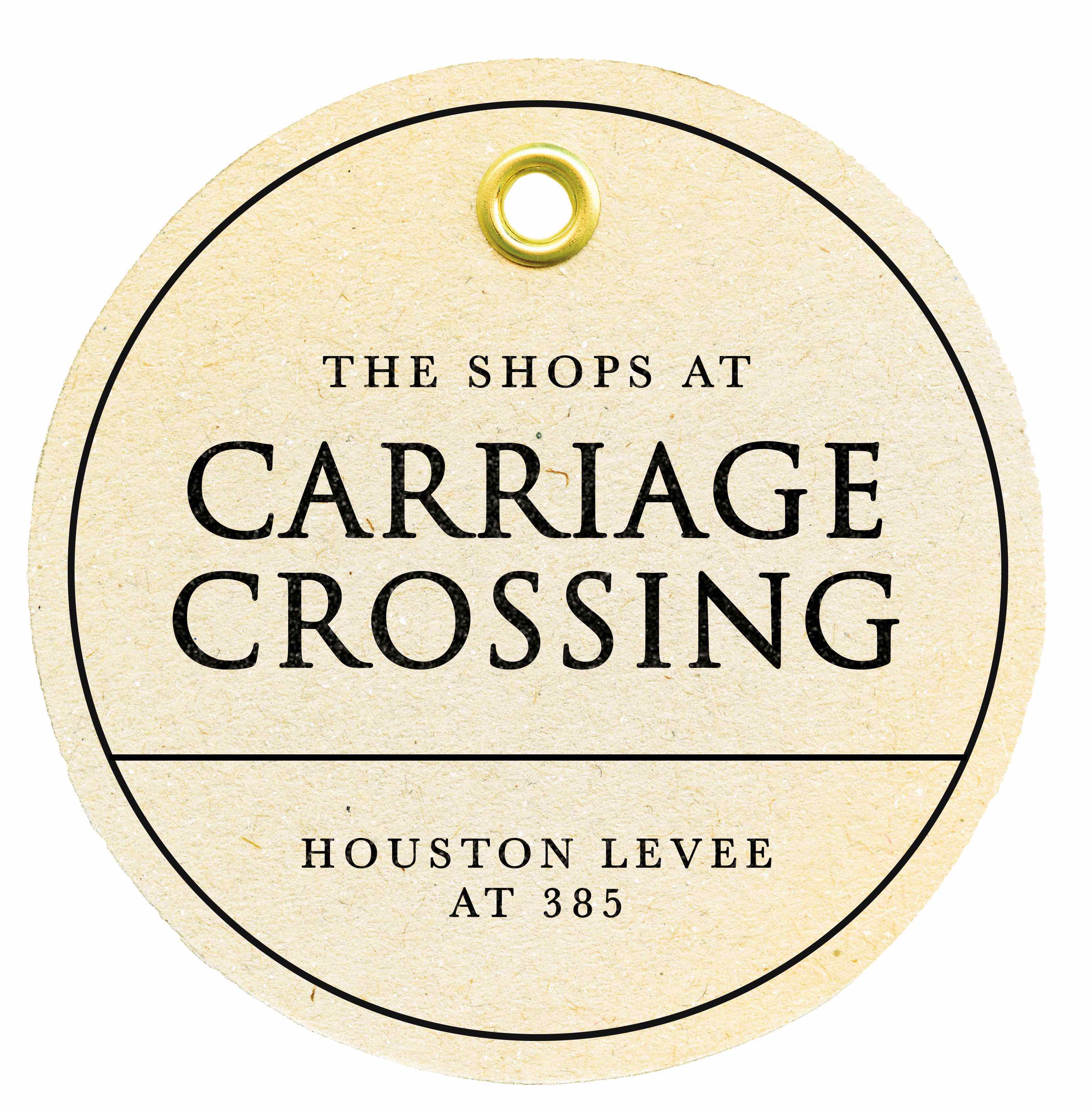 Attendee List
Sort by:
Date
Save This Event
When & Where

Carriage Crossing
4674 Merchants Park Circle
Collierville, TN 38017


Saturday, October 20, 2018 from 10:00 AM to 4:00 PM (CDT)
Add to my calendar
Organizer
Collierville Education Foundation was founded in June 1996 and received its 501(c)(3) status as a non-profit in December 1997. With the primary purpose of championing educational excellence in the Collierville public schools, the foundation provides grants to teachers for educational enrichment through fundraising. For more information on the foundation's efforts or to learn how to become involved, visit www.colliervilleeducationfoundation.org.