Description
Orange Theory Fitness and Whole Foods Market Albany are joining forces to help raise awareness and funds for the American Heart Association. With being physically active and eating well, you can put yourself on the path of healthy living and preventing the preventable. Click here for the event flyer.
Team Requirements:
Six people total on a team

Coed Teams – at least two members of the opposite sex

$150 team registration fee ($25 per person)

Each team member will row 1,000 meters = 6,000 meters total

Everything is at your own pace

For the teams with the top time, there will be 1st, 2nd & 3rd prizes
Tickets are sold by half-an-hour time slots for your entire teams fee. Please work with your team how to pay eachother back.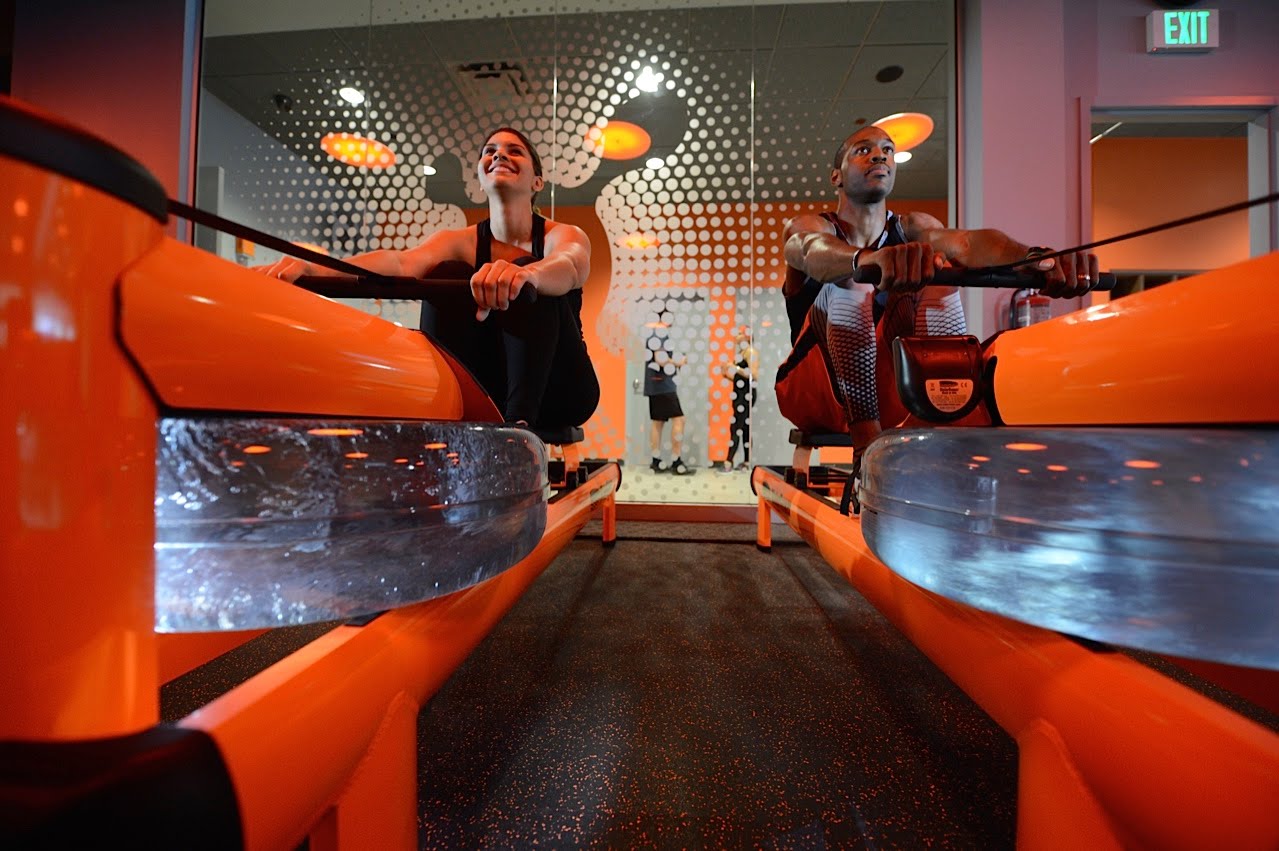 **We have waived the fee from tickets as we have chosen for all the money you raised and/or donated goes directly towards the American Heart Association!**
If you have any questions or want to learn more about the event before signing up, please feel free to email Jennie.Politano@wholefoods.com