2018 Emergency Medical Responder Class ("Full" course and Renewal)

Wednesday, May 2, 2018 at 6:00 PM

-

Saturday, June 16, 2018 at 5:00 PM (PDT)
Event Details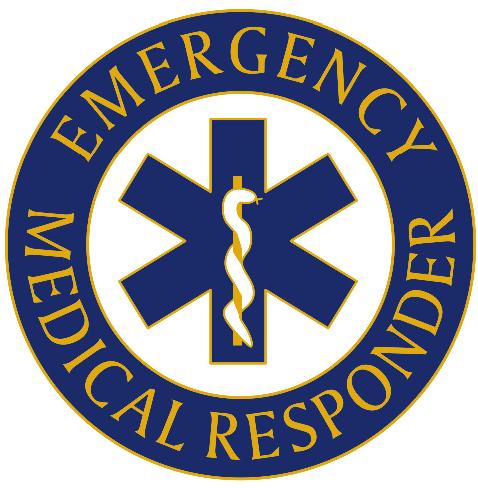 Emergency Medical Responder training is designed to provide non-EMS responders including government, corporate, law enforcement, and corrections personnel with a level of training comparable to a professional Emergency Medical Responder.
This 56-hour course is consistent with national EMS curriculum requirements and educations standards.  Course includes an additional 16 hours of hands on/lab time.
Please do not enroll unless you can make all of the sessions.
Session 1 - Wed, May 2, 6pm – 10pm (Introduction to EMS/Principles of Effective Communication

Session 2 - Sat, May 5, 8am – 5pm (Basic Life Support, Wellness & Safety of EMR Responders, Airway Management & Ventilation, Oxygen Therapy)

Session 3 - Wed, May 9, 6pm – 10pm (Caring for Respiratory Emergencies, Cardiac Emergencies)

Session 4 - Sat, May 12, 8am – 5pm (Legal & Ethical Principles, Principles of Effective Documentation, Obtaining Medical History & Vital Signs, Principles of Patient Assessment & Skills)

Session 5 - Wed, May 16, 6pm – 10pm (Bleeding/Soft Tissue Injuries & Internal Bleeding, Caring for Chest and Abdominal Injuries)

Session 6 - Sat, May 19, 8am – 5pm (Muscle and Bone Injuries, Caring for Head and Spinal Injuries, Moving, Lifting, Positioning Patients)

Session 7 - Wed, May 23, 6pm – 10pm (Common Medical Emergencies, Environmental Emergencies)

Session 8 - Sat, May 26, 8am – 5pm (Skills Practice Sessions 1-7)

Session 9 - Wed, May 30, 6pm – 10pm (Care of Childbirth and Pregnancy, Care of Infants and Children)

Session 10 - Sat, June 2, 8am – 5pm (Medical Terminology, Recognition of Shock, Special Considerations for Geriatric Patients, EMS Operations & Hazardous Response)

Session 11 - Wed, June 6, 6pm – 10pm (MCI, ICS and Triage, Skills Practice)

Session 12 - Sat, June 9, 8am – 5pm (Skills Practice, Test Review)

Session 13 - Sat, June 13, 6pm – 10pm (Renewal and New Student Final Exam)

Session 14 - Sat, June 16, 8am – 5pm (Renewal and New Student Final Exam)
This class is intended for those that have never taken EMR training or those who have expired EMR certificates.  Certification is good for 2 years.  There is a charge for this class, payment can be made here:
https://form.jotform.com/80841101784150
Orders must be paid for no later than midnight, March 31st.  This gives us time to order the required books from ASHI and have them delivered in time for the class.
Fees are for books and your certification cards only - instructors donate their time.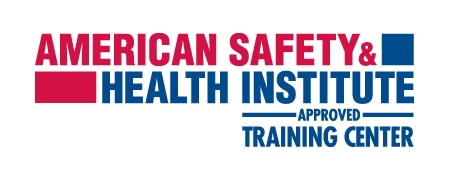 If you are signing up as a renewal student (your EMR will still be valid at the start of the class), you must sign up for and attend a minimum of 16 hours of classroom time. You will also be required to pass the same written test and hands on evaluations.
If you have any questions, please let us know.
Robert Ross
Chief, Operations
Sacramento CERT
www.sfdcert.org
info@sfdcert.org
When & Where

Hall of Honor
5770 Freeport Boulevard
Sacramento, CA 95822


Wednesday, May 2, 2018 at 6:00 PM

-

Saturday, June 16, 2018 at 5:00 PM (PDT)
Add to my calendar
Organizer
Website:http://sfdcert.org/organizer/sacramento-cert/