Description


WELCOME TO THE 2018 DZ MARKETING CONFERENCE
It is our goal to host a conference like no other! This two day conference is designed for the business professionals of the skydiving industry wishing to grow their organizations. This two-day conference will include workshops, in-depth discussions and case studies of what you need to know to succeed in an extremely challenging marketplace. This conference will bring value to Marketing Managers and owners of dropzones and skydiving manufacturers alike.

WHAT YOU CAN EXPECT
Professional. Organized. Information-Rich. The conference will be packed with two days of marketing information unique to the skydiving industry and will leave you with clarity and a clear direction of how to execute a marketing plan at your organization.
VENUE - Courtyard Marriott Kingsley

The conference will be hosted at the brand new, Courtyard Marriot in the Kingsley Development offering a wide range of fantastic restaurants just minutes from the lobby. The host hotel is located in Fort Mill, SC and 20 minutes south of Charlotte, NC. The hotel is offering a conference rate of $139 per night. Reservations must be made prior to January 19th to capture this rate. To reserve your room, please contact the hotel directly and reference the 'DropZone Marketing' conference. Phone Number: +1 803-548-0156.
REGISTRATION
$900 Registration (December 16 - February 1st)
Registration includes the following
Welcome Packet
Breakfast, lunch, snacks, beverages, and coffee throughout the conference
Entry - 2 Day Conference
60 minute, individual follow-up call post-conference
Access to all conference slides for each session.
Access to private group conference page for continuing discussions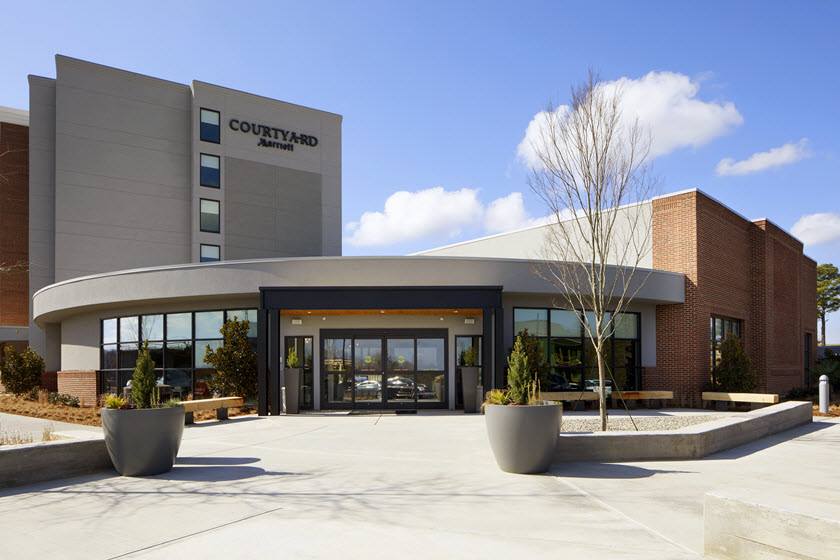 EVENT SCHEDULE
February 6th, 2018

Morning Session **15 Minute Break Between Each Session**
7:30 - 8:30 - Breakfast
8:30 - 9:15 - Introduction
9:30 - 10:15 - Building Your Marketing Strategy
10:30 - 11:15 - Google & SEO - What You Need To Know + Q & A
11:30 - 12:15 - Workshop: Maximizing the Google My Business Page
12:15 - 13:15 - Lunch

Afternoon
13:00 - 13:45 - Discussion: Overcoming Low Price, Groupon and Third Party Resellers
14:00 - 14:45 - Insights into Google AdWords and Tracking ROI
15:00 - 15:45 - Monetizing Social Media
16:00 - 16:45 - Word of Mouth: Why Google Loves Reviews and How To Get More
16:45 - 17:00 - Day 1 Wrap-Up
______________________________________________________
February 7th, 2018
Morning Session **15 Minute Break Between Each Session**
7:30 - 8:30 - Breakfast
8:30 - 9:15 - Discussion: What They're Doing: How The Busiest DZs Are Killing It
9:30 - 10:15 - The Power of Content Marketing and How To Make it Work For Your DZ
10:30 - 11:15 - Preparing For The Worst: Managing the Media During a Crisis
11:30 - 12:15 - Mastering Facebook LIVE
12:15 - 13:15 - Lunch
Afternoon
13:15 - 14:00 - Workshop: A Step By Step Guide for Building a Great Event
14:15 - 15:00 - As the Prop Turns: Improving Your DZs Culture
15:15 - 16:00 - Wrap Session - Two Days of Marketing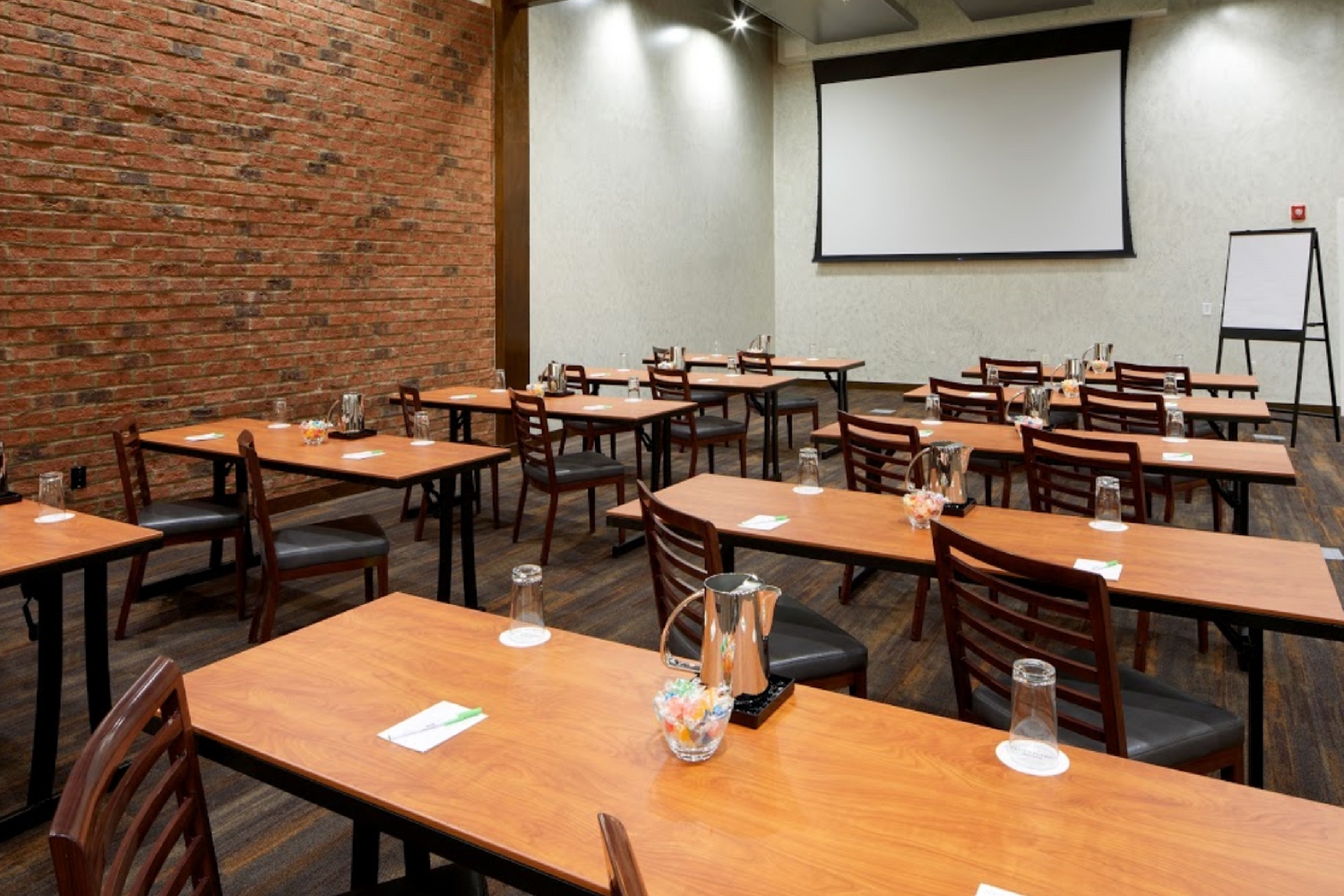 FAQs
What airport should I fly into?
The venue is located approximately 20 minutes south of the Charlotte-Douglas International Airport (airport code, CLT).
What are my transportation/parking options for getting to and from the event?
I recommend using Lyft as the preferred rideshare option. It tends to be less expensive than Uber and will cost appx. $22 from the airport to the hotel. To access a Lyft, the pickup point at the airport is outside of baggage claim through section/exit doors marked 'D'. There won't be a need for a rental car unless you wish to tour the city.
Is there anything that I should bring to the event?
Everyone is encouraged to bring a laptop. A Beyond Marketing team member will be maintaining live minutes on a Google Doc and we'll be helping you edit your own Google Suite of products so you leave the conference ready to go!
Is there a special room rate?

Yes, rooms will be available at a rate of $139 per night. Click here to reserve your room.
Who should attend this event?
This event will be helpful for anyone managing the marketing for your skydiving center or business (manufacturer).
Typically, this would include the DZO, DZM, DZ Marketing Manager, Business Manager and Directors of Marketing.

Are there nearby food options near the hotel?
Yes. There are multiple food options including a Starbucks, Carolina Ale House, Brixx Pizza, Panera Bread Company, Smashburger and Terrace Café all within a five-minute walk from the hotel lobby.
How can I contact the organizer with any questions?
Please contact (704) 268-9338 with any questions or e-mail info@dropzone.marketing
Is there a cap on registration?

Yes. Our goal is to keep this conference small with a maximum of 30 attendees.
What's the refund policy?
Refunds can be made in full, 30 days prior to the event.