Description
Kartemquin Films and the Community Film Workshop of Chicago will celebrate the latest graduates of their Diverse Voices in Docs (DVID) program on October 1st at 6pm at the Chicago Cultural Center. The graduation will feature a screening of demos from the eight fellows' work-in-progress films.
Locations - Program: Claudia Cassidy Theater | Reception: GAR Rotunda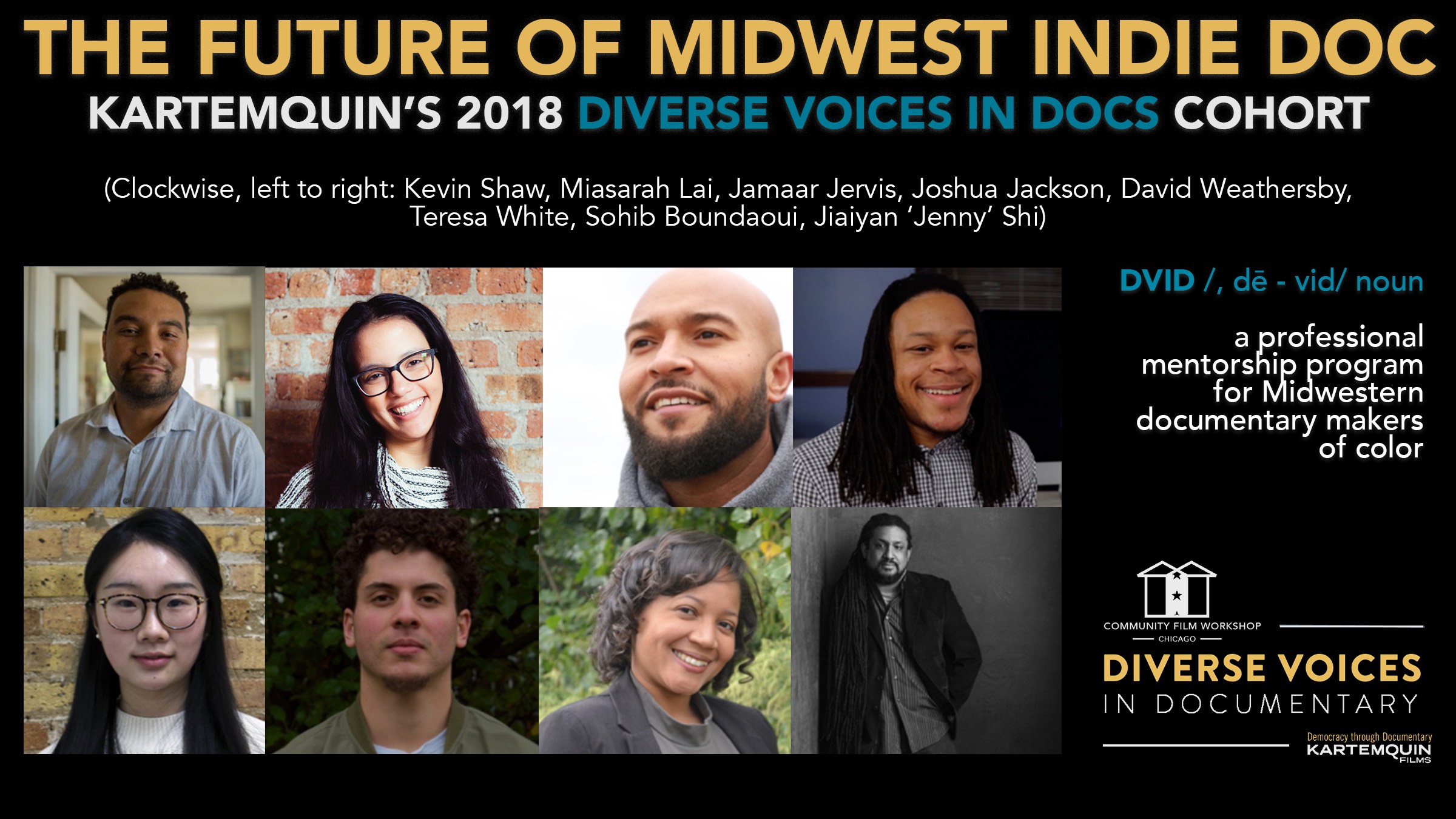 The 2018 Fellows are Clockwise, left to right: Kevin Shaw, Miasarah Lai, Jamaar J., Joshua Jackson, David Weathersby, Teresa White, Sohib Boundaoui and Jiaiyan 'Jenny' Shi.
---
Stephen Maing, the director of acclaimed 2018 documentary Crime + Punishment, currently streaming on Hulu and in select theaters through distributor Magnolia Pictures, will deliver the keynote speech at the event.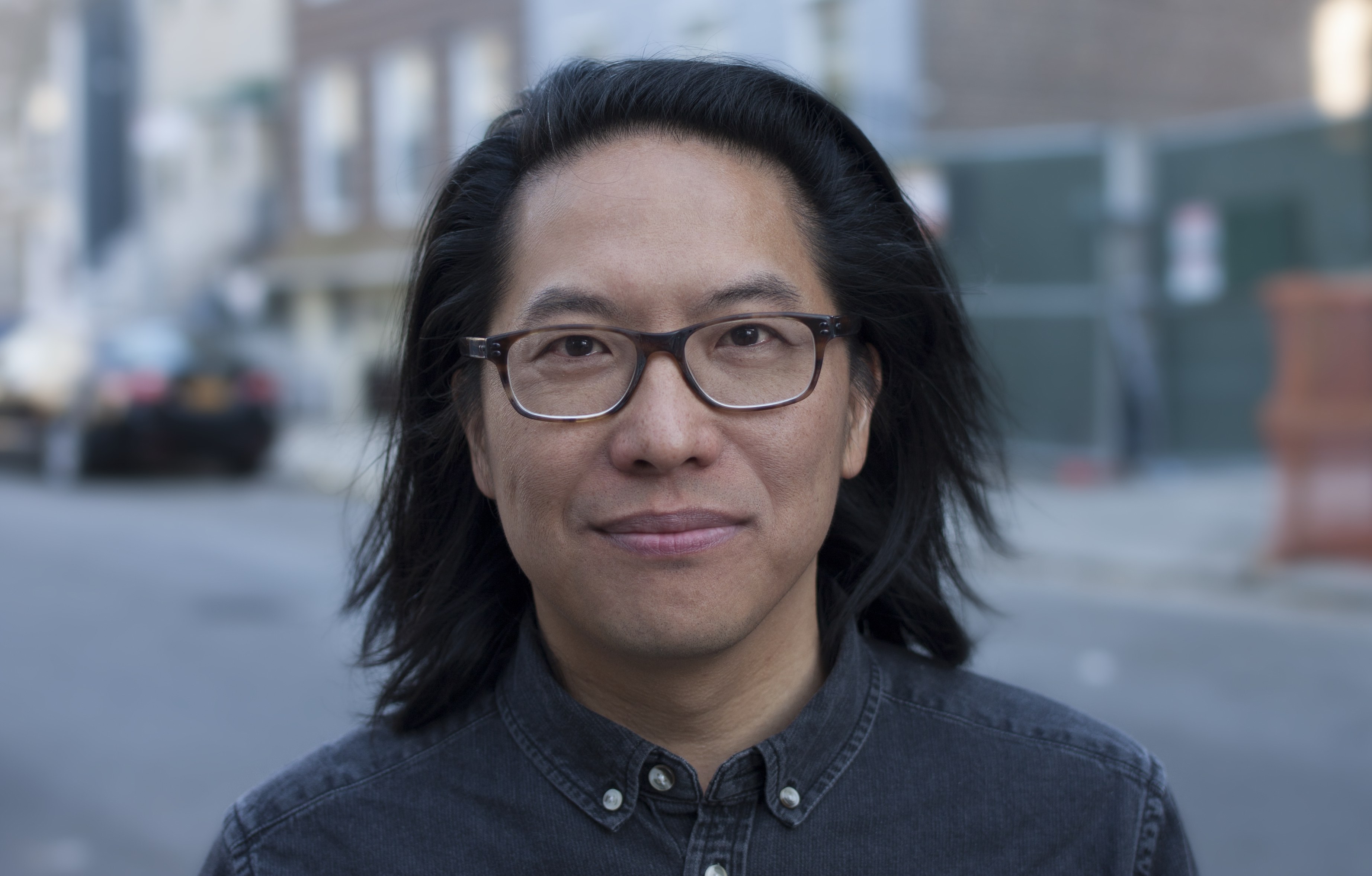 All guests are invited to a reception immediately following the ceremony