Description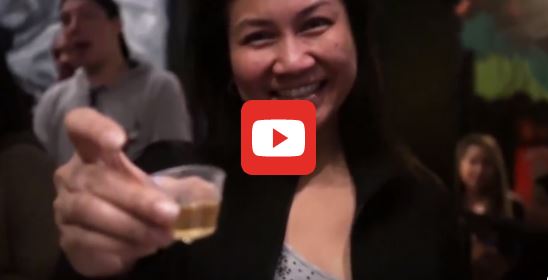 Tequila enthusiasts unite as you embark on a journey to warm up your taste buds as you taste a variety of tequilas! Get ready for a fun filled event for tequila fanatics and for those not yet a fan, get ready to be converted!
Enjoy an intimate setting with tequila reps showcasing their brands!
Where: The Celtic on Market (1400 Market St) - Fish and Chips $14.45, Chicken Wings $9.45, Spinach and Artichoke Dip $9.45, Chicken Fingers $10.25, O' Hickey Sandwich $11.45, Celtic Burger Beef or Veggie $10.25, Shepherd's Pie $14.45, Soup Of The Week $6.25, Rotisserie Chicken $12.75, Traditional Irish Stew $8.50 and Mash $10.50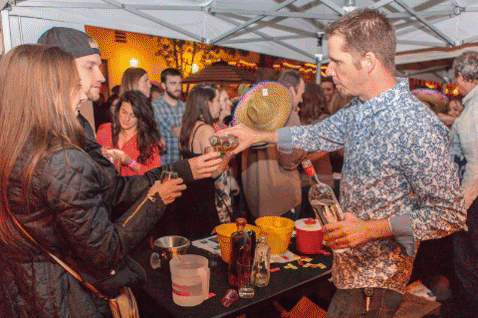 Featured Brands
1800 Tequila - www.1800tequila.com
Astral Tequila - www.astraltequila.com
Arts of the Spirits Whiskey - www.artofthespirits.com
Casa Noble Tequila - www.casanoble.com
Dulce Dorado - www.dulcedorado.com
El Mayor Tequila - www.elmayor.com
Exotico Tequila - www.exoticotequila.com
Grand Mayan Tequila - www.gmtequila.com
Jose Cuervo - www.cuervo.com
Mexican Moonshine Tequila - www.mexicanmoonshine.com
Mile High Spirits - www.drinkmhs.com
Pelton De Muerte Mezcal - www.mezcalesdeleyenda.com
State 38 - www.state-38.com
Suavecito Tequila - www.suavecitotequila.com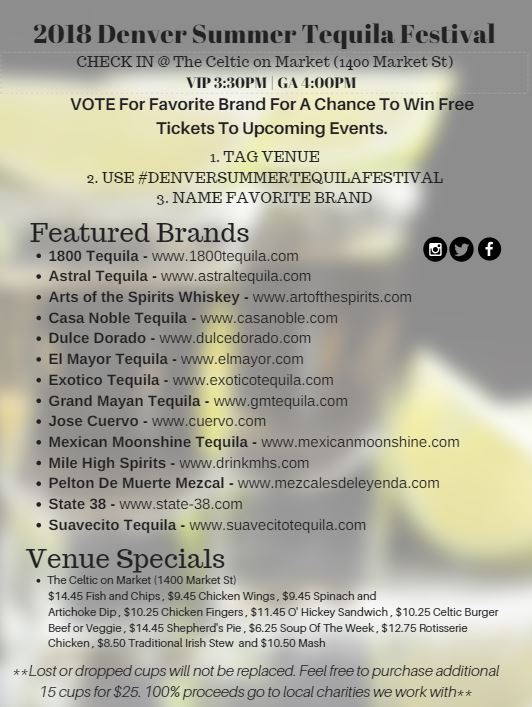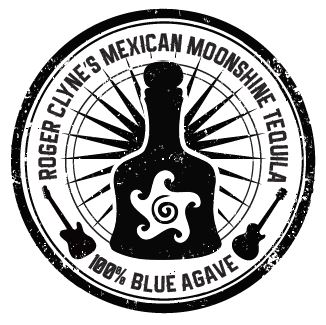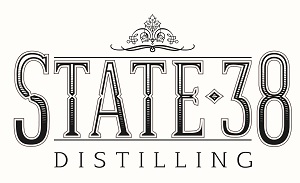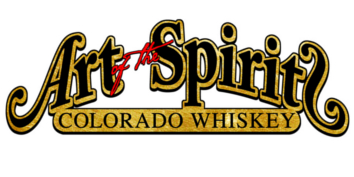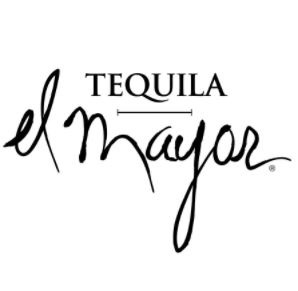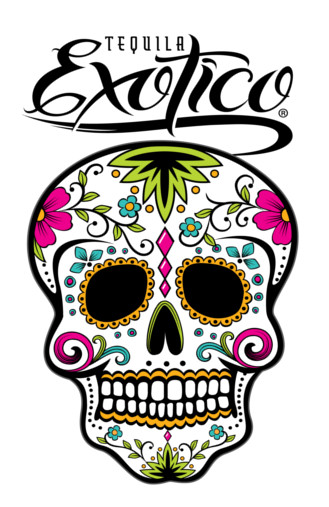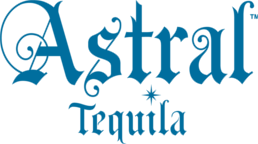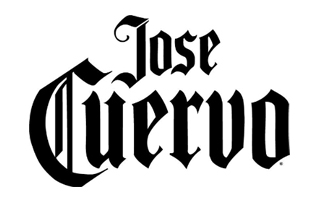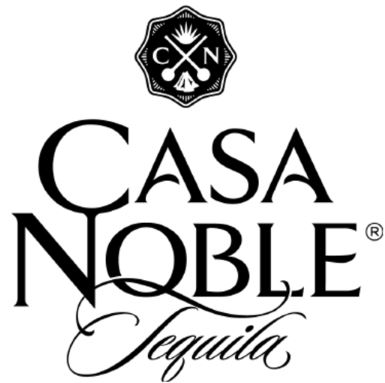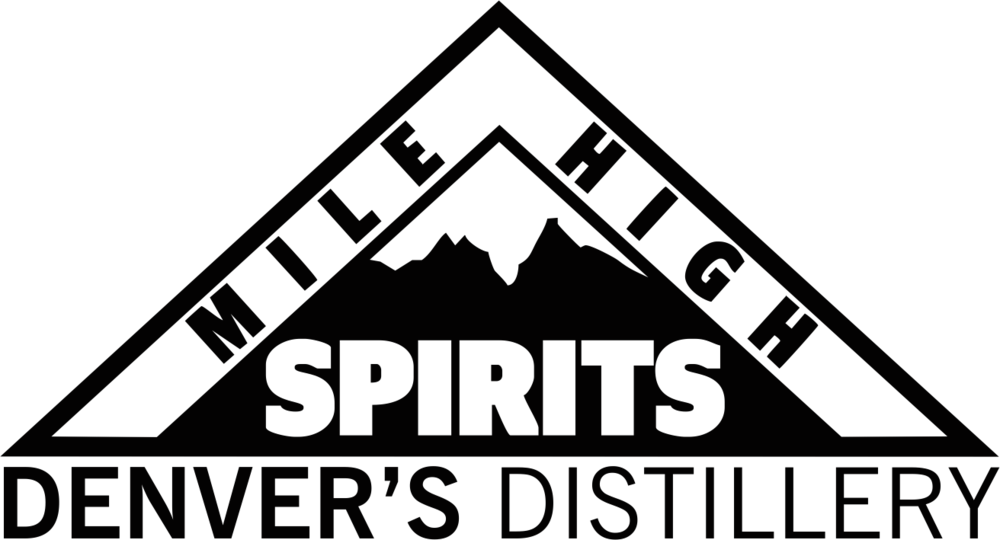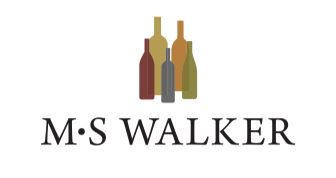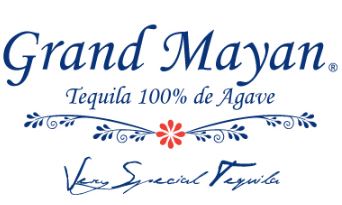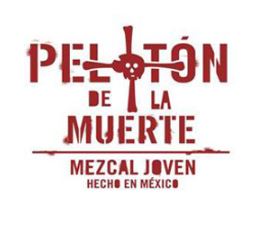 Package Includes:
*2 Hour Tequila Tasting (2 1/2 for VIP)
* 15 Tasting Tickets (.25 oz Pours)(More available for purchase - 100% charity)
* Featured Food & Drink Specials: Coming Soon!
* Vote for Top Brands (Use #DenverSummerTequilaFestival and Tag Venue!)
* Fun Giveaway (VIP Only)
*Additional VIP Perks
*30 Additional Minutes To Meet The Brands (VIP ONLY)
* First Time Lyft users, use code BeSocial for $5 in rides!
* Portion of proceeds benefit local charity
When: 4pm-6pm (General Admission) 3:30pm-6pm (VIP)
Why: Enjoy an afternoon of connecting with friends, family and tequila enthusiasts alike! #BeSocial
Who: A great crowd of professionals eager to taste, connect and network.
Check out who is going on Facebook.
https://www.facebook.com/events/328924330965561

Get Paid For Bringing Your Friends
https://www.eventbrite.com/affiliate-register?eid=45308095734&affid=209374817

21+
No Refunds
Event complies with all state liquor laws
FAQ:
What do I need to check in?
Please be prepared to show your QR code on a mobile device to be scanned or a printed ticket.
Unable to attend?
Unfortunately, there are no refunds, but you can transfer your ticket to a friend. Login to your Eventbrite account, select transfer and edit the attendee info.
Any additional questions feel free to email info@besocialscene.com