Event Information
Location
Secret Ride Start Location/TBA
Washington, DC
Description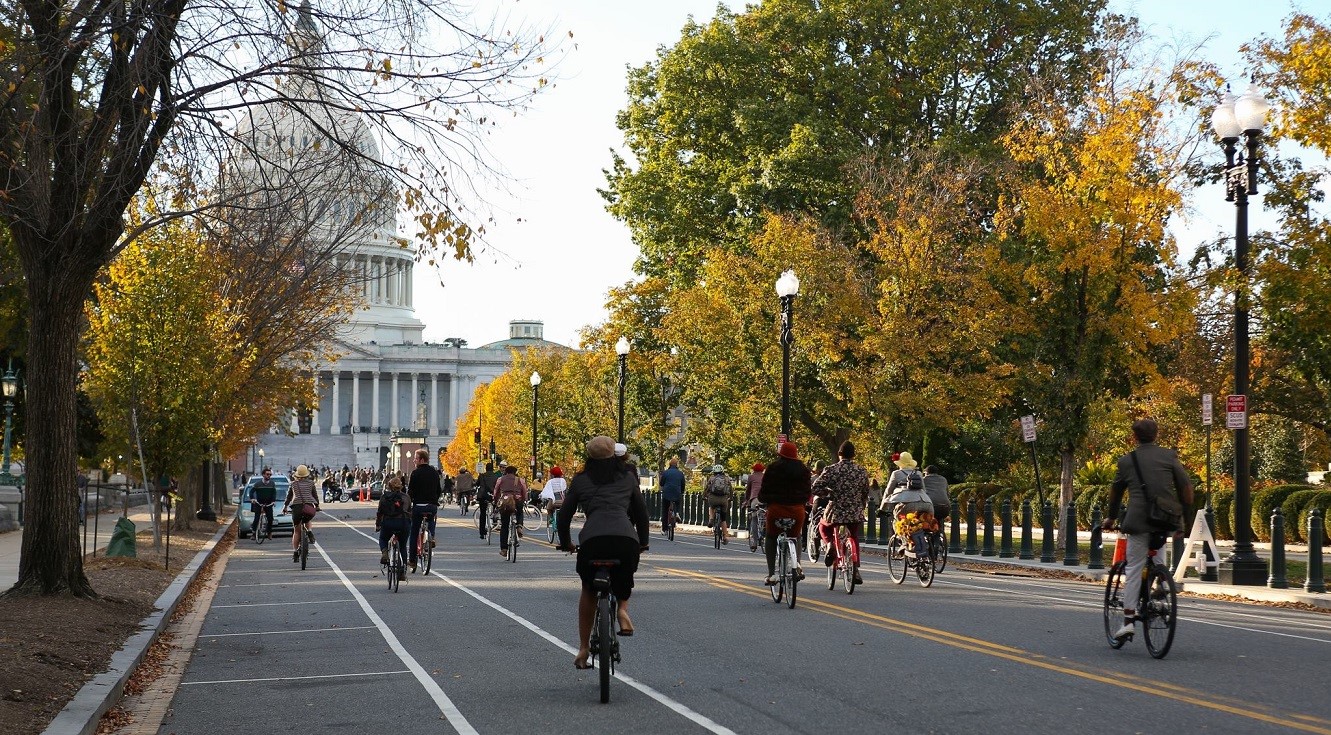 Dust off those vintage bikes and browse your favorite vintage and thrift shops -- the DC Tweed Ride returns for its 10th Anniversary edition on November 4th!
Arrive around 11:00 AM at our designated secret start location* to meet friends old and new and pose for photos. We'll depart at 12:00 PM at the sound of the starting bell.
We will cruise through the city at an easy pace, enjoying the sights while bringing warmth and brightness to everyone along our route. There will be breaks for scenic pictures and delicious treats from Acme Pies and tweedy boutonnières by Butterkup Flowers. Our friends from Vélocity Bicycle Co-op will be on hand again this year to help those who need bicycle tires inflated and minor mechanical adjustments.

Wondering what to wear? Visit our Instagram page and check out the Flickr pages of our previous events.
* You MUST register to the ride to receive the ride information and start location, even if you purchase party tickets. Each adult rider must register separately.
We'll e-mail you our start location, waivers and a cue sheet on the Friday before our ride.
---
JAZZ AGE JAM AFTER PARTY
To purchase tickets to the Jazz Age Jam at Roofers Union, please click here.
The Jazz Age Jam at Roofer's Union features the music of the Foggy Bottom Whomp Stompers and moves of the Fidgety Feet dancers. The party brings together Tweed Ride enthusiasts and jazz age music lovers across the DC region for a vintage-styled fall party.
This unforgettable evening has been a strong DC Tweed Ride tradition for the past 9 years and features cocktails, dancing, and the most stylish dandies and dames on this side of the Atlantic!
Pre-sale ticket sales end on Saturday, Nov. 3 at 6PM! Door tickets will be $25, cash only.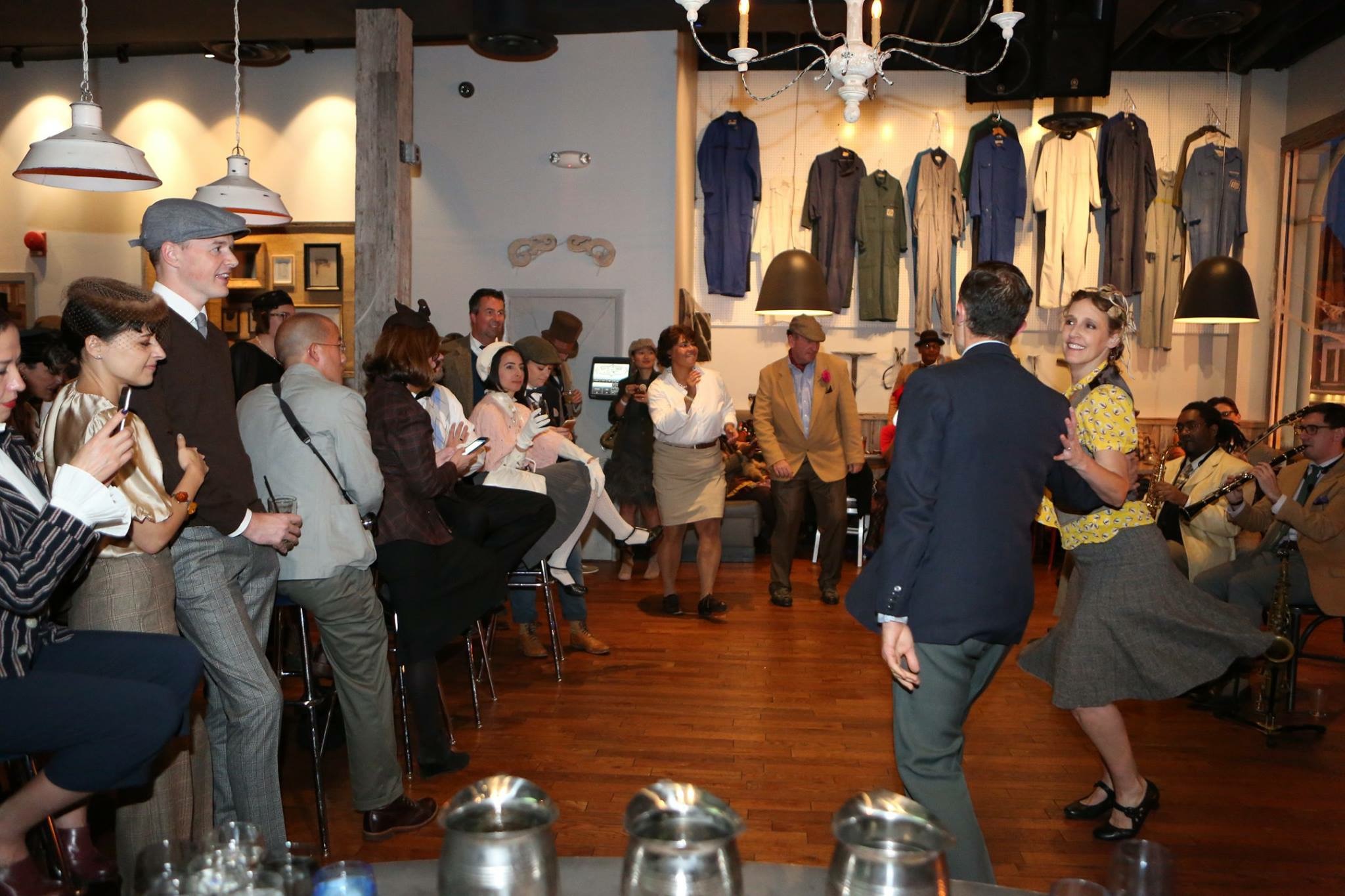 Date and Time
Location
Secret Ride Start Location/TBA
Washington, DC