Description
CX and Customer Journey Maps
CX is a priority that every company needs to plan for to stay competitive in 2018. Please join Kerri Nelson, CEO & President of CustomersFirst Now to understand what your 2018 CX Roadmap should look like.
This free breakfast briefing will give you guidance on how to start or accelerate your CX program in 2018.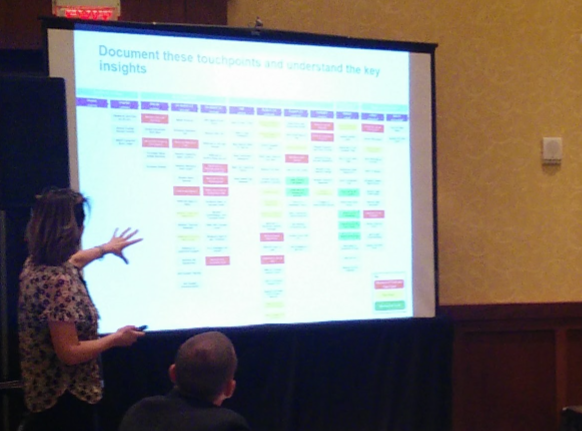 Kerri Nelson will identify the technologies, best practices, and trends in the CX industry, and she will lay out strategies that will help ensure your CX program is successful.
After implementing CX programs in Fortune 500 companies for over a decade, Kerri understands the challenges large companies face when trying to implement a more customer-focused culture within your company.
This briefing is for any executive or CX program manager who wants to understand, at a high level, how your CX Roadmap can be structured to overcome challenges, drive internal change, improve your customer's experience, and ultimately result in better financial outcomes.