Description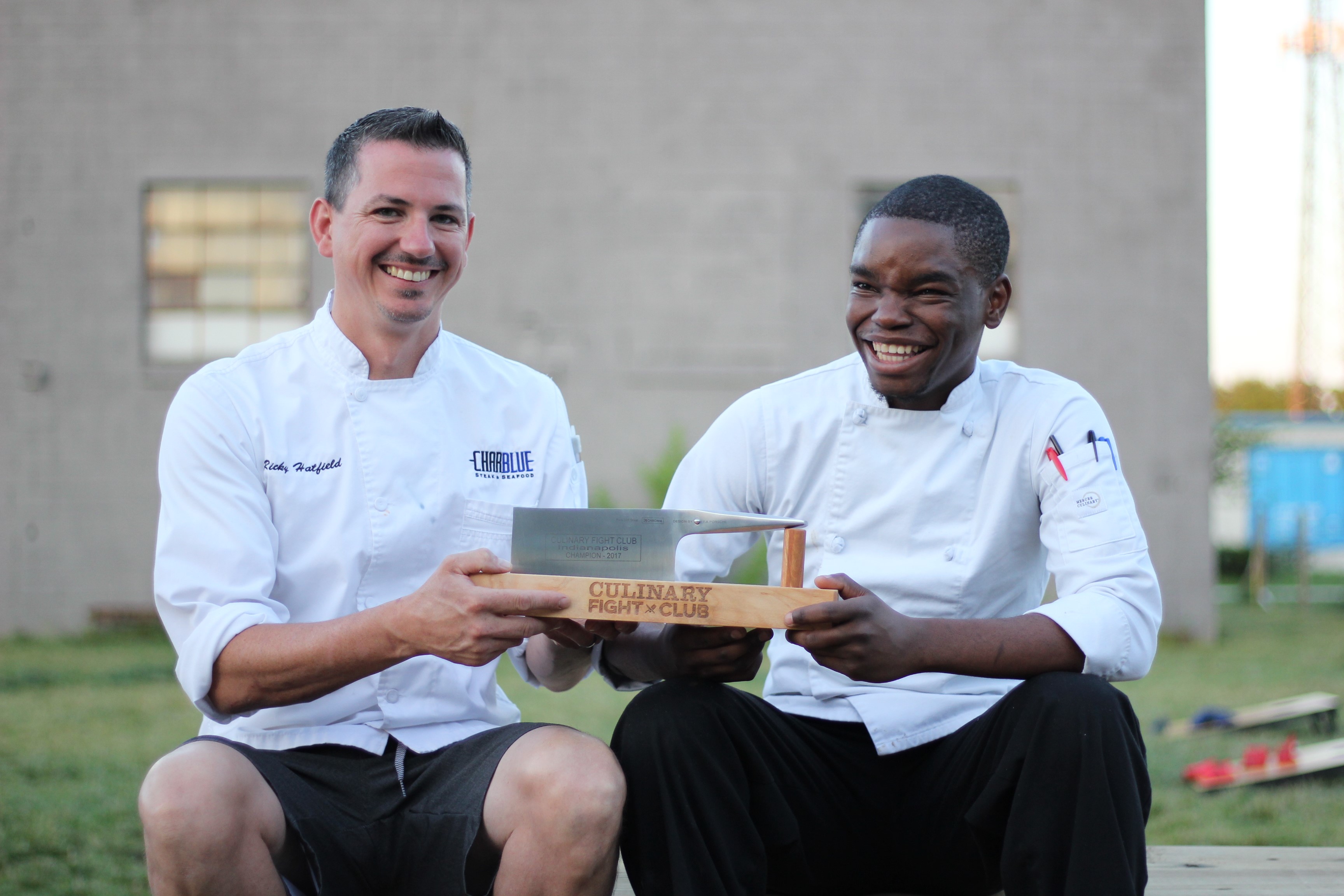 Culinary Fight Fest 2018 city of choice is Chicago, where it all started!
The Culinary Fight Club Judge's Choice and Taster's Choice winners are invited to compete in this best in show competition. Winners from 19 CFC cities will come together for this one day to present their best bite for the chance to advance to day two of the Championship, The Final Plate.
Guests will Sample Bites from all competing contestant's signature dishes. Attendees will receive Voting Ballots to award their top 4 favorite bites to get them through to round two "The Final Plate" happening on 8/20!
3 hour Beer and Wine Bar

Samples from all Competing Chefs

4 voting Chips

Music Entertainment

Product Demos

Vendor Showcase

Gaming

Celebrity Judges

The CFC Swag Bag

Silent Auction

50/50 Raffle for Fight2Feed

20% of your tickets go to support Fight2Feed Nationwide!