Description
JOIN US FOR ONE, TWO, OR ALL THREE NIGHTS TO VIEW :
"WHEELS" on August 2nd
"HORIZON LINE" on August 7th
and "KICK" on August 21st
The Compassion Plays Program is ideal for presentations to students, professional development trainings for educators, lawyers, and more. These free presentations are offered for our guests to experience the program first-hand to decide if it's the right fit for their school or organization.
The Compassion Plays program offers three one-person plays, each with a professionally facilitated pre and post show discussion. The program utilizes live theater to develop understanding of experiences or identities substantially different from our own.
---
Wheels - Aug. 2nd, 6:30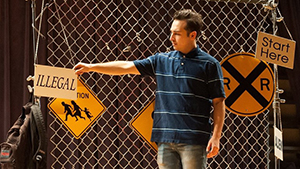 By Peter Howard - Performed by Frankie Garcés
"Wheels" examines immigration, xenophobia and the privileges and responsibilities of citizenship by following Oscar, a 15 year old Salvador-American youth, on his journey through the DMV.
---
Horizon Line -

Aug. 7th, 6:30 pm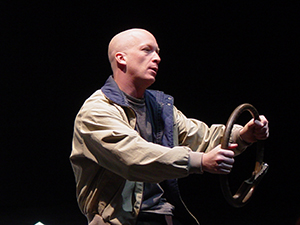 By Peter Howard - Performed by Kevin Blake

"Horizon Line" explores bias motivated behavior through the eyes of Danny Curtis - a young white man on a path of escalating destruction - and the people in his life who influence his choices, for better and for worse.
---
Kick - Aug. 21st, 6:30 pm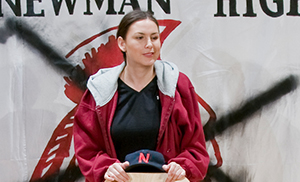 By Peter Howard - Performed by DeLanna Studi
"Kick" addresses racial stereotyping and the use of American Indians as mascots through the eyes of Grace Green, a Native American student athlete who is faced with a critical choice when a mural of her school mascot is vandalized.
---
*Compassion Plays is an ENCOMPASS program of the Western Justice Center. All actors are exclusively contracted through Actors Equity Association, the union of professional stage performers.