Description
Milwaukee's Music and Art Spectacle with All Proceeds Benefiting Islands of Brilliance!


---

2018 BANDS
Golden Coins
Voodoohoney Brass Band
The Suitcase Junket
Testa Rosa


2018 ARTISTS
Julia Taylor
Kim Dzwierzynski
Ethan Keister
Casey Hoaglund


---



Colors & Chords is a one of a kind event that celebrates music and art by pairing bands with prominent local artists live onstage for a 30 minute set. Held in the historic Turner Hall Ballroom, this event merges musical craftsmanship with an individual artist's interpretation of the music.

---

Multiple participatory art installations will be staged in the balcony, inviting audience members to actively engage in the creation of art throughout the evening. Canvases created onstage, on the ballroom floor, and in the balcony will be available to purchase through a silent auction.

---

New for 2018!! The Zen Den is a sensory friendly area for our student guests who need a break from the sound and crowd in Turner Hall Ballroom. Tucked away in the back of the hall and staffed by local members of Best Buddies Wisconsin, it offers a quiet area with soft skill activities, fidgets, and comfy places to sit. The Zen Den will also allow parents to check out headphones for their children, or secure a Best Buddy as a chaperone so that they have some time to enjoy the show while their children are supervised at the various art and making activities.

---

Reveler (noun) - "A person that engages in joyful eating, drinking, dancing and singing." We're coming together and celebrating the diverse ways in which we interact within our culture(s) - our homes, schools, and workplaces - further transcending the idea of diversity into the ways in which we think, and the possibility of roles we play within our communities. Milwaukee's food culture is bourgeoning, and we're hungry for what they've curated for us this year. Here's a diverse line-up of delicous eats!
NEW FOR 2018!! - FOOD! Sample small plates from these incredible local restaurants Tandem, Sabrosa Cafe & Gallery, dandan, and more to come! :)

---

Colors & Chords offers an array of valuable and meaningful opportunities for you to help Islands of Brilliance continue its innovative work for an underserved and overcapable population of neurodiverse youth. This year we're featuring the ever popular bottle pull, at least 10 live-curated art pieces by local artists, and 20 unique original items made with love by our local creative community available via silent auction. And of course we'll have merchandise featuring the amazing artwork of our talented IOB students created during 2018 workshops!!

---
What will the money be used for?
Islands of Brilliance is raising money to build the first Early Intervention Employment Model in the country for students on the autism spectrum. This includes expanding the range and frequency of our existing core workshops, piloting a Brilliant Breakfast Club for neurodiverse young adults to practice daily living skills, and creating a Digital Academy focused on innovative workforce readiness transition solutions built around demonstrable strengths in design and digital technology skill sets aligned with corporate talent needs.
---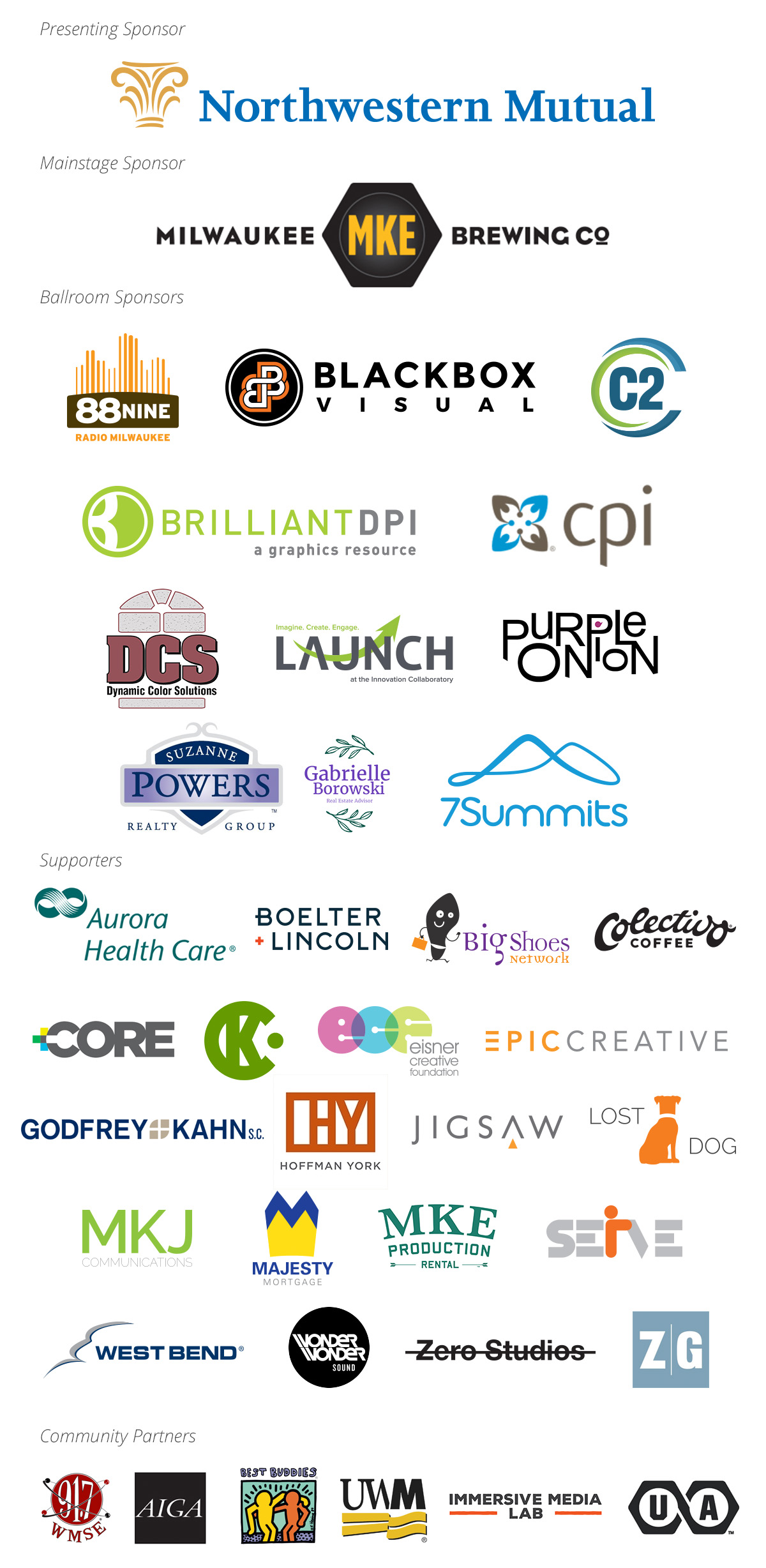 Organizer of 2018 Colors & Chords - A Benefit for Islands of Brilliance
Islands of Brilliance (IOB) is a 501(c)(3) nonprofit organization that provides unique learning and social engagement opportunities for neurodiverse students through a person-centered approach that allows individual interests and capabilities to flourish. Our programming, rooted in art, design and STEM-based curriculum, helps children and young adults on the autism spectrum learn valuable technical skills, while practicing critical social and emotional learning competencies in a supported environment. Our education team partners with parents, educators and support agencies to identify the appropriate programming mix to meet each students' needs and goals.
From foundational workshops featuring 1:1 mentorship for students beginning at age 8 and work-based transition opportunities through our more rigorous Digital Academy program to weekly video chats that lean into specific topics of interest or the practical life skills needed to foster independence, we offer a robust menu of programs that help build the technical and social skills needed to thrive, whether it be in the workplace or actively engaged in the community.