Location
Denver Museum of Nature & Science
2001 Colorado Boulevard
Denver, CO 80205
Sales Have Ended
Ticket sales have ended
Online ticket sales have ended; you can purchase tickets at the event at the registration table.
Description

Tenth Annual Event Honors Colorado's
Top Scientists and Engineers
for Projects Having a Significant Impact on Society
Brilliant discoveries from the realms of clean energy chemistry, profound advances in disease diagnosis, astounding fundamental atomic physics shaping global nanotechnology and surprising results of "everyday" consumer activities affecting atmospheric pollution - our 10th Anniversary Awards event is not to be missed!
Come join the premier scientific research recognition event in Colorado with over 200 researchers, entrepreneurs, business leaders and government officials as we celebrate the exceptional and groundbreaking work of scientists and engineers from Colorado's federally-funded research labs and institutes.
Awards Ceremony and Social Hour
Thursday, October 4, 2018
5:00 - 9:00 pm
Hosted By:

See more info and updates regarding the keynote speakers, special guests, video spotlights and more at www.2018GovAwards.com
TICKETS: $70
Includes social hour, presentations, open bar and heavy appetizer buffett
2018 Winners: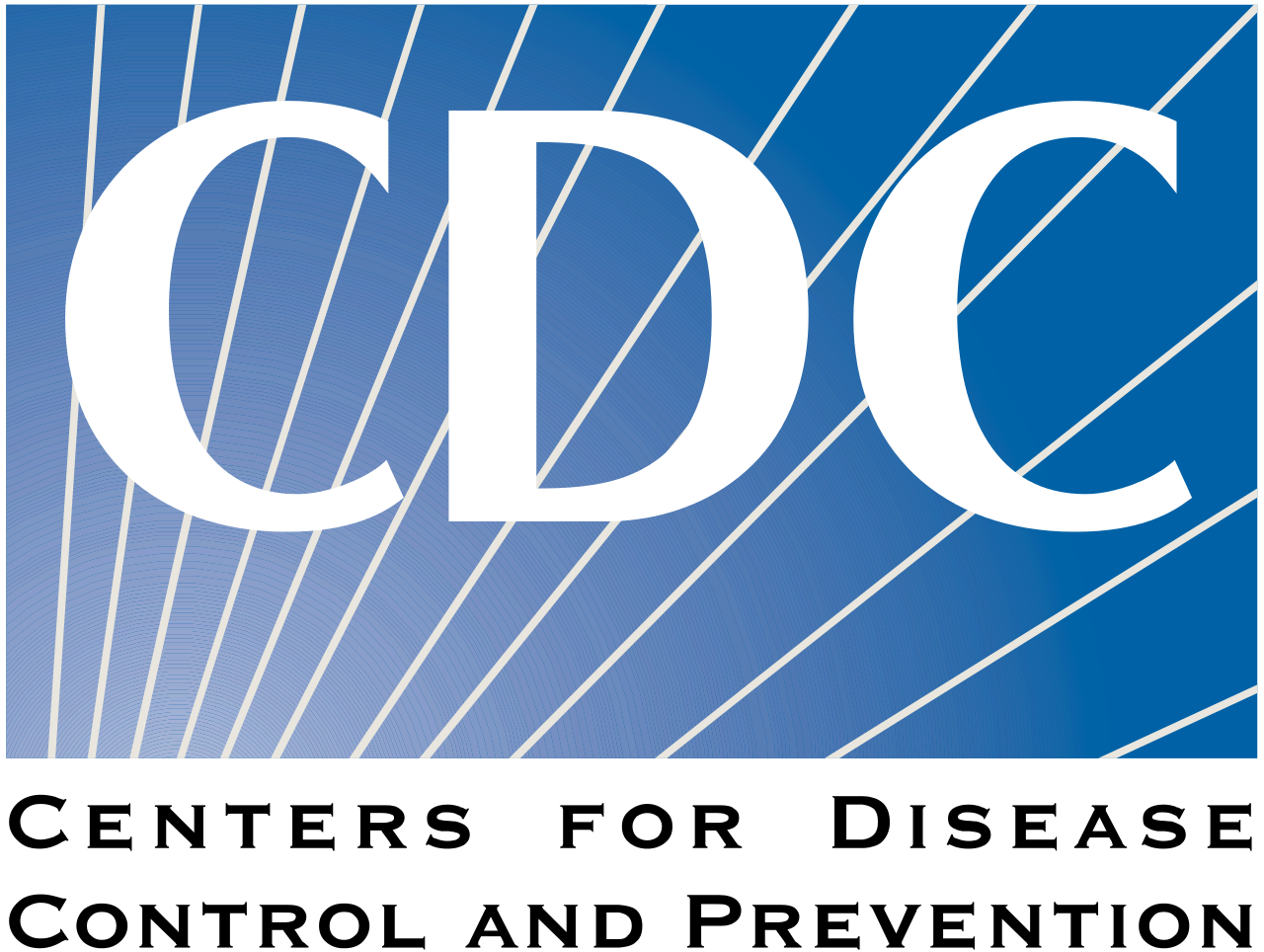 &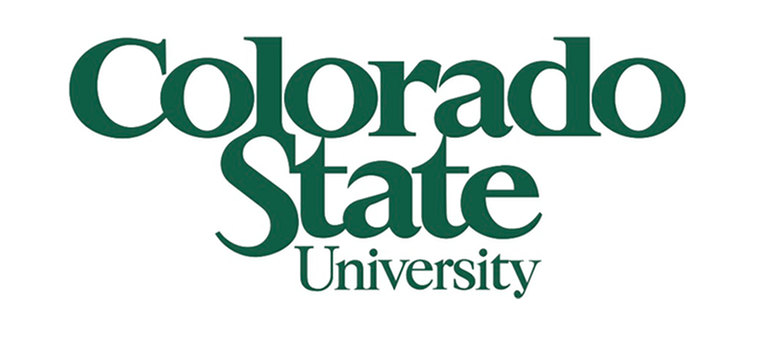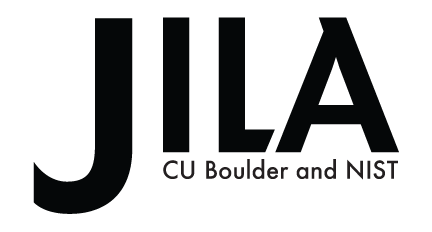 • Centers for Disease Control and Prevention - Metabolic biomarkers for improved diagnosis and prognosis of early Lyme disease
• JILA - Revolutionizing ultrafast and nanoscale imaging through the research and development of tabletop x-ray sources
• National Renewable Energy Laboratory - A sustainable, elegant solution to produce cost-competitive acrylonitrile
2018 Honorable Mention:
• CIRES - Consumer Products' Emissions - Pioneering work on growing emissions from consumer products improves scientific understanding of air pollution and benefits environmental regulation and policy
Presented By: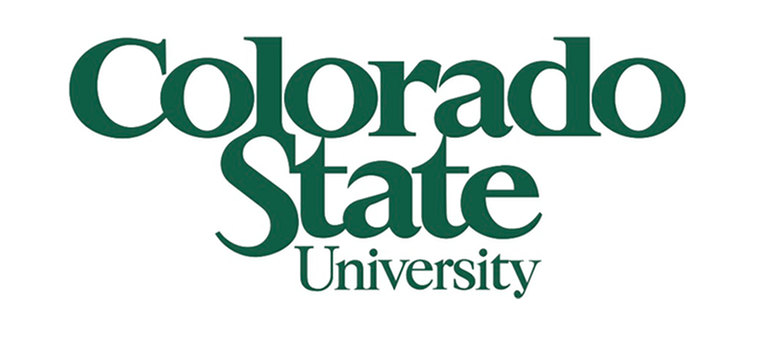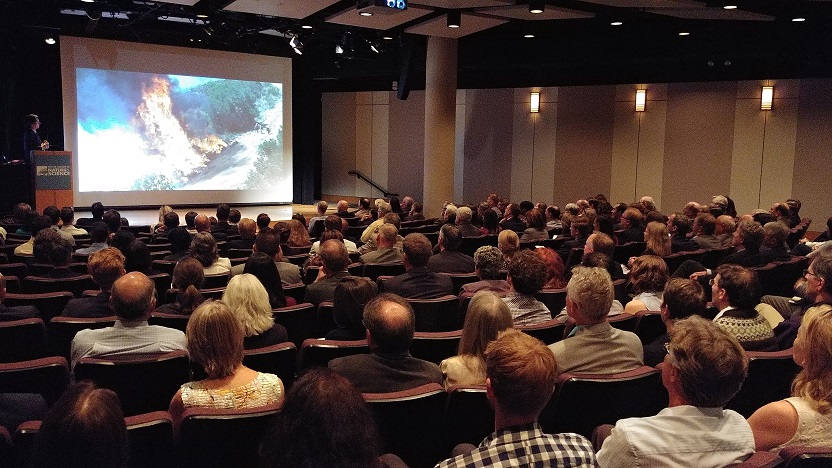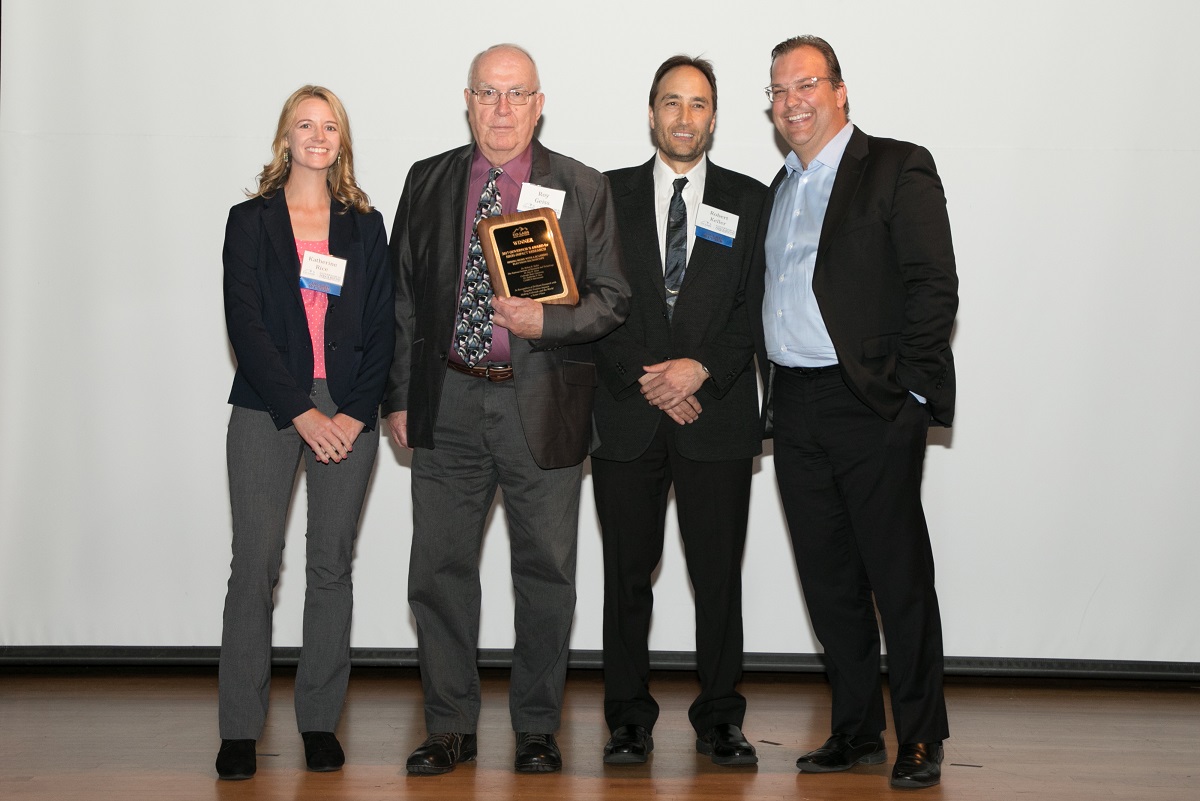 This event serves as our annual fundraiser, so in combination with the inspiring projects and great networking attendees are helping support CO-LABS' mission to nurture Colorado's ecosystem of research and technology innovation.
This prestigious event recognizes the achievement and global impact of Colorado's top federal scientists, increases awareness of the labs and their significant contribution to science and technology innovation shaping Colorado's economy.
"Colorado has one of the highest per capita concentrations of federal science, research and engineering facilities in the nation, with renowned scientists whose research has global impact in a range of fields including agriculture, climate and weather, earth science, materials science, natural resource management, renewable energy, space physics and telecommunications," said CO-LABS Executive Director Dan Powers. "This prestigious event provides a unique opportunity to connect with leading scientists, lab directors, business leaders and policymakers in an informal and celebratory setting, as we highlight the labs' role in innovation and their significant contribution to the state economy."
Thank you to our sponsors, helping nurture Colorado's ecosystem of innovation!
Register today as this will sell out.
See more info and updates regarding the keynote speakers, special guests, video spotlights and more at www.2018GovAwards.com