2018 Clark County Prayer Breakfast
Description

Our Vision - Inspiring Clark County residents to honor, encourage and support each other.
Our Mission - Residents, businesses and organizations honoring, thanking, and praying for our community leaders and those that serve and protect us.

Presented by . . .



2018 Keynote Speaker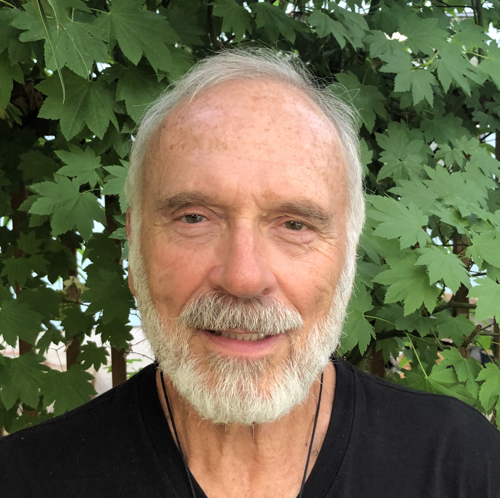 Senior Judge Tom Kohl was appointed to the bench in Washington County, Oregon by Gov. John Kitzhaber in April of 1997. Prior to his appointed, he specialized in employment law. Since his appointment, Judge Kohl has been elected three times. He retired from full time judging on January 1, 2016 and currently is on assignment, part time, as a Senior Judge for the State of Oregon. He is a graduate of the University of Kentucky (BA) and the University of Toledo (JD). He headed the birth of the Washington County Adult Drug Court in 2005 and was the only judge for the drug count until his retirement. The Washington County Drug Court received state-wide and national recognition. As of December, 2015, the drug court had 169 graduates, saving the state over 9 million dollars in incarceration costs. Judge Kohl was also the Presiding Judge in Washington County from 2006 through 2010. He was President of the Oregon State Circuit Court Judges' Association from 2010-11.

In 2006, Judge Kohl's daughter, Megan, was brutally murdered. The killer was tried and convicted of aggravated murder several years later. Judge Kohl is a Christian and was able to forgive Megan's murderer only through the power and presence of Jesus Christ in his life. Judge Kohl wrote and published a book, "Losing Megan; Finding Hope, Comfort and Forgiveness in the Midst of Murder" in 2012. The book opened doors to churches and special events for Judge Kohl to talk about how God can take a tragedy and turn it into a triumph. The book has also opened the doors of prisons for Judge Kohl to share his powerful story of hope and forgiveness with inmates. He has spoken in prisons around the country including Oregon, Washington, Georgia, Texas, North Carolina and Louisiana (Angola Prison) and overseas in prisons in Rwanda and Indonesia.

In February of 2017, Judge Kohl founded a non profit, Paid in Full Oregon, which is in the process of placing a 4 year accredited faith based college in one of the prisons in Oregon. It will be the first of it's kind in the Northwest. He currently sits on the Board of Trustees for Multnomah University and advisory boards for Transitional Youth and New Charter University. Judge Kohl lives in Hillsboro with his wife, Julie. Judge Kohl recently completed the Camino de Santiago, a 500 mile walking pilgrimage from St. Jean Pied de Port, France to Santiago de Compostela.


---

Thanks to THIS & LAST YEAR'S Corporate Platinum Sponsors . . .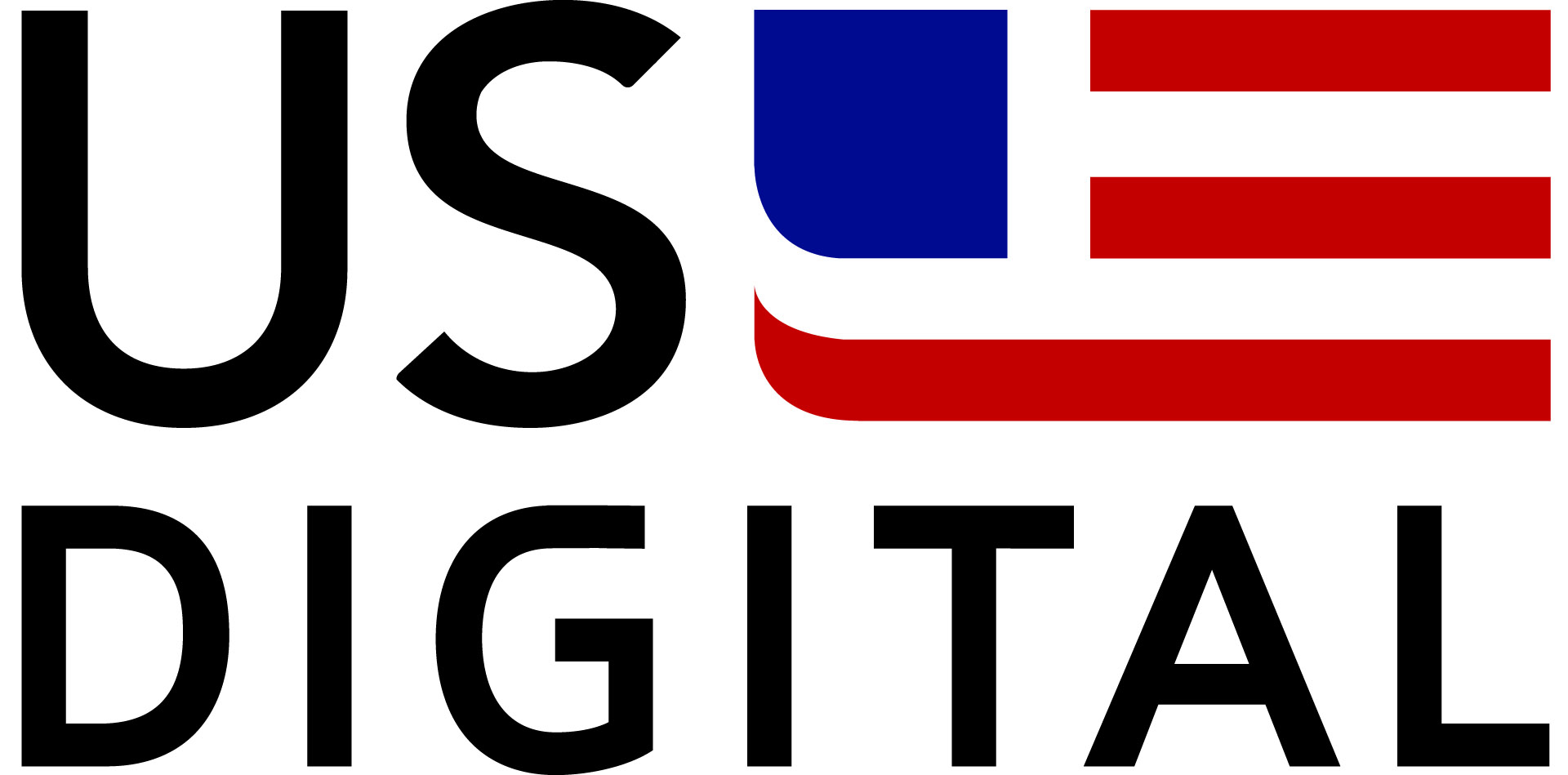 Thanks to THIS & LAST YEAR'S Corporate Gold Sponsors . . .




Thanks to THIS & LAST YEAR'S Corporate Silver Sponsors . . .





Thanks to THIS & LAST YEAR'S Corporate Bronze Sponsors . . .




Become a Corporate Sponsor ($250 to $5,000) to allow us to keep the breakfast pricing down as well as providing funds for our speaker honorariums, travel, overall promotional efforts and providing tickets for those in uniform.

Download the 2018 Sponsorship Info Packet Here


---

This prayer breakfast is served by a dedicated volunteer committee of civic and business leaders who are committed to insure the success of each year's program. Join the Steering Committee at anytime, wherein we meet at Lisa's Country Kitchen at 11:30am (for no-host lunch) on the 3rd Tuesday of each month. ALL funds are used solely for this annual prayer breakfast. Thanks for joining us in supporting this important annual event.