Location
Little Alley
550 3rd Avenue
New York, NY 10016
Refund policy
Refunds up to 7 days before event
Description
In her book "Leftover in China: The Women Shaping the World's Next Superpower," Roseann Lake explores the lives of China's first generation of only daughters — the unexpected byproducts of the one-child policy who were pushed to study and succeed as if they were sons.
Join us at Little Alley as Roseann shares her powerful and inspirational book! There will be a lively book discussion accompanied by food & drinks, a Q&A session and book signing.
There will be copies available at the event for those who wish to purchase one. Please click here if you'd like to order one and get started on reading ahead of time!
---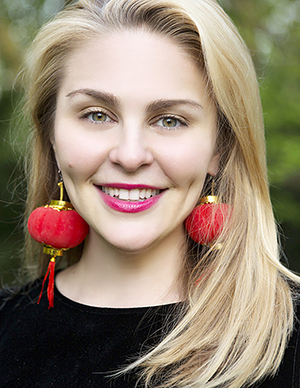 About
Roseanne offers both critiques of China's paternalistic ideals and a portrait of the romantic travails of China's trailblazing women and their well-meaning parents, who are desperate to see their daughters virtuously snuggled into wedlock. Now unprecedentedly well educated and living in an economic powerhouse, many have decided to postpone or forego marriage, spawning a label: "leftovers."
Roseann Lake is The Economist's Cuba correspondent. She was previously based in Beijing, where she spent five years working as a television reporter and journalist. Her China coverage has appeared in Foreign Policy, Time, The Atlantic, Salon, and Vice, among other publications. She divides her time between New York City and Havana.
Read more on: www.roseannlake.com
---
About Make-Up Pro
Make-up Pro is a New York-based beauty platform that offers education, a line of cosmetics, and makeup services for the runway.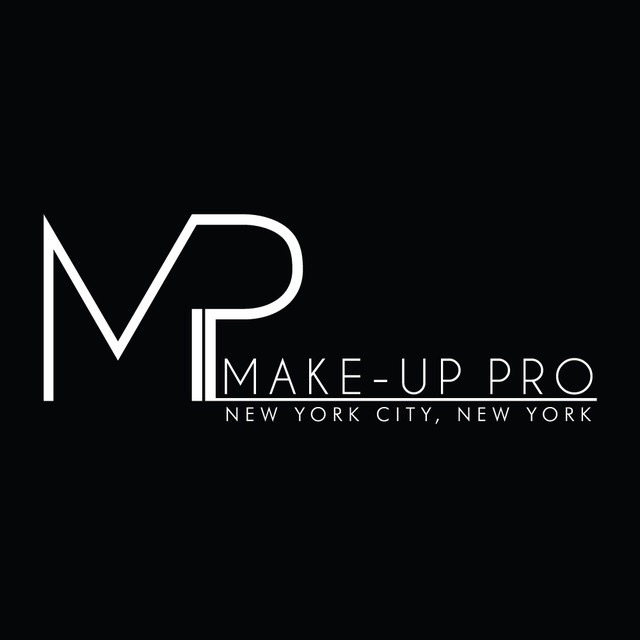 Make-up Pro was founded with an entrepreneurial spirit and a itch to give all women a platform that rejects traditional paths and instead offers a creative haven for the individual. Chika and Cheve sisters and pro entrepreneurs, are motivated by sisterhood, collaboration and quality cosmetics. Make-up Pro is showing their great passion to the whole world through their love towards fashion, beauty, impressive professional skills and attitudes.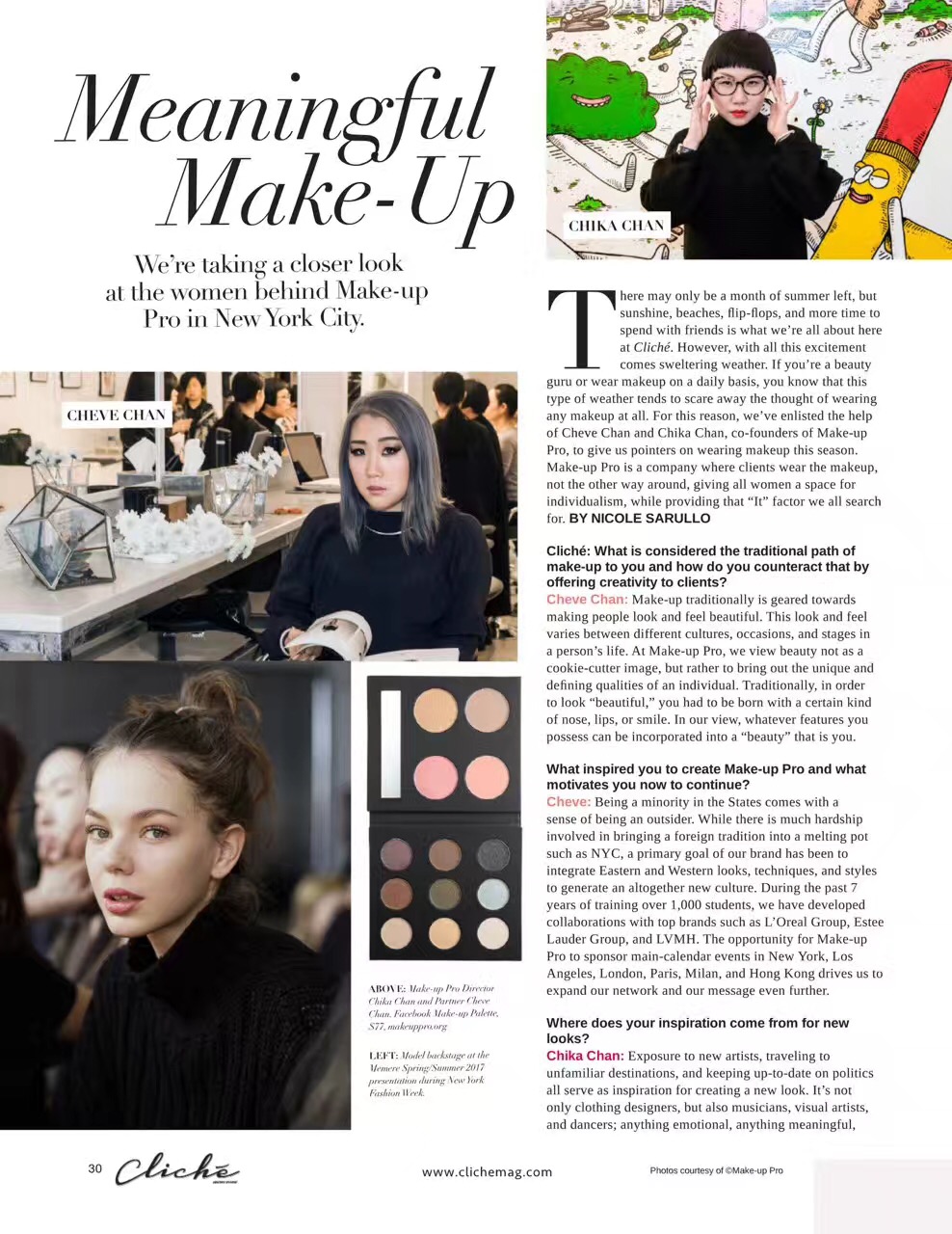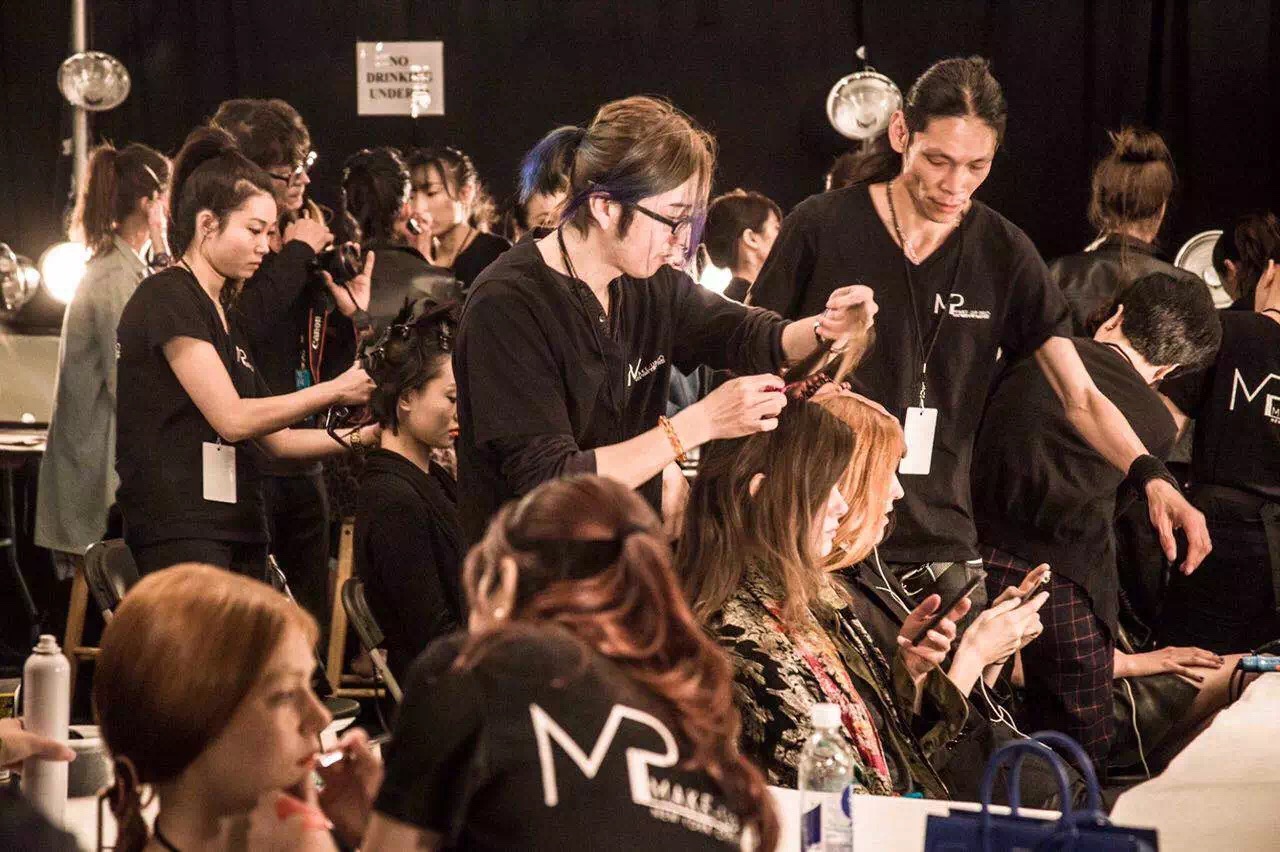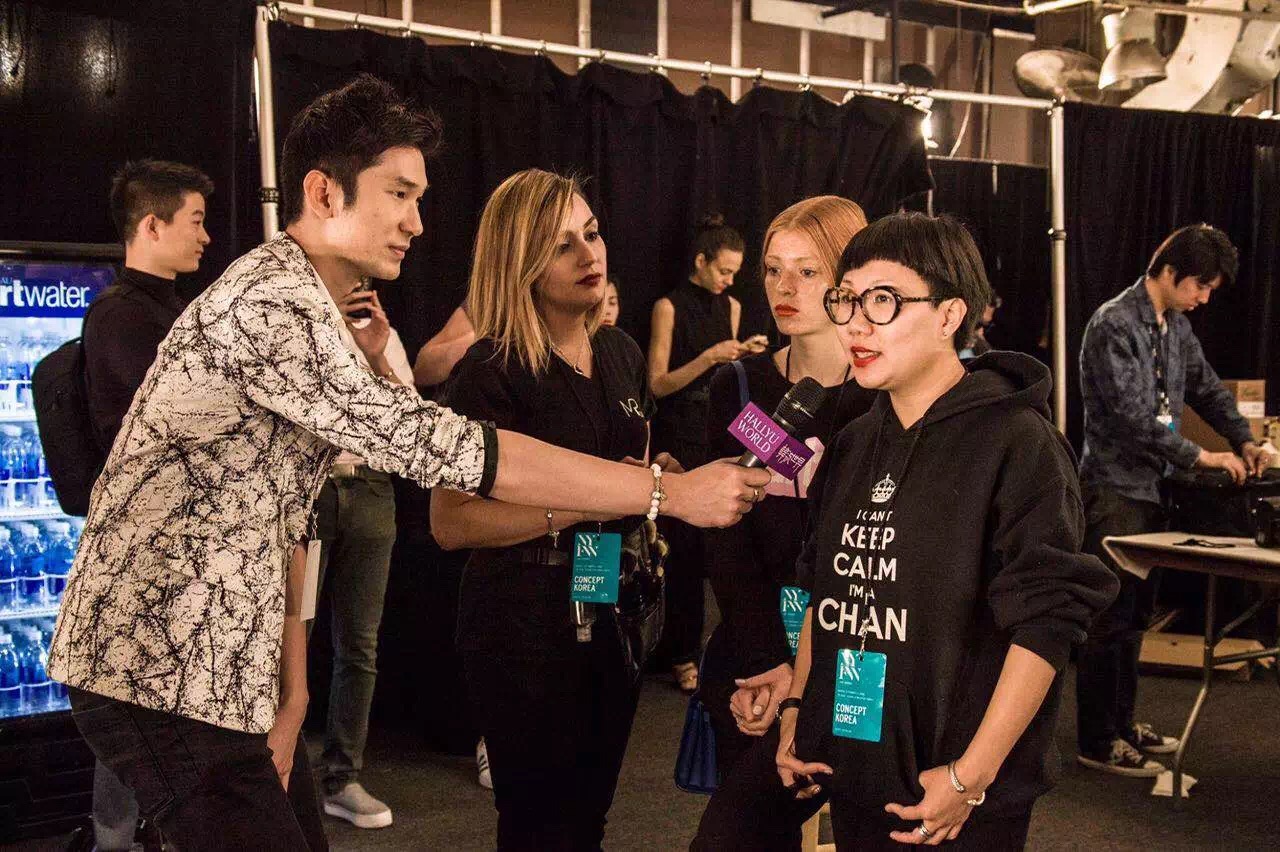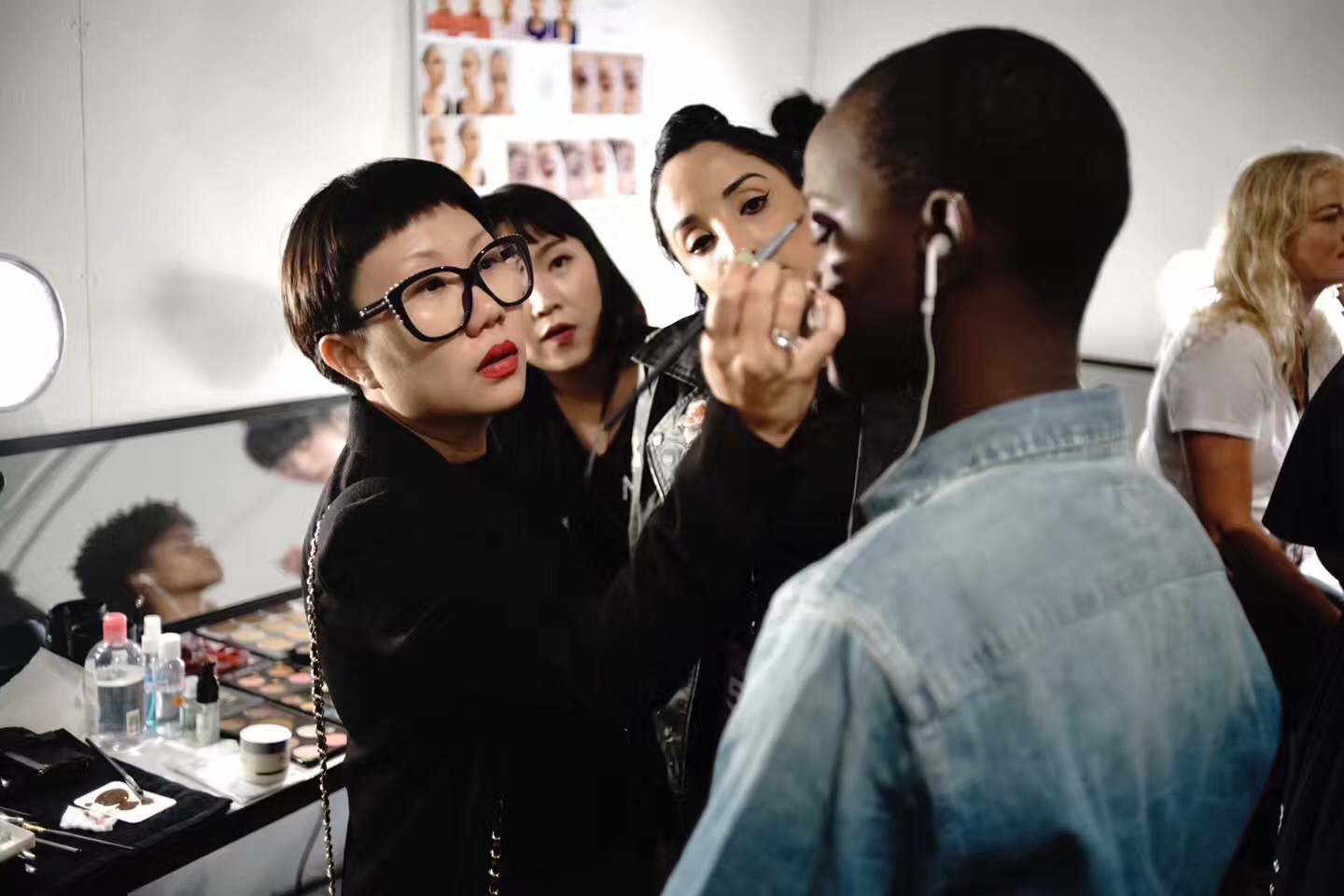 ---
Little Alley Menu
Food
Honey Kaofu
Stir-Fried Bok Choy
Pork Bun
Scallion Pancake
Shu Mai (Meat/Veg)
Drinks
Cocktails
Soft Drinks
---