Description
Calvary Bible Church Women's Ministry presents
LIFE ON LIFE: HEART CHANGE

August 4, 2018 ~ 9:00AM - 1:30PM

Ladies, Mothers, Sisters-in-Christ,
This conference is for all ladies to learn how to help people change, by applying scripture in parenting, discipling and counseling. Laurena Townsend will be teaching, and will provide practical ways to evaluate where people are in their walks with the Lord, how to respond biblically to where they are, and how to identify errors in theology that lead to their problems.
We look forward to singing together, enjoying teaching from God's Word, and listening to testimonies, with life-on-life scenarios acted out to provide practical, visible application of the teaching. We will also enjoy sweet fellowship around the lunch table with food provided by Stone Fire Grill.
Please Note: Childcare will not be provided.

The conference will be held in the main sanctuary and lunch will be provided by StoneFire Grill in the "Great Room" upstairs.

SCHEDULE:
9:00-9:30a Registration
9:30-10:25a Session 1

10:25-10:35a Break
10:35-11:30a Session 2

11:30a-12:30p Lunch & Fellowship in Room 1
12:35-1:30p Session 3

---
SPEAKER: Laurena Townsend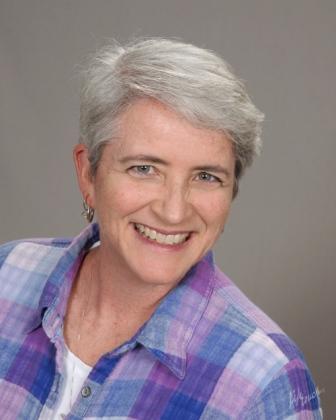 ---
About the Speaker:

Married for 21 years, and mother of five teenagers, Laurena Townsend gets a lot of practice in applying biblical principles to everyday problems. As a certified biblical counselor (ACBC) she also gets the opportunity to meet with women and teens during some of their deepest and darkest trials. Learning to respond biblically to years of physical pain with interstitial cystitis, to years of parenting trials with fost-adopt, to years of homeschooling with her own children and others, and to the sudden death of her oldest daughter, she brings a plethora of practical application to parenting, discipleship, and counseling.
Laurena was saved at age 18 after being raised in a Christian home. With a master's degree in English and a teaching credential, she taught secondary school (7th-12th, college) English and P.E., coached basketball and volleyball, worked in youth ministry, and trained youth missionary teams before becoming a stay-at-home mom. She and her husband, Tim, attend Calvary Bible Church where he serves as an elder, teaches Sunday school, and serves in the college ministry.